Good night, how are you all, steemit, I hope you are in good health always and continue to work at Steemit.
On this occasion I showed a beautiful natural phenomenon of the sunset, when I was looking at the seashore area, at 6:20 pm in the evening, I was right on the seashore, when looking west I also saw the dusk turning yellow, indicating the sun would set , my intention to take photos and videos of the dusk is very large, this photo I took with my smartphone with a blue sea view turned orange because of the reflection of sunlight.
10 minutes later I took a video and some photos of this beautiful natural phenomenon, then it appears in this video, the sunlight slowly disappears and the day begins to get dark and the sky appears reddish-orange so the photos look good, I deliberately waiting on a big rock to take a sunset picture nearing 10 minutes because my goal is to see the difference in the sunset image in the form of a photo that I took.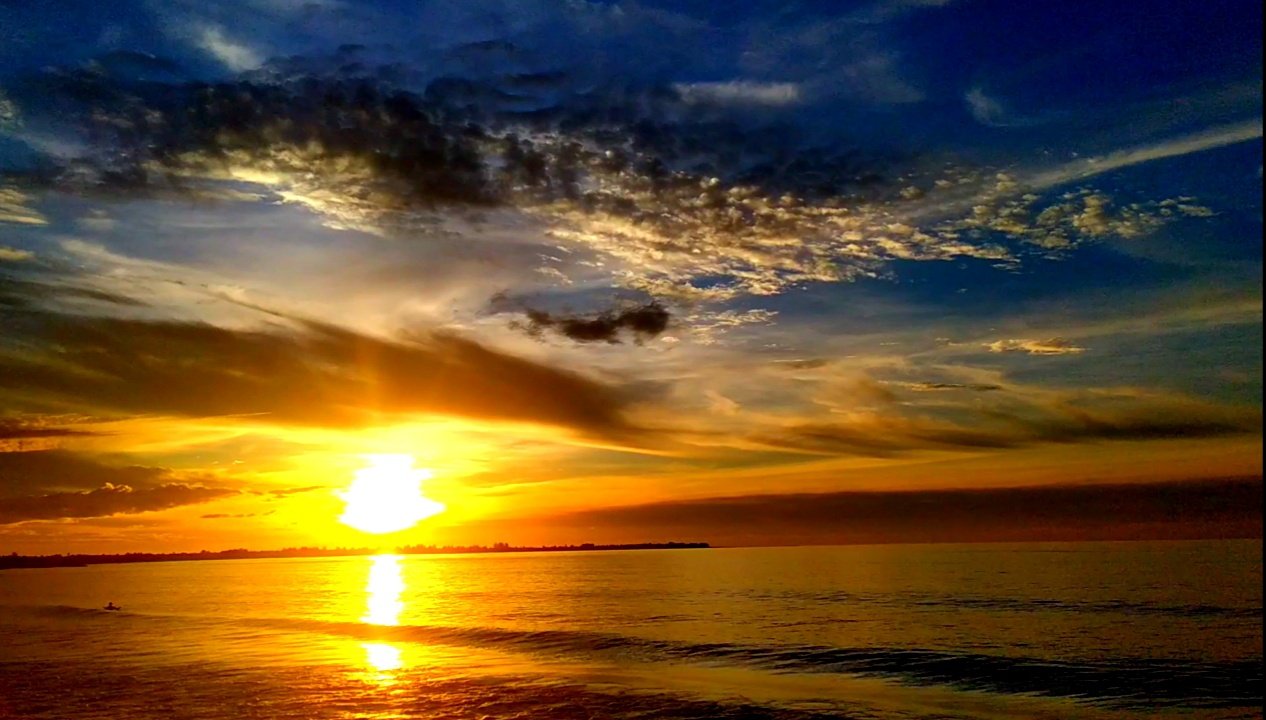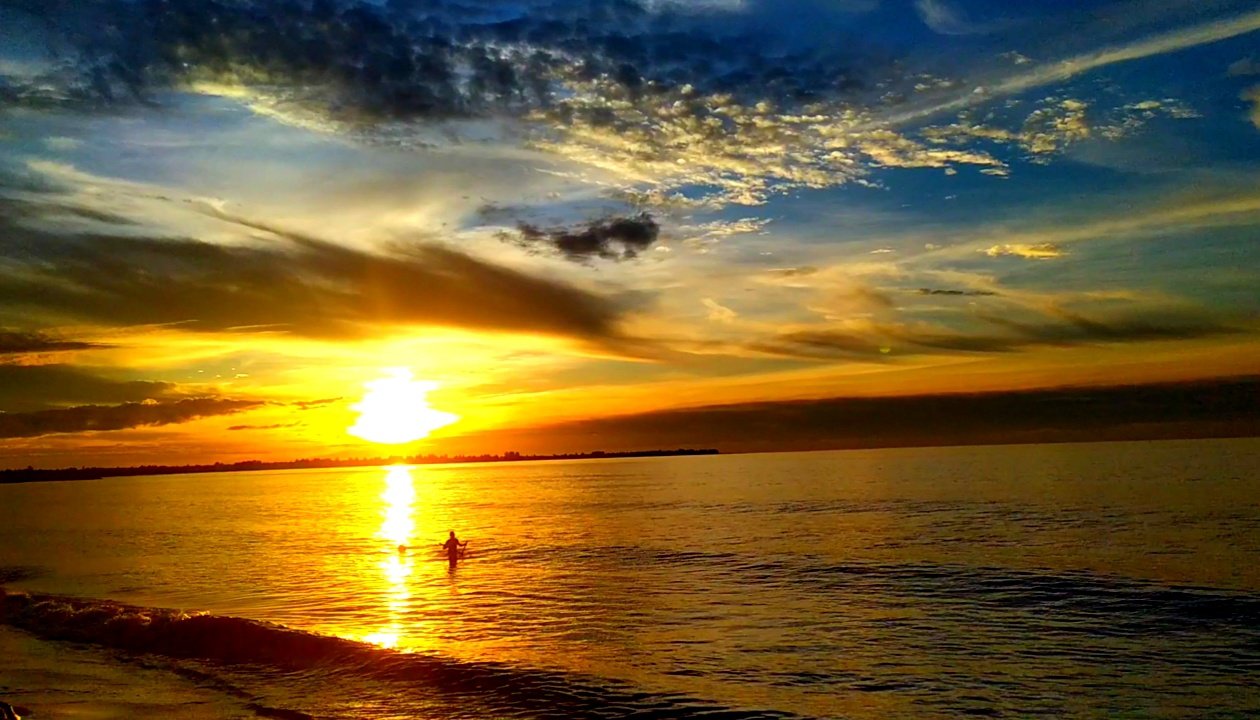 The point is that in the afternoon I was like a sunset observer because I took a photo with 10 minutes to go, I thought it turned out to be a photographer in terms of natural objects and the sunset was very enjoyable because we had to wait for the right moment to take pictures.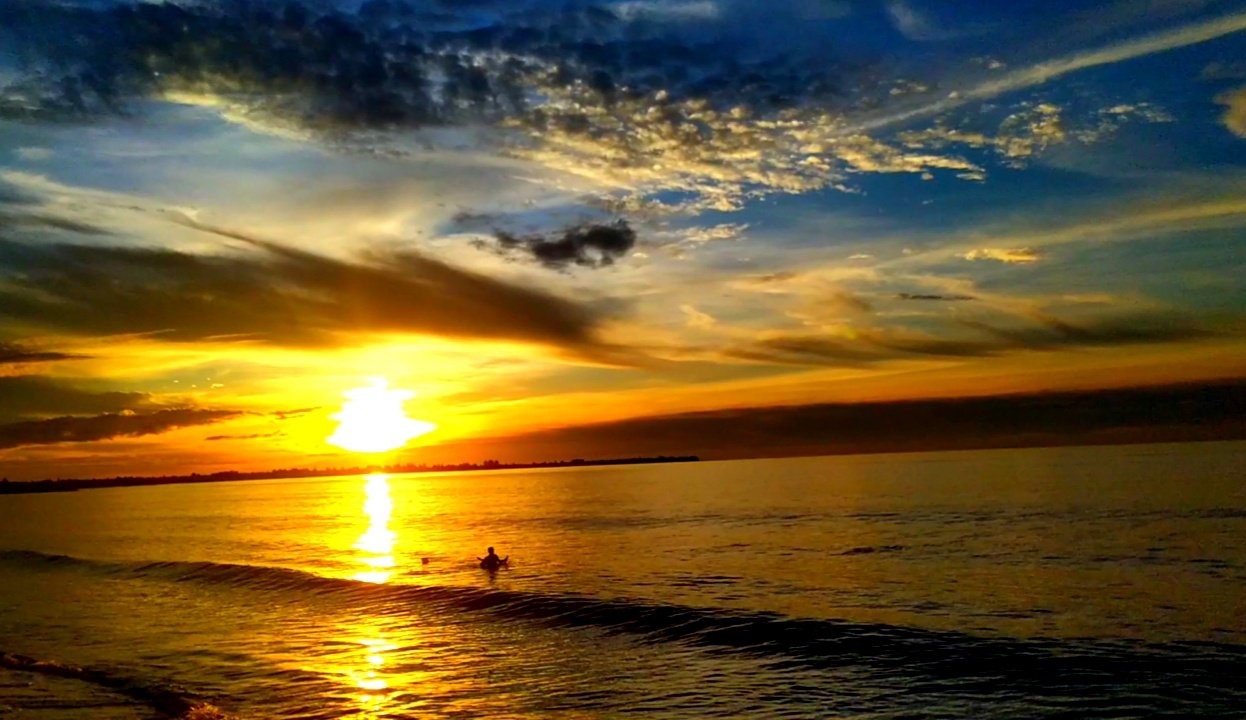 Thus my story in the afternoon, hopefully useful and interesting is the sunset photo even though in the same location, but the picture is different from day to day, Extraordinary Creation, thank you.
Thank you..