Dusk
Twilight is always the most awaited time, when the sun returns to stop shining after a day of struggling to give light to life for the earth, dusk presents the exoticism of the sky, the orange color adorned with clouds and the view of the sunset can always hypnotize every human who has been tired of lighting up the world today.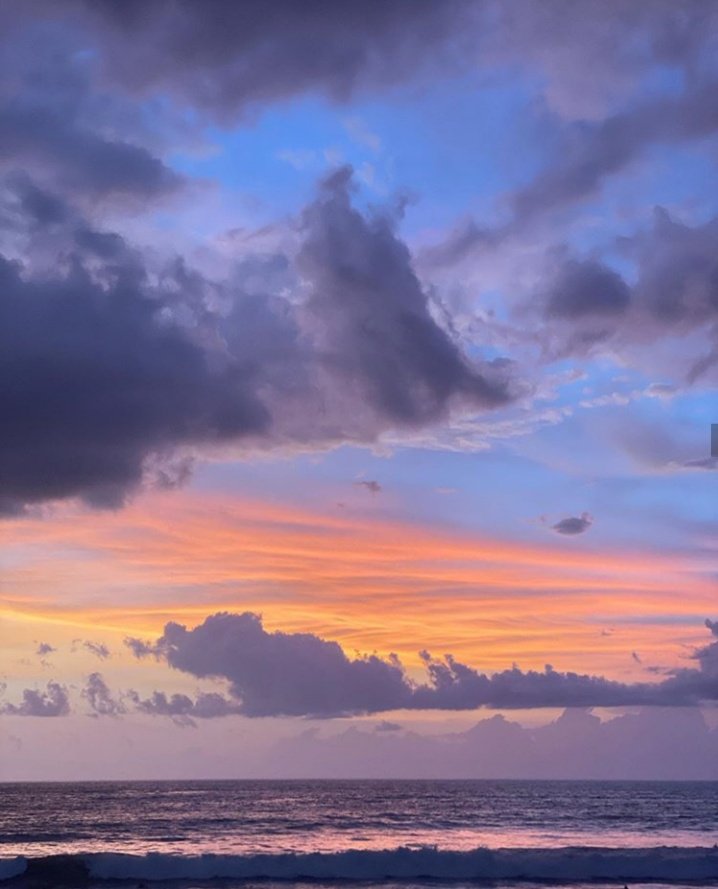 There are many places you can visit to enjoy the evening dusk, including beaches, mountains, temples, hills, meadows, and other places where the sky view is not obstructed by buildings or tall buildings, the dusk connoisseurs see it more often from places a high place like a mountain, because the view of the sunset will look clearer and more beautiful, but this time I only watched it on the seafront ..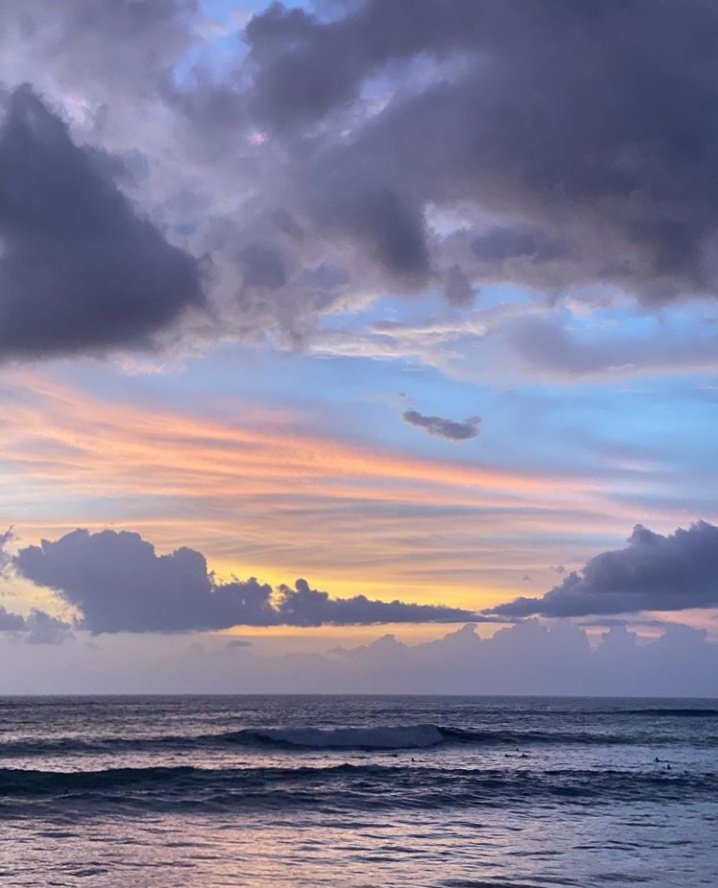 As if dusk can always make someone poetic and romantic, it is not surprising that many make dusk as a moment to string beautiful words.
nothing needs to be guessed, because all have carried out their role, gradually the distance will give pause, time will create a sense and the situation will change as it should, be prepared to arrange every event that comes to become a complete story in the next day, remain positive with a plan, because dusk will come, even with a different atmosphere.
Thank you..