Topic Saya Hot Steem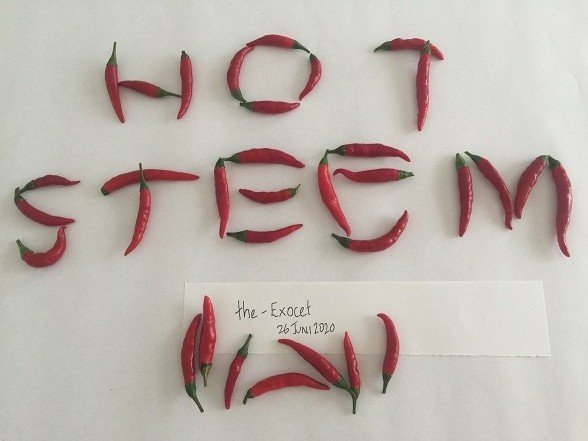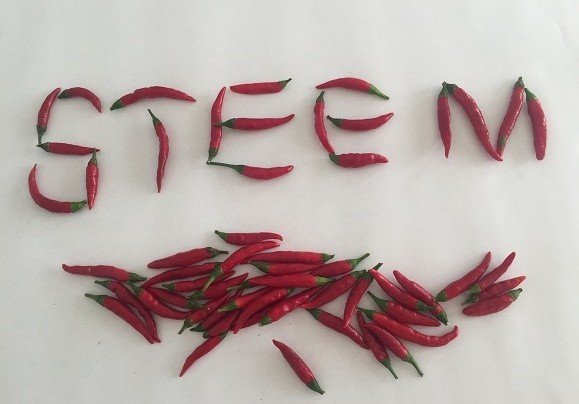 Saya suka kompetisi ni, sedang Saya membaca pos dari saudara @hhusaini dan @afril.
https://steemit.com/hive-122035/@hhusaini/whalepower-community-contest-the-hunt-color-contest
https://steemit.com/hive-122035/@afril/rules-of-competition-the-hunt-color-contest-treasure-hunt-pink-red-item-26-6-2020
Kompetisi mencari benda berwarna merah.
Saya baru saja memanen cabai dari tanaman saya dan membuat pos ni untuk Kompetisi Warna Whalepower Community.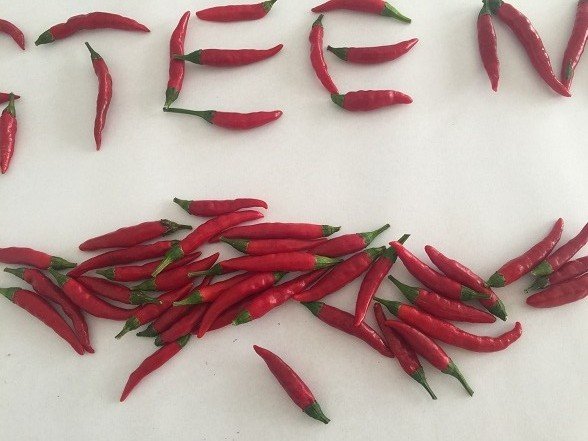 Ide saya melaku pos yang menarik. Jadi Saya membuat pos kraft dari cabai menulis
Hot Steem
, Saya Harap kurator
@steemcurator01
pun suka pos Saya.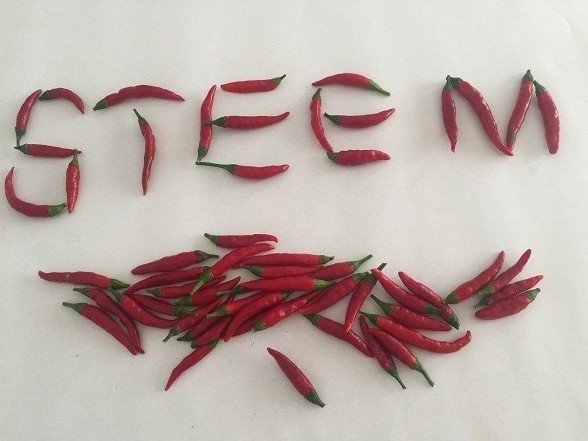 Ni Langkak cara-cara Saya. Karaf Original.
Steem selalu Hot Hot. Semacam Cabai Kita.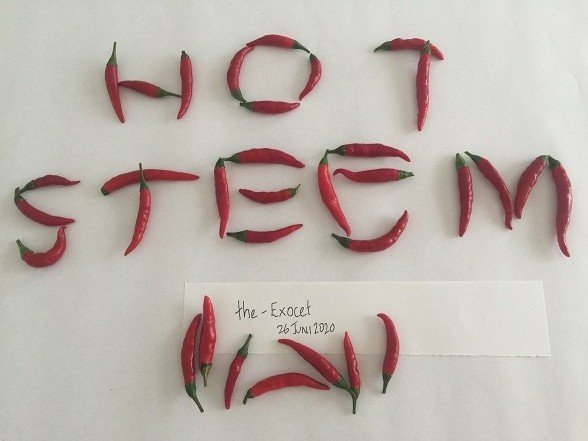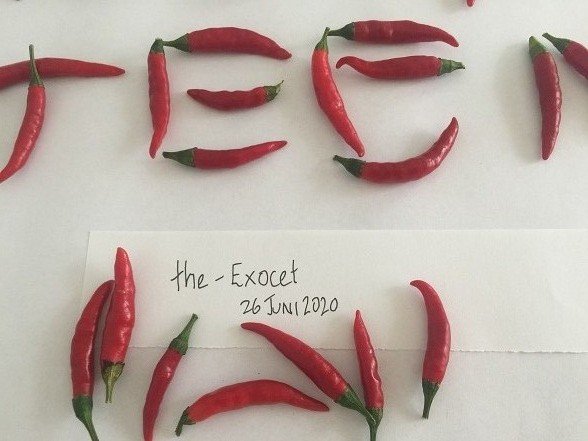 Rules of Competition
The Hunt Color Contest
Treasure Hunt - Pink/Red Item (Must Execute it well in your Post with Text of minimum 20 words or more).
Series of Photos ( One photo must have a date on it. )
Photo must have an Object with Red / Pink in color.
Must Submit to Whalepower Community with #huntcomp tag.
Posts can be made in three languages ​​: English, Indonesian, and Chinese.
Thank you
Sir @bullionstackers , Sir @paul-gillbanks , Saudara @hhusaini dan @afril.
This Competition is Initiate By @whalepower Community.
Salam dari Brunei