Holla Everything
On this occasion I present a special post to participate in the competition held by "@huntcomp"
To follow and see the competency requirements, you can directly press Huntcomp above.
I have prepared some photos below to participate in the competition😉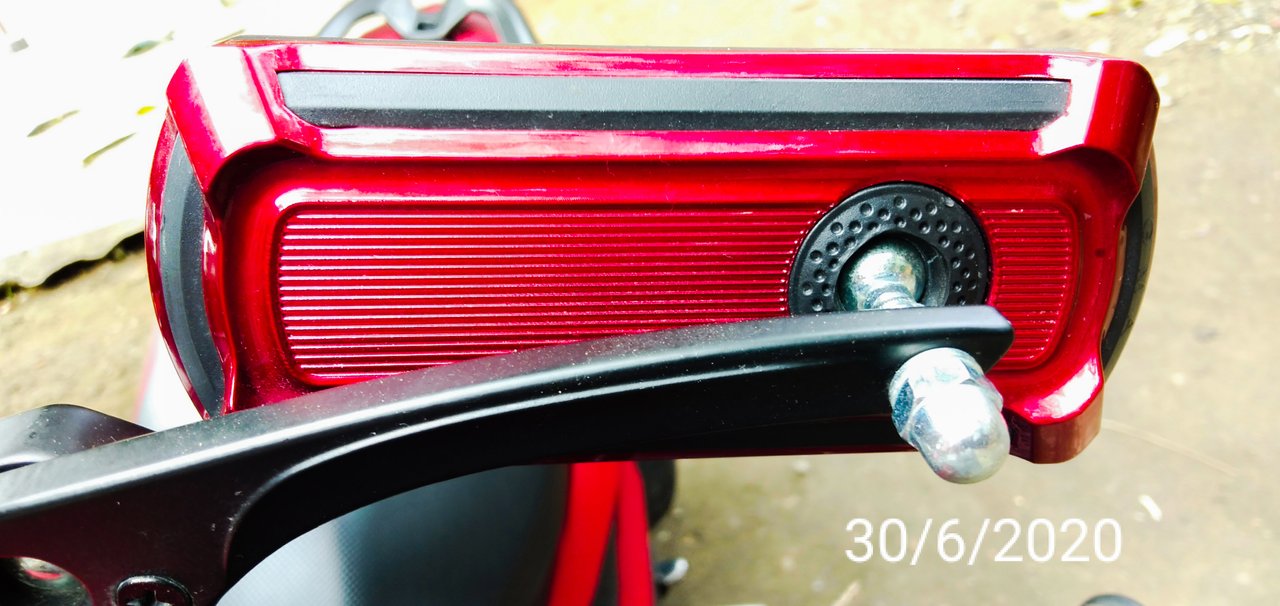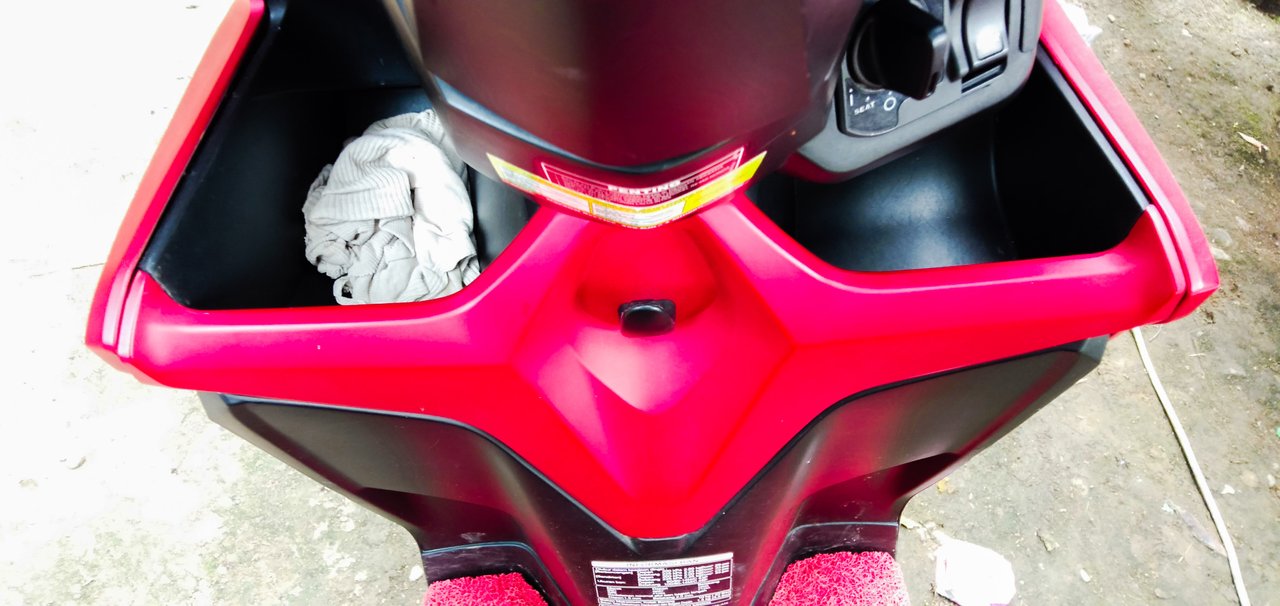 I have just captured some pictures of vehicles that I normally use for daily use, this motorbike branded Honda Vario 150cc.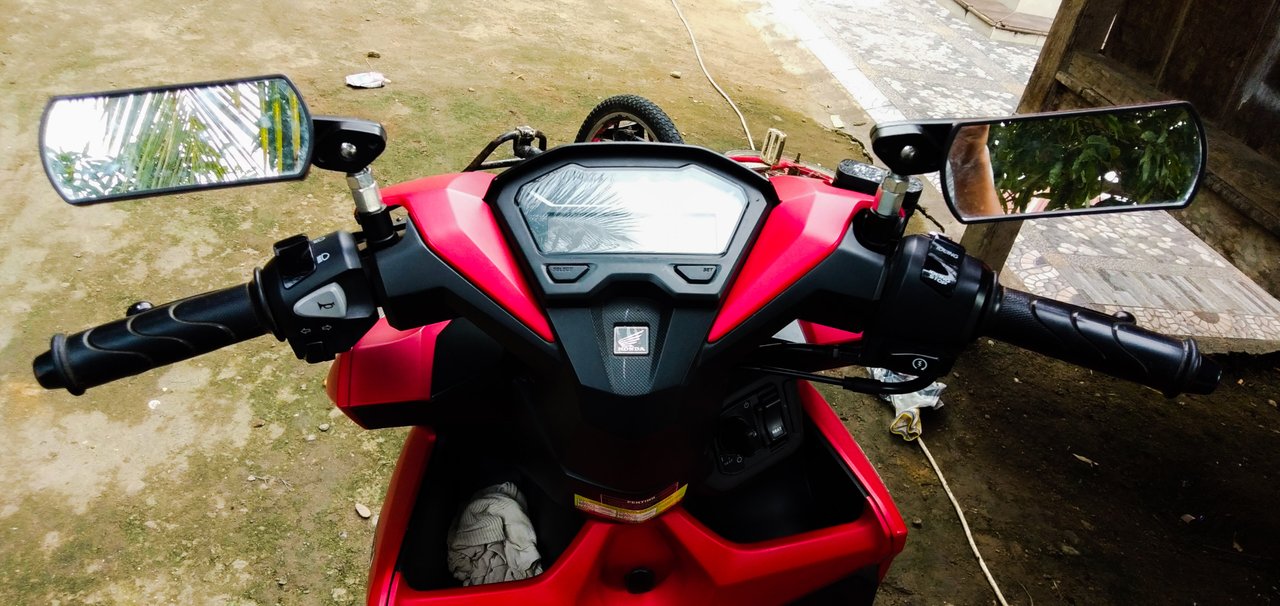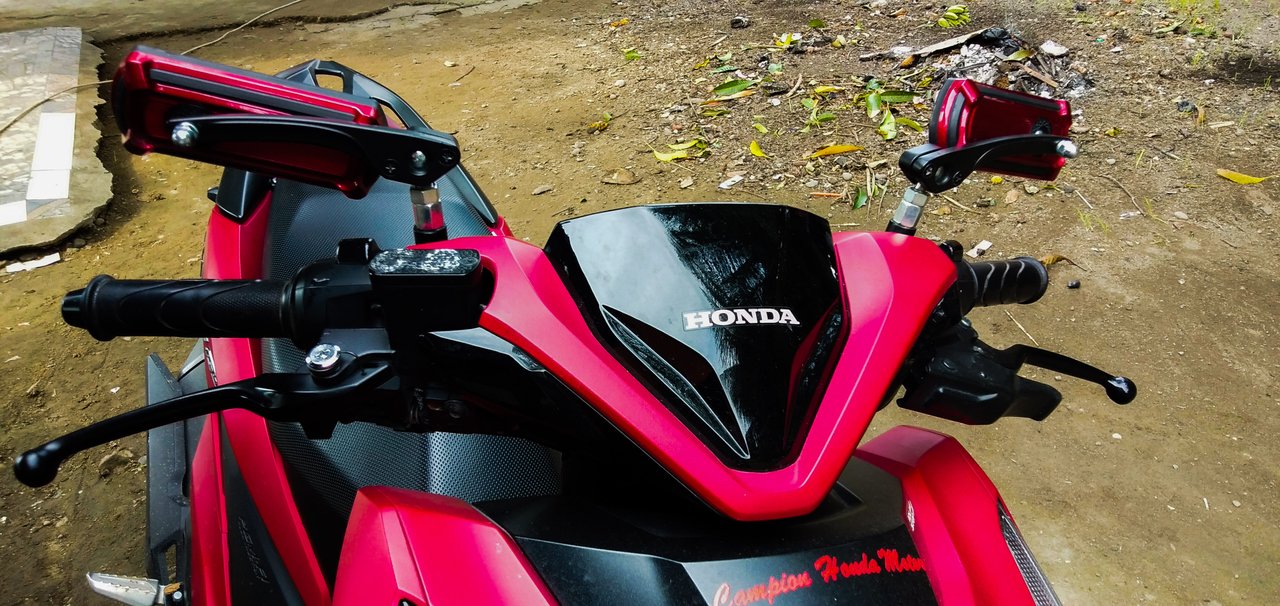 I bought this 150cc Vario vehicle at a price of 24 million Rupiah, or the equivalent of $ 1,680 in my country, more than the amount of USD.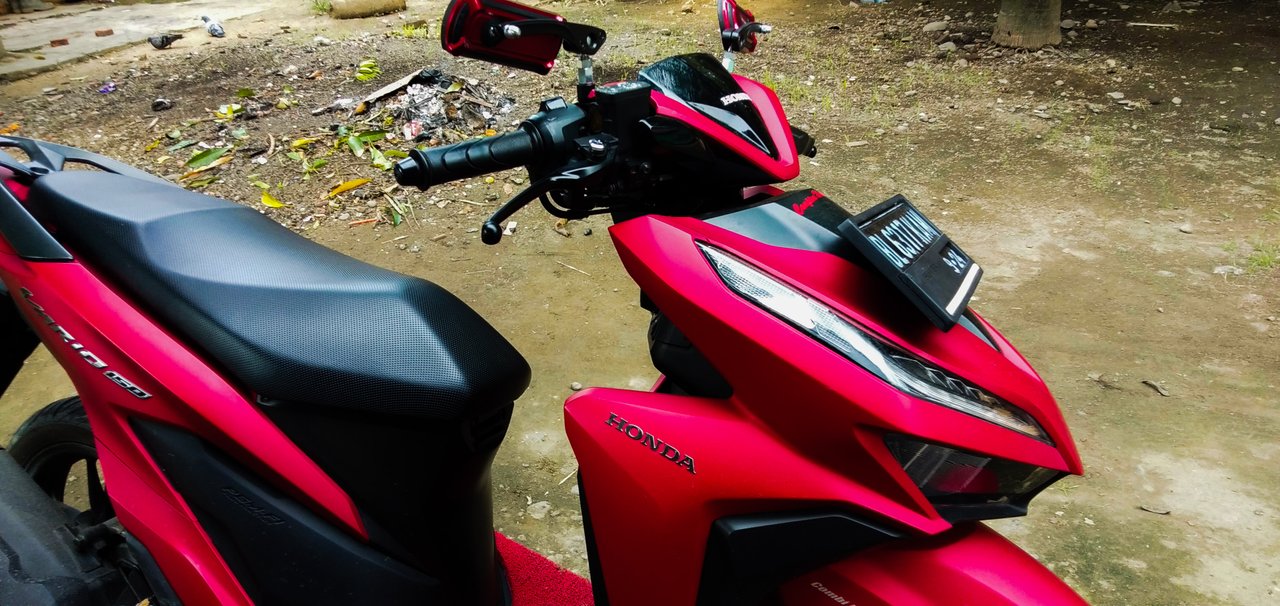 Thus my post on this occasion I hope you like it.