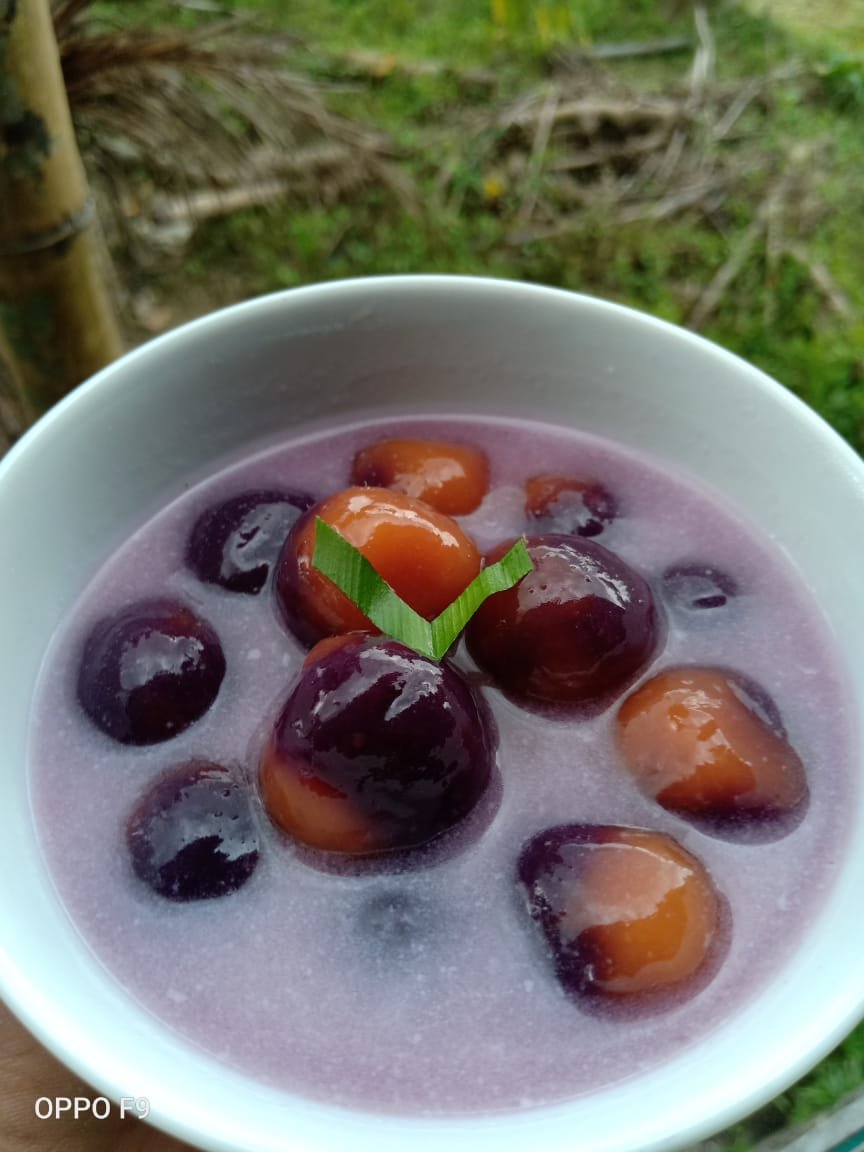 I was late writing. whereas this post I want to show before breaking the fast. but this afternoon I overslept. when I wake up, it turns out that time has shown breaking time.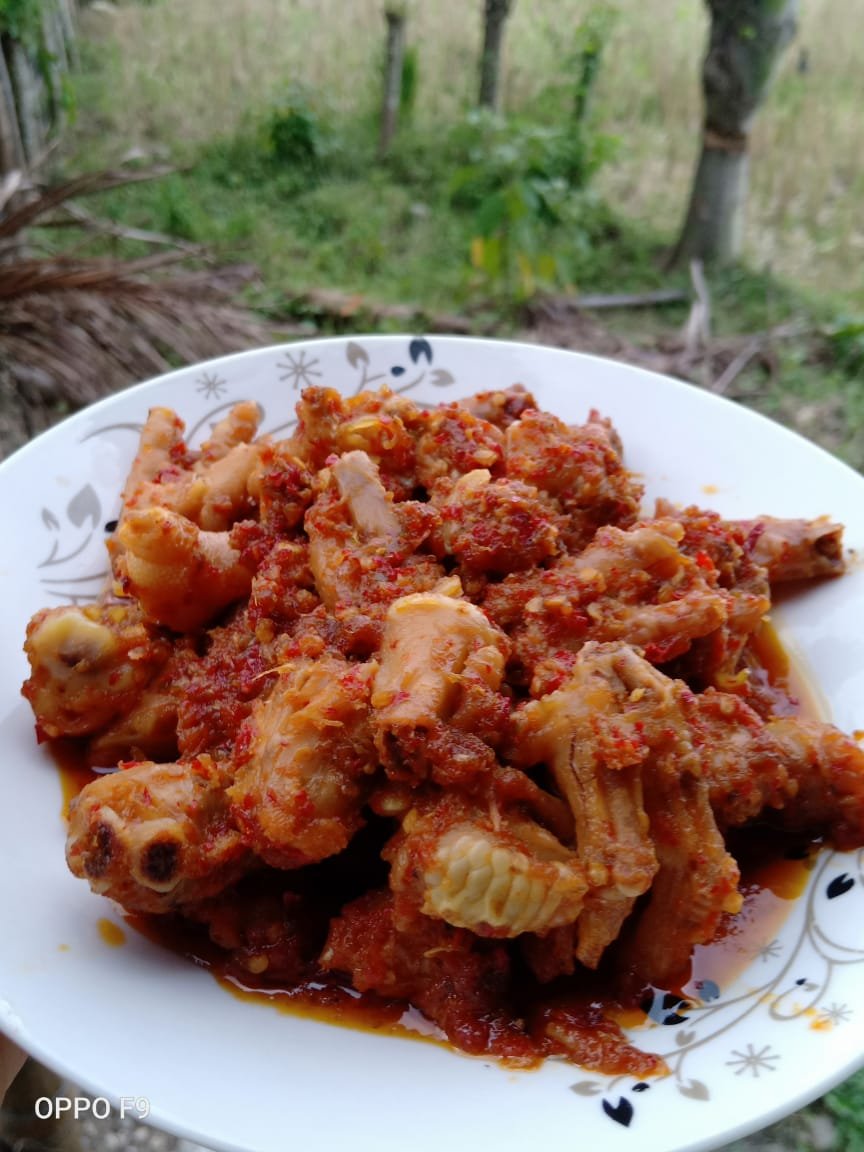 This is a takjil food menu and fried chicken chili. this is my favorite food menu. I cooked it together with brother. takjil comes from flour which is made round and mixed with color. after that mixed with coconut milk. We make this food menu intentionally when we want to break the fast.
What about your food when breaking the fast before?