Hello friends of the Steemit community, I am a Personal Administrator, within my functions is the organization of courses for the personnel assigned to the Management where I work.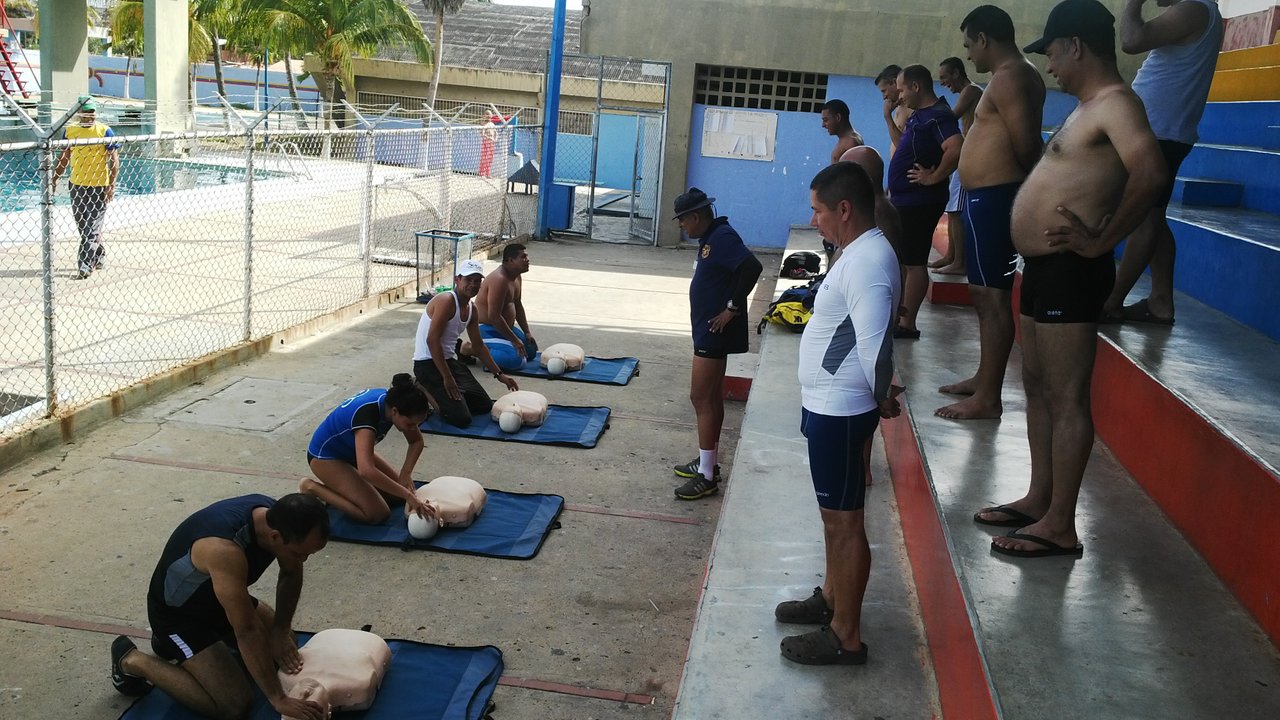 I work in the Marine Logistics Management, for that reason the aquatic rescue course is my important, even for the personnel who work in the port facilities.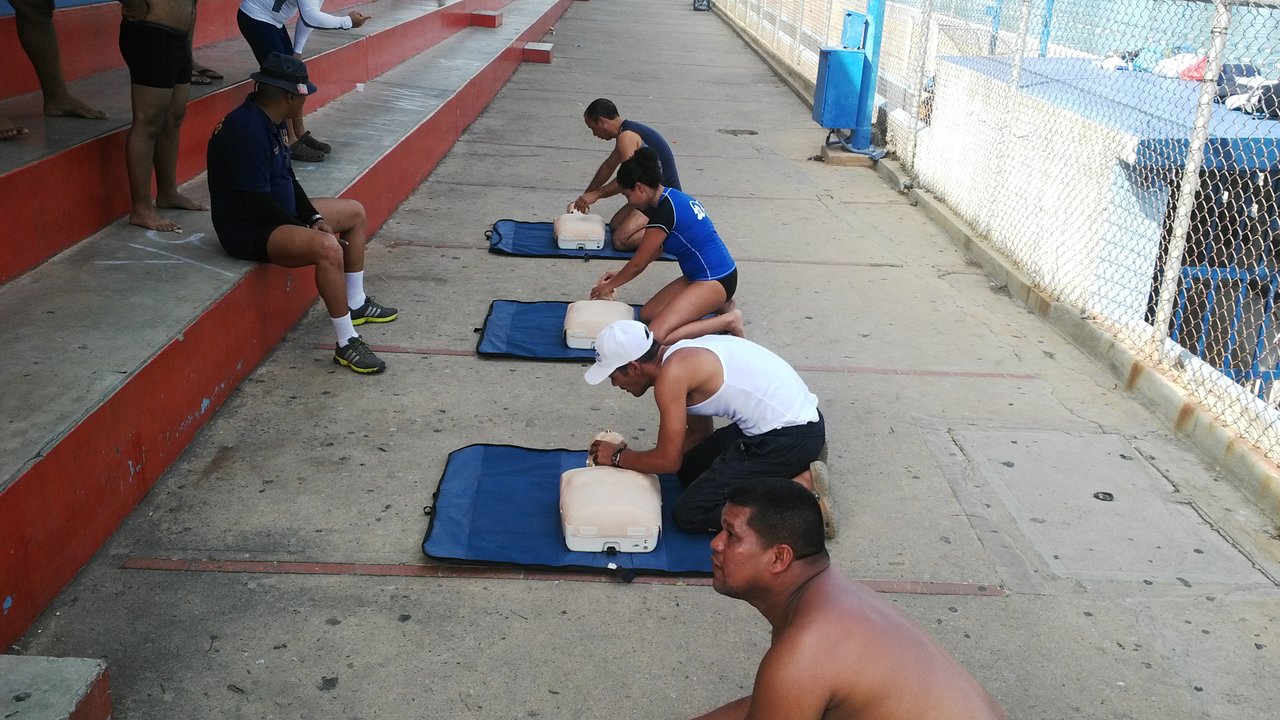 Imparting the "Aquatic Rescue" course to staff is to give you the opportunity to master the basic techniques of helping a drowning person and first aid algorithms.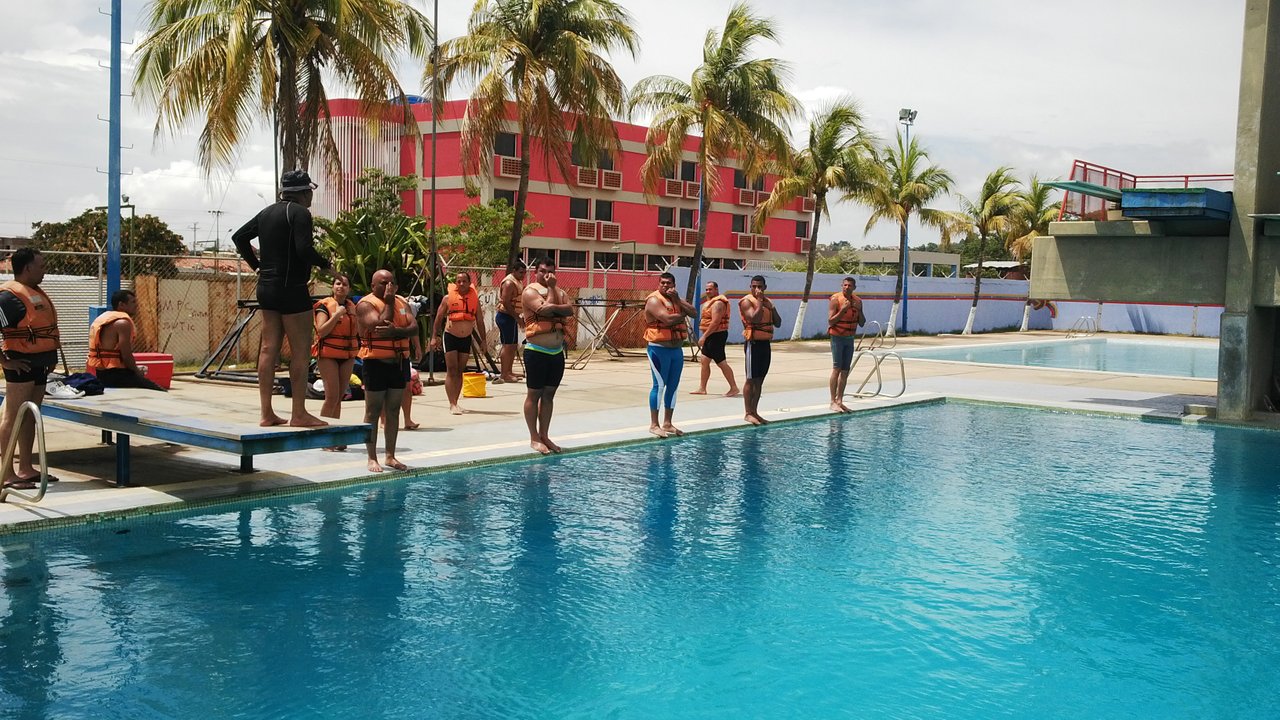 Now I will show you original photos of the water rescue course, from my coworkers, whom I summoned to complete the course.