Hello Steemians,
We are coming you way today with some wonderful suggestion would fill your quarantine days with some merry time.

source
Since this pandemic started raging through worlds and countries, bringing economies to a halt and people to their knees one of the most common mechanisms governments have implemented is the mandatory lock down in an attempt to restrain the spread of the virus as it travels from person to person mostly by some form of contact. And we know staying at home could be so boring, especially when you are not lucky enough to have some kinda space in your home where you could at least step out and take in fresh air. There are individuals who are locked in their rooms 24/7 and some have been about this for more than and a month now and it can become claustrophobic which is why we are want to give you something that could help you pass some time. A set of series of books by New York Best Time Seller Rick Riordan.
About the Author

source
Rick Riordan has over two stories which in my opinion is perfect for both the young and the aged.He is a multi-award winner for the Tres Navare Mystery Series. He has taught English in lots of schools in the US and was even awarded a master teacher in St. Mary Hall. He has over 1 million copies to his name and over 30 rights sold to different countries.

source
The Books
Rick's books are all in a sequel and involves inept knowledge about greek god, egyptians god, norse gods and demi gods. They are a mixture of thrills and fun and would keep you glued to your phone or your laptop all the time once you start to read. I have read almost all the books currently waiting for the book 5 of the Trials of Apollo which is to be released in September, 2020. For those who may be new to this writer i suggest you start with Percy Jackson - The Lightning Thief the first copy of the Heroes of Olympus and work your way up the sequel. If you have read any of his books please do share a comment or two below. Also, if you know an author as good as Rick with similar genres do share, i would be very much interested in reading.
Rick's Books can be found at rickriordan.com and on amazon, my copies are also available for those who may not be able to purchase i do not mind sharing. Kindly contact me @bettervision on the Hive Africa Discord Server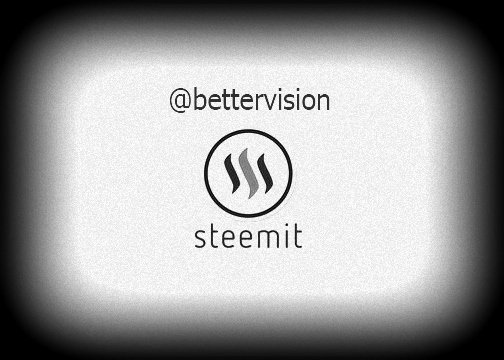 Many thanks to all our readers and supporters who are still with us. @mcsamm, @anaman, @steemitghana, @steemitashanti etc It has been a pleasure serving you.
Thanks for Reading and have a nice time