Hello to all,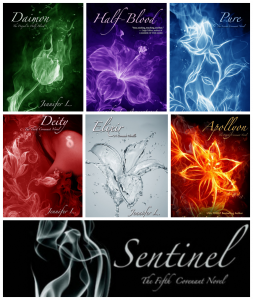 source
It is another beautiful day today and today and whiles we are all been encourage to stay home and practice social distancing amidst this pandemic, things can get a little boring even when you have activities filled up for you 24 hours. So whiles you learn and practice a skill or two as you stay home here is another sequel of New York Best Time Selling book stories written by Jennifer Lynn Armentrout.
About the Author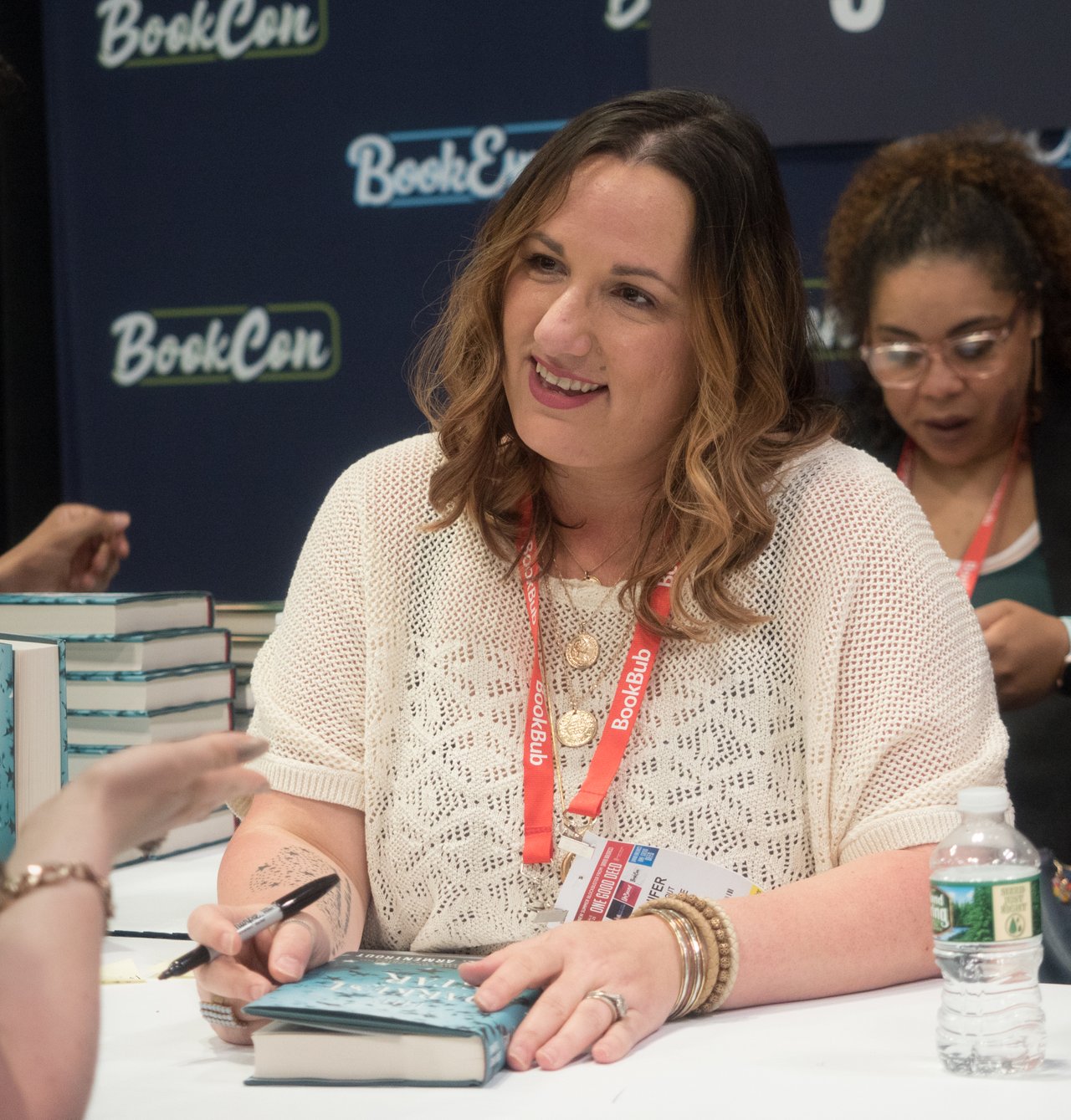 source
Jennifer is a being an international best seller has nurtured her dreams since been in high school and over the years has sharpen her skills to the level on an international best seller. Her write-ups are mostly of paranormal, science, fiction and fantasy. She has written with world renowned publishers such as Disney, Harlequin teen, Entangled Teen and Brazen and the likes. She has always won lots of awards including Reviewers Choice Award, Editor's Pick Award and Moerser-Jugendbuch- Jury Award, having been nominated for Amazon Editor's Pick and Best Young Adult Fiction, Jennifer's books thrilling and adventurous and would keep you at the edge of seat till the very end, full of suspense, she uses great descriptive words that enable the reader to visualize in the minds eye to add taste to the reading.
Jennifer suffers from visual impairment as a results of the genetic condition Retinitis Pigmentosa, and has that developed a habit and a passion for enlightening others about Visual Health and Varying Degree of Blindness and Visual Impairment, another reason why we pick this author to share with you
About the Covenant Series
The Covenant Series has the setting of a paranormal life where mortals lived amidst half-bloods and true bloods and special beings known as Apollyon who are born once in every generation and wield the greatest power known to either races. The Story focuses on a girl called Alexandria whose desire to become a sentinel the greatest honor for a half-blood takes her through lots difficult times to reach her goal. Her mother gets killed and turned into an abominable creature called Daimon created by the god dionysus. After killing her mother to give her peace in the after life she is hell bent on becoming a sentinel now more than ever.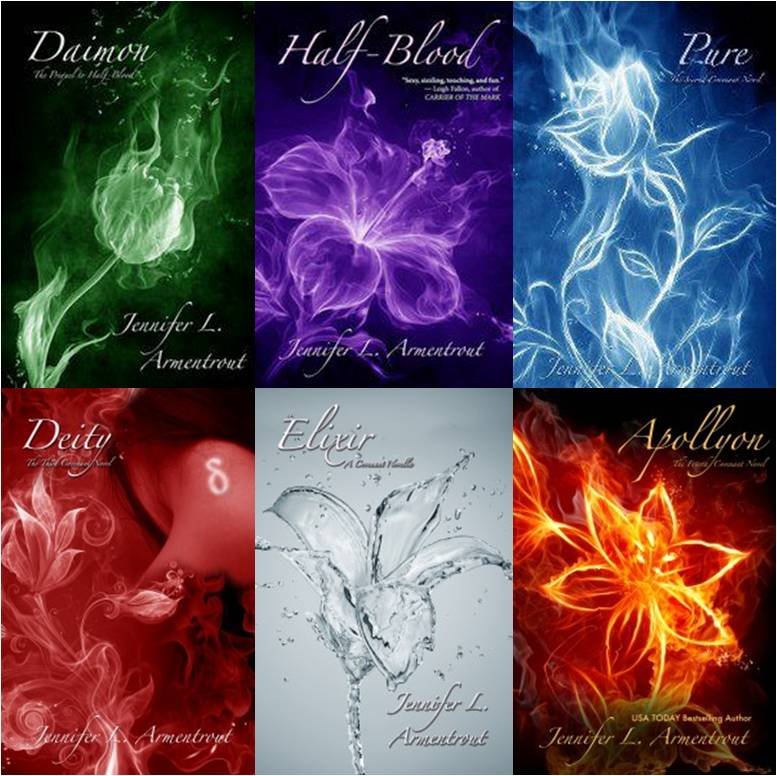 source
There are five books in all, all of which can be obtained amazon, apple books, google play, goodreads, kindle, paper and on her website. Hope you ensure and have a wonderful stay at home. Stay Safe.