If you have have been following my blog (first of all thanks!) you probably know that in addition to being a Star Wars fanatic, a sap, and an annoyed sports fan, I also have a passion for education... and ellipses (and parenthetical phrases). As a result, I have been a long time supporter of education related posts on the Steem blockchain. This has lead me to be involved in an unofficial community called "steemiteducation".
At least it was unofficial until yesterday.
In case you have not heard, communities have finally arrived!!!!!!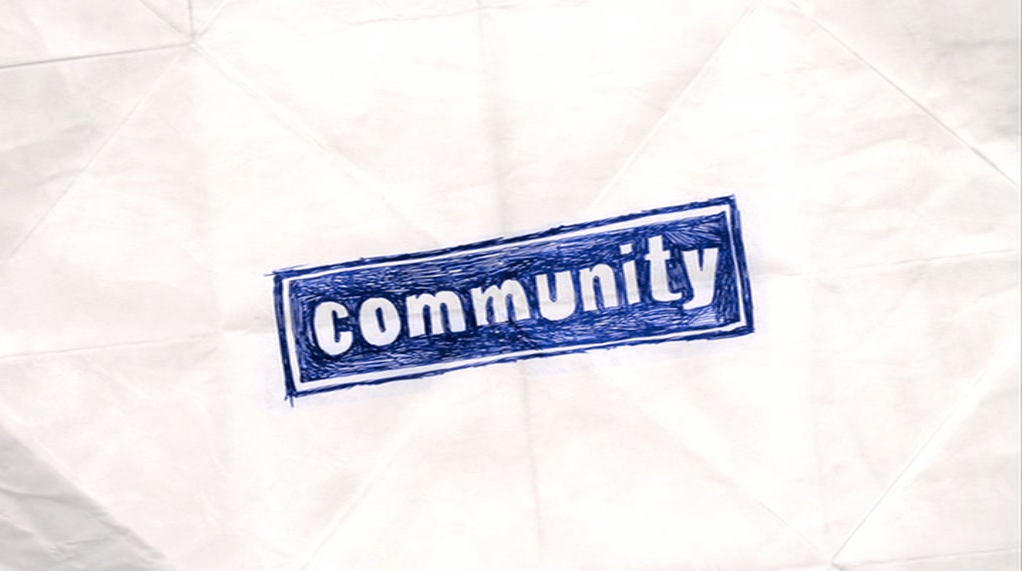 Ok this post isn't about that community (although the show is freaking awesome!) this just happens to be a nice graphic that was labeled free to use.
Now that communities are finally live, I will be checking out Education every day in search of the best educational content. I would love to see Education become one of the trending communities! If you would like to post to this community, here are some quick steps if you are using steemit.com:
1.Click on "Explore Communities"
2.Scroll down and find the "Education" community. (Please make sure it is teh one with "steemiteducation" as the Admin). Then click on the "Subscribe" button.
3.If you have joined the correct community, it will look like this:
4.Click on "New Post" and create your excellent educational content.
5.Click "Post".

6.Smile and be proud that you shared valuable educational content with the world!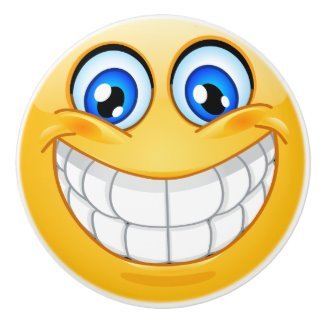 A big free to use smile
If anyone creates similar tutorials for other front ends, please drop a link to them in the comments to this post or one of @steemiteducation's posts.