Captivating images might be the core of Instagram, but an accompanying caption that adds to the engagement is what will help you to increase your likes and comments and build an active and appreciative audience. Engagement is key if you want to use Instagram to highlight your personality, your product or your service – it's what the social media platform is all about!
A well-put caption can:
Give your readers more insight into who you are or what message you would like to share;
Offer an opportunity to include a call-to-action (a great way to guide your followers);
Present hashtags and a chance to entice people into following you or your brand.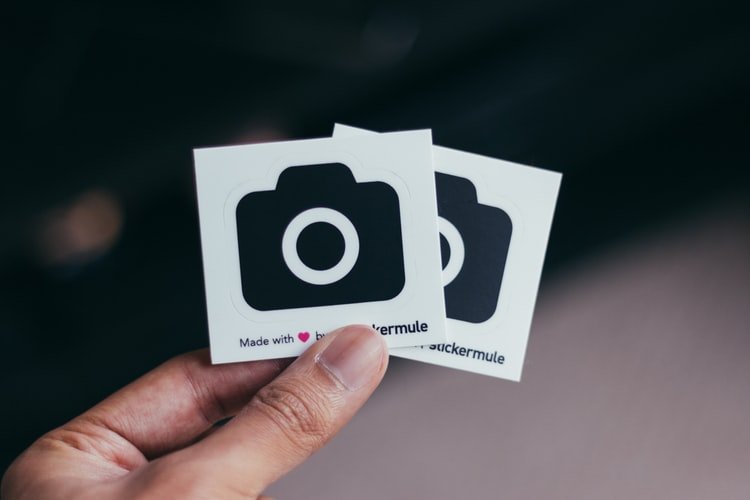 Image Source - Unsplash
Never underestimate the power of words, even a short caption has the ability to persuade viewers to hit that like button and become a fan. With this in mind, we bring to you:
5 Tips to Write Good Instagram Captions
1. Write for your audience
Before you think about what to write, you need to know who you are writing for. What do you want to gain from your audience and more importantly, what's in it for them? Writing well starts with having a goal in mind, in this case, your goal is to please your followers and grow your audience.
2.  Ensure that your caption highlights your brand
What are the qualities and values that you want your brand to embody? Do you want to come across as serious and professional, or do you want to engage with your audiences more light-heartedly and in a casual and friendly connotation? 
It's important to remember that Instagram is a social platform set on "personal engagement" and users are not expecting serious or formal tones – our advice is to keep wording light and casual, more on the fun side. 
3. Less is more
Your image is there to do most of the talking for you, so keep your captions short. This way, users who are scrolling at a fast pace might still have a moment to glance at your wording and call to action. There really is only a limited amount of time to capture an audience!
4. Use hashtags wisely
Hashtags are significant and Instagram users expect to see them in your posts and captions. It's important however that you don't use too many, as this might overwhelm readers – balance is key. 
While the main function of a hashtag is to increase the discoverability of your posts and boost engagement rates, they are also an excellent "prop" that can be used to narratively complement your image and do the talking – for instance; #instagramcaptionsrock
5. Share the love
If your post happens to feature another Instagram user, why not give a shout-out with a @mention, or ask your audiences to tag a mate who might find your post interesting. Mentions not only help you share the love by promoting another user, but they also widen the scope of potential viewers since your mention is likely to share your feature.
Provide a "tag your friend" call to action in your caption. This way you are increasing your audience as well as motivating your readers to engage with you. 
In conclusion
While a picture has the potential to speak a thousand words, a good caption has the ability to be the tip of the iceberg and help your posts to stand out in the feeds.