The villagers in Udumudia Community were very honest and hardworking people. They had only one market that served the need on all the members of the community. As such, people did not really have enough shades in the market, hence, they cleared a large portion of the village farm near the market and used it as an extension to the market. People who sold in this part of the market were not always available at their shades because of the scourge of the sun or because of the drizzling of the rain.
Due to this, it was difficult for them to sell their goods and make income. As a result, the traders were advised by the chiefs to go and look for a person that they would pay to man the goods for them while they went about their duty. The money was too much so they resolved to buying a rodent trap which they hid under the ground close to the shades where the goods were kept. This trap was only known to those that hid it.
So while the owners of the goods were at home, the thief ete akpanino came to the market and saw no one "this people must be really foolish to have left their foodstuffs here continuously without any one to look after." He said to himself while rushing over to go and pick the food stuffs that pleased his eyes. He got lucky to have picked a lot of items from the store. However, when he was returning, his evil met him.
While walking stealthily away from the shades, he looked around to see if there was anyone that was looking at him. Just then one of the traps set got released and landed on his ankle. He laid a loud scream that caused the villagers to run to the market square. They couldn't believe their eyes that the thief was the chiefs son. Because of this, the boy was bandaged by his own father Chief Ekwondo. After about two weeks of being banished, the chief could not bear the shock so he passed away.
QUESTIONS
1.Why did the people of Udumudia Community keep their food stuffs in an open market?
2.What them to hide traps beneath the ground?
3.Were the people of Udumudia Community honest and hardworking?
4.What was the name of the village?
5.Who was the thief caught in the market?
I am @voclab, I support this community.
(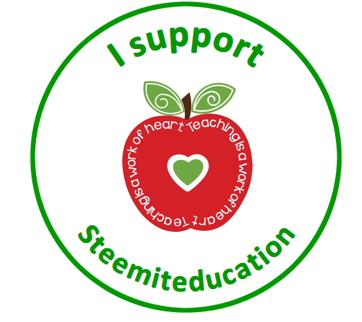 )