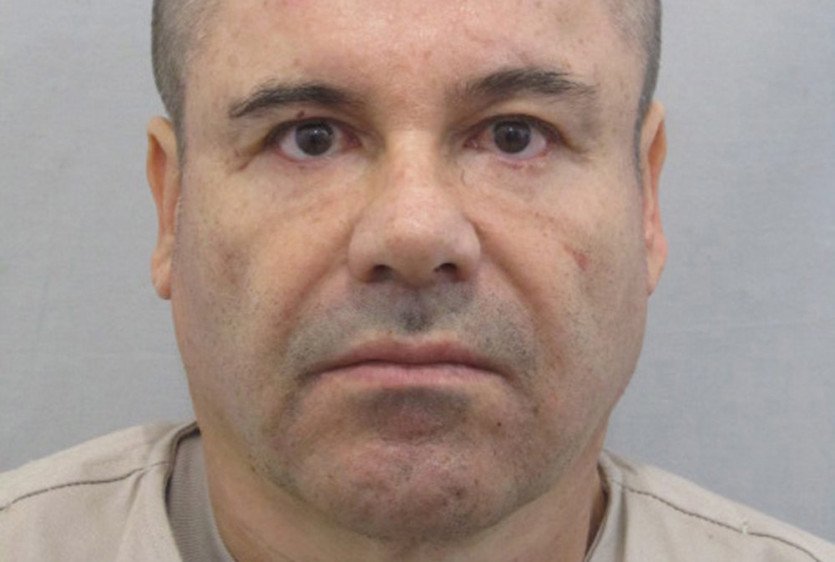 Souce/Fuente
We are going to start with this man, Alex Saap, in what is basically the Venezuelan chapo guzmán, a character who, if given the opportunity, will end up escaping to avoid US justice because this man keeps secrets in the financial sphere of the Venezuelan regime Too valuable, we saw the Venezuelan regime for a few hours telling it not to dare to reveal the secrets of the regime in the US when I got there since his extradition has been approved but we can also see how news has already emerged that Mr. Sab he was transferred to house arrest under a strong security device.
Vamos a comenzar con este señor, Alex Saap en lo que es básicamente el chapo guzmán venezolano, un personaje que si le dan la oportunidad se va a terminar escapando para evitar la justicia norteamericana porque este señor mantiene unos secretos en el ámbito financiero del régimen venezolano demasiado valiosos, vimos algunas horas al régimen venezolano diciéndole que no se atreviera a andar revelando los secretos del régimen en los EE.UU. cuando llegué allá ya que su extradición ha sido aprobada pero también podemos ver como ya surgen noticias de que el señor sab fue trasladado a prisión domiciliaria bajo un fuerte dispositivo de seguridad.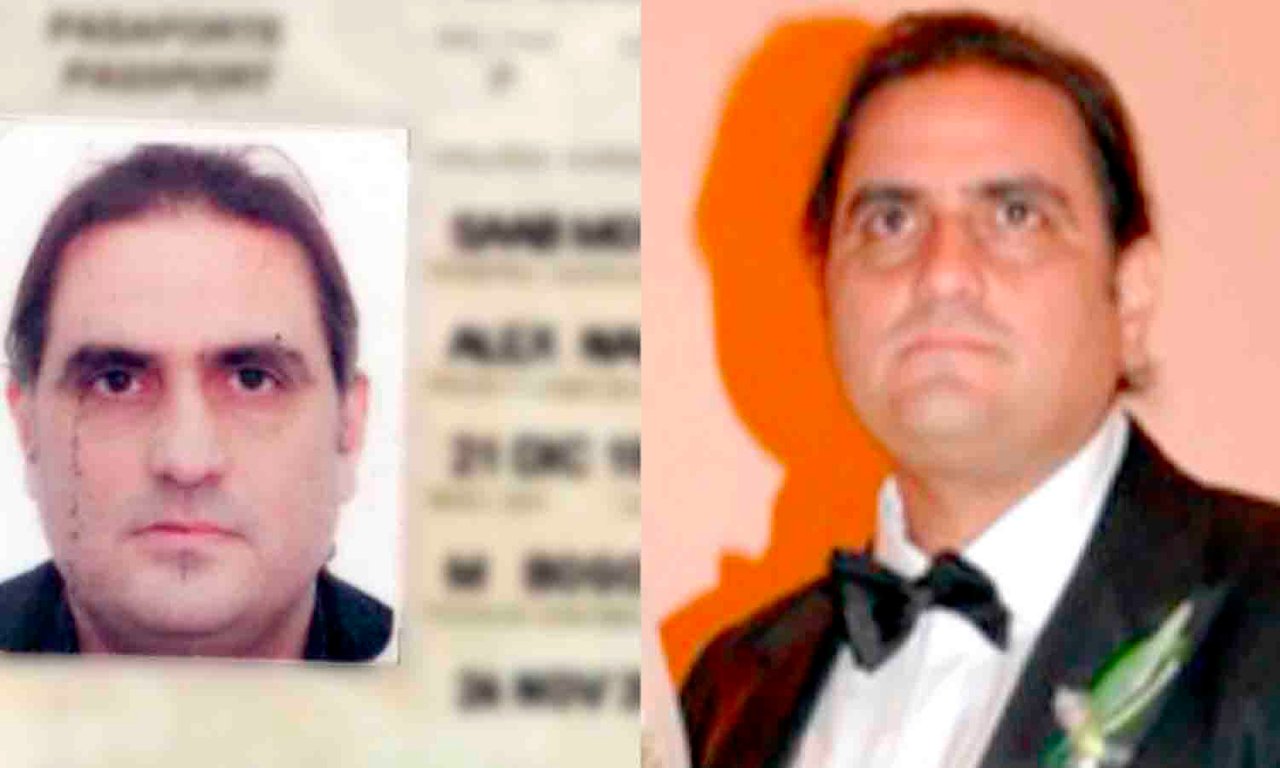 Souce/Fuente
And it is a weak point at this time because this man with so much money that has resulted from the blackmail and starvation of the Venezuelan through the key boxes we saw how he was transferred to house arrest on the south side of the island of salt under an order Of liberation for a strong security device, you can imagine a total mistrust in Cape Verdean justice or, let's say, in the security entities that will not be enough to potentially confront the Russian and Iranian forces and the money of this man.
Y es todo un punto débil en este momento porque este señor con tanto dinero que tiene resultado del chantaje y del hambre al venezolano a través de las cajitas claves vimos cómo fue trasladado a arresto domiciliario en el lado sur de la isla de sal bajo una orden de liberación para un fuerte dispositivo de seguridad podrán imaginarse una desconfianza total en la justicia caboverdiana o digamos en los entes de seguridad que no serán suficientes para enfrentar potencialmente serían las fuerzas rusas, iraníes y el dinero de este señor.
So we can see that it will not be so easy for Mr. Saab to escape from justice, from the inevitable North American justice that awaits him in a few days.
Entonces podemos ver que no va a ser tan fácil una escapatoria por parte del señor saab de la justicia, de la inevitable justicia norteamericana que le espera en pocos días.