Hey friends, would like to come to my house and play some Corona World? We could kill covidiots together!
Hey, I hear it's 150 pts with each kid your crush.
'For each crushed child the player gets 150 points'
'Fight your way through an army of idiots and virus throwers (' joggers, preppers, party people 'and - please hold on - highly infectious little children')! Flatten them! ' it says in the promotional video for the game. '
For this, dear parents, you pay fees. "
Anyways, I heard about this on the Corbett report and uploaded the trailer to my YouTube.
I'm not going to delve into this but thought I'd share for those who might. You can hear Corbett take on his channel (you know how find it), which I pretty much agree with what he says.
---
I got plenty more of stellar pieces coming down the pike, so keep your eyes peeled. Thanks for stopping by and as always.
Reporting from the Brave New World I am...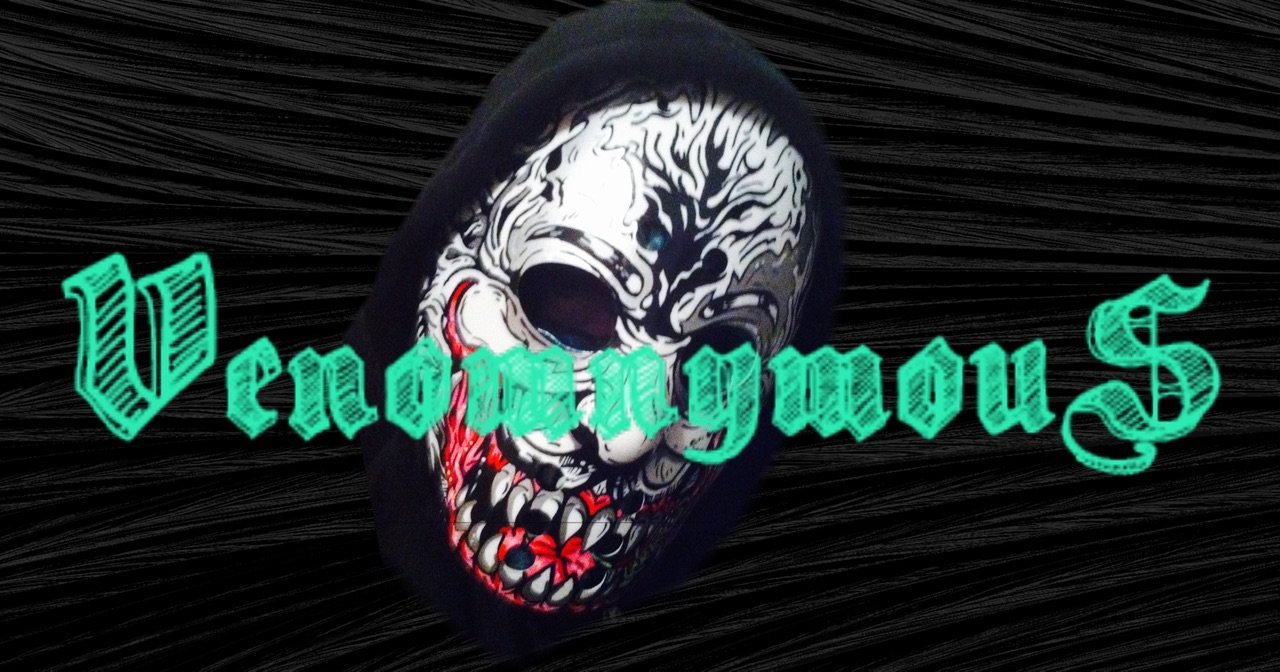 ---
Consider pledging a monthly sum here
---
Single time donations of cryptocurrency links
Bitcoin: 3FQvHVaw4BgtBMjan14WyoF3vPDTLCQrcm
Bch: bitcoincash:qqyf745xu2l29vgu36szqse8ek3wtvsz5gxr9eg0vl
Dogecoin: A2KJC84CU2mpgbqEUHEmhotHSGbdoJghfK
Litecoin: MEAZyzMRSiKVoA99r8jgKxwD6quQuggppg
Dash: Xnu4heqWu7NbzZriMrkbQtZTKpQDZ6g5pX
Obyte wallet: MLPSLXTLPUZS25DIGWZYPKSOKMZF7IB2
---
Other ways you can interact with me.
Vero username: Venomnymous
Referral links

"Pi is a new digital currency being developed by a group of Stanford PhDs. For a limited time, you can join the beta to earn Pi and help grow the network. To join Pi, follow this link https://minepi.com/bitwolf and use my username (bitwolf) as your invitation code."
Presearch signup
https://presearch.org/signup?rid=101528
BUNZ: Upcycle your old stuff and earn Crypto posting ads for your old stuff.
Have you tried Bunz? Sign up using my link and get an extra 100 BTZ.
https://epap9.app.goo.gl/7twSxDsAuUcs3BsG8