There are times when we may feel sorry four ourselves, or are finding life difficult with too many challenges. When I feel like that I sometimes watch a film or documentary about people who are way more unfortunate than myself. When i watch these films I am reminded of what terrible suffering and struggles so many people have to endure. Struggles like living in desert dry conditions with failed crops and no way to feed your family, struggles like having no home or income, struggles like bring deathly ill or in constant pain. To those who struggle, who really struggle, my heart goes out to you.

Is how we see our lives, rather than the actual details and stories we create more important? How we feel about our lives is what creates our reality, and whether we perceive ourselves as fortunate or unfortunate. Sometimes we can flick a switch just by remembering how fortunate we really are, and thinking and acknowledging others who really suffer is a very special and powerful way to do that. Would you like to flick the switch and change your world today? Then join us for this QOTW!
This week the ecoTrain invites you to share about a person or group of people that you know about who really suffer. Who would you like to spare a thought for? Who would like you honour and share about because they may not only suffer, but manage to hold on and keep going. Maybe you have a story of someone who suffered and has made it through to the other side. These stories can of course be about a friend or loved one, but for this QOTW it should not be about yourself. We welcome all stories, and I look forward to reading them and re-framing my world as I do so ;-)
POSTING GUIDELINES
"Q. Spare a thought for.... We welcome everyone to join us and post your answer to this QOTW.
- Your answer can be a written post, a video, or any way you wish to express yourself.
- You can post anytime from now until Friday 19th June.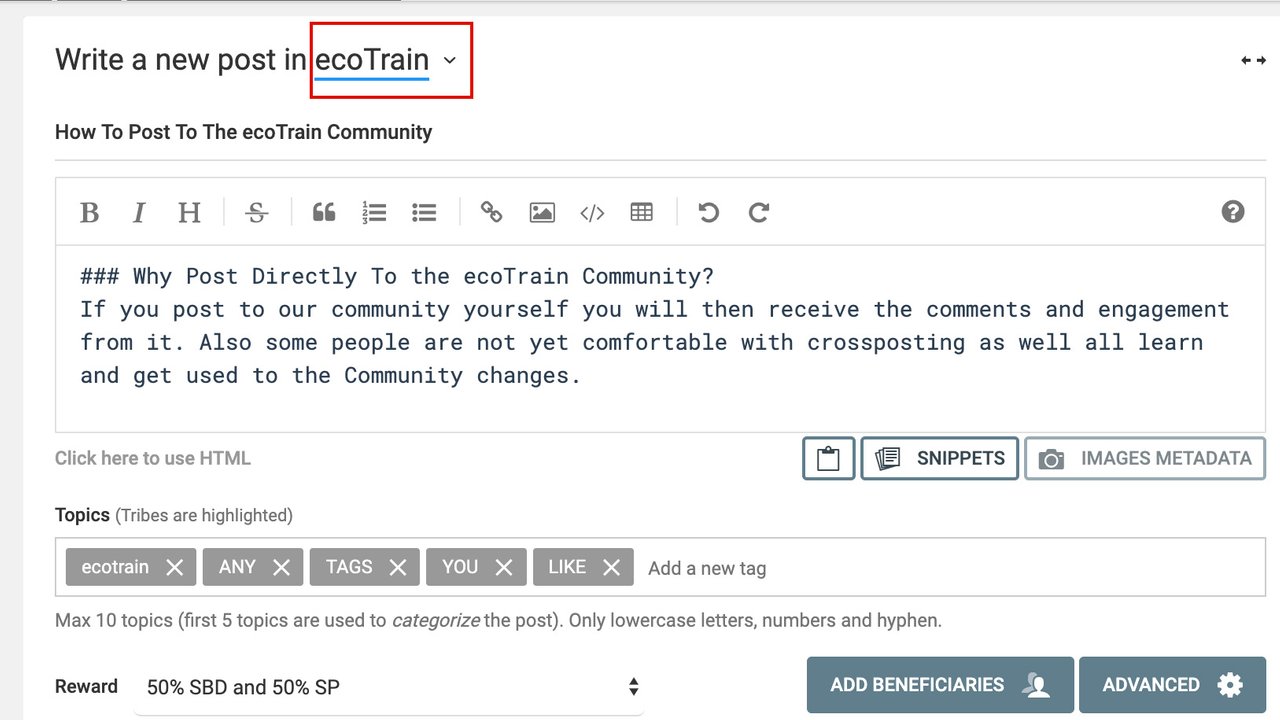 - Please also post a link to your post in the comments so that I will be sure to find it and add it to the weekly tie-up post.
CHECK OUT OUR PREVIOUS QUESTION OF THE WEEK
THANK YOU!!! QUESTION OF THE WEEK TIE UP POST: IF IT SOUNDS TOO GOOD TO BE TRUE, IT PROBABLY ISN'T?.
https://peakd.com/hive-123046/@ecotrain/thank-you-question-of-the-week-tie-up-post-if-its-sound-too-good-to-be-true-it-probably-isn-t
What is Inner Strength? How do you find it?
https://peakd.com/hive-123046/@ecotrain/question-of-the-week-tie-up-post-what-is-inner-strength-how-do-you-find-it

What is my hole in the bucket?
https://peakd.com/hive-123046/@ecotrain/ecotrain-tie-up-post-what-is-my-hole-in-the-bucket
DO WE STILL HAVE FREEDOM OF SPEECH?
https://peakd.com/hive-123046/@ecotrain/ecotrain-tie-up-post-do-we-still-have-freedom-of-speech
Should our governments lie to us to protect us?
https://peakd.com/hive-123046/@ecotrain/ecotrain-qotw-tie-up-post-should-our-governments-lie-to-us
What changes would you like to see happen after Covid19
https://peakd.com/hive-123046/@ecotrain/ecotrain-qotw-tie-up-post-what-changes-would-you-like-to-see-happen-after-covid19
What are you doing to create memories...
https://peakd.com/hive-123046/@ecotrain/ecotrain-qotw-tie-up-post-q8wsuw
What I Am Doing, To Stay Balanced and Positive Whilst on Lockdown
https://peakd.com/hive-123046/@ecotrain/ecotrain-qotw-tie-up-post
If your were to meet with a wise person/sage what sort of questions would you ask?"
https://peakd.com/hive-123046/@ecotrain/ecotrain-qotw-tie-up-post-if-your-were-to-meet-with-a-wise-person-sage-what-sort-of-questions-would-you-ask
Are you worried about Coronavirus, and what are you doing differently (if anything) since you heard about it?"
https://peakd.com/hive-123046/@ecotrain/ecotrain-qotw-tie-up-post-are-you-worried-about-coronavirus-and-what-are-you-doing-differently-if-anything-since-you-heard-about

The 8 Pillars of Abundance Tribe
Supporting People Who Help
Make The World A Better Place
CLICK HERE TO SUBSCRIBE TO THE ECOTRAIN COMMUNITY