My dear friends, this time of quarantine has been partly gratifying and a way to meet nature, I live in a very urban part, in view of the suspension of the activities I traveled to a rural place to my grandparents' house and huh I enjoyed my stay to the maximum despite the adversity, I went to the coffee plantation and what a pleasant experience.
---
---
In the video above it is the last pass in a traditional manual machine, we grind the coffee beans and obtain the powder that makes us happy every morning.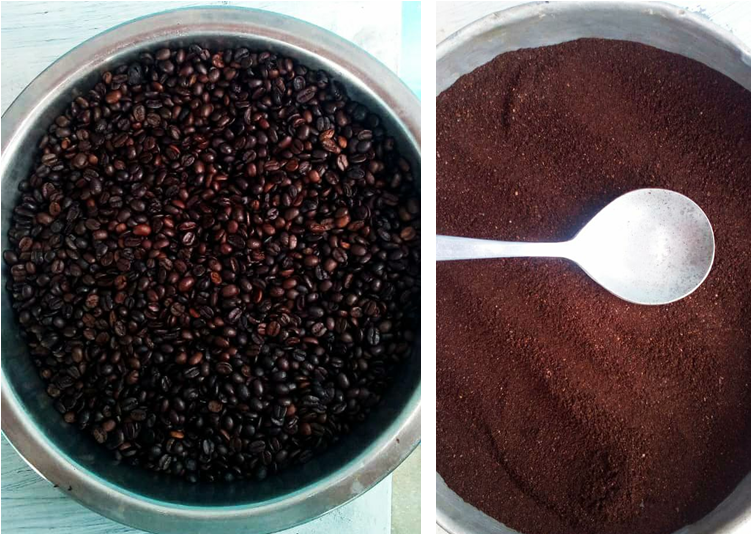 PROCESSES
If you are passionate about good coffee you will love natural beans then go through a mill and you will find a coffee full of nuances and freshness.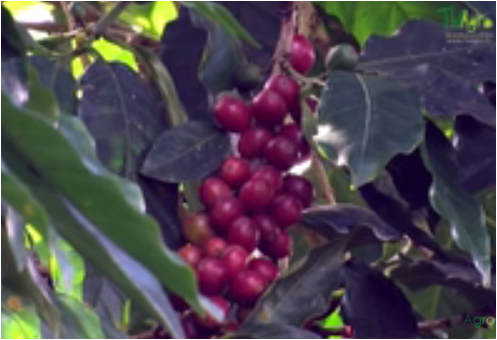 ---
---
Very important to know that you must collect the red beans and leave the green ones.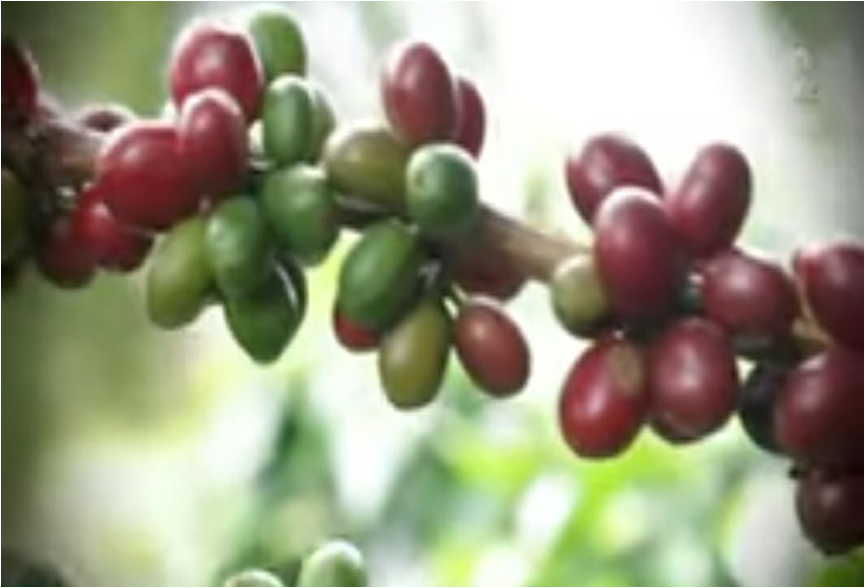 ---
---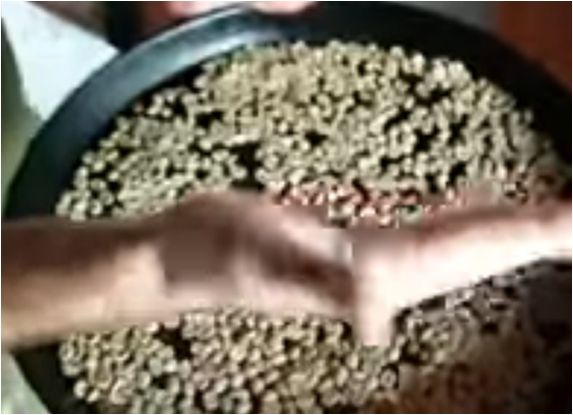 THE ROASTING OF COFFEE IS GOING TO ENCOURAGE A SERIES OF TRANSFORMATIONS IN THE COFFEE BEAN, BOTH PHYSICAL AND CHEMICAL.
The coffee roasting process has three stages:
1.-The boiling point, when the grain reaches the boiling temperature of the water.
2.- THE PYROLISIS.
It begins to be produced when the coffee beans reach a temperature of around 160º.
3.-THE COOLING.
Which aims to stop the reactions once the roasting point we want for our coffee has been reached.
The color of the grain in these roasts is cinnamon, hence it is also known as cinnamon roasting.
It preserves well the flavors of the coffee it has in origin and that the roaster does not want to be lost. It is used to protect herbal and fruit nuances.
There are many ways to roast it and I put them in the oven, stirring constantly.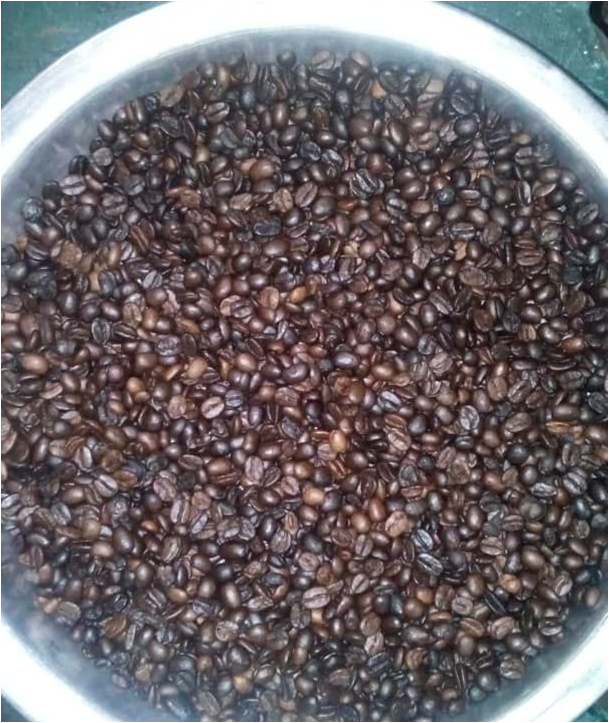 The duration ranges from 12 to 25 minutes approximately, depending on the degree of roasting you want to achieve.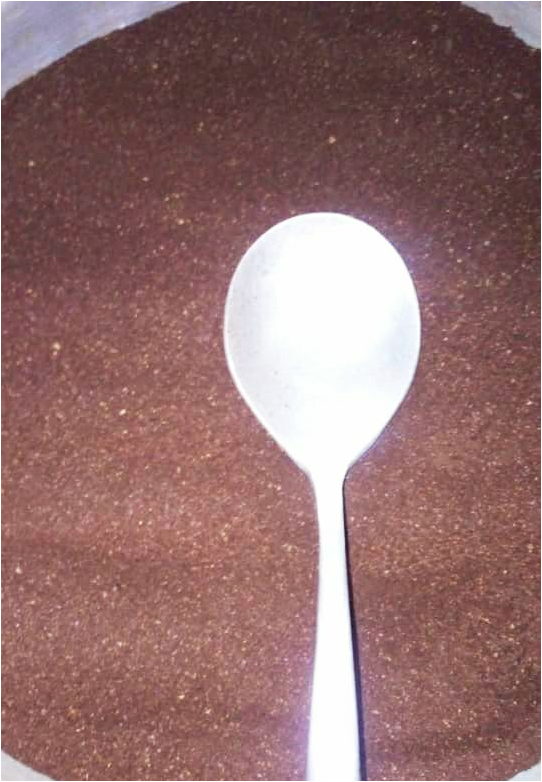 Roasting coffee by hand is a discipline that requires knowledge, practice, technique and, why not say, some intuition to obtain good results.