After months of calm the first M-class solar flare of Solar Cycle 25 just occurred behind the NE solar limb at 7:25 UTC. It is somewhat suspicious NASA is not sharing all live picture/data from it's multiple satellites. Perhaps there was more going on that did not want us to see?!
Meanwhile back on Earth, we have sunshine and clear blue sky today in Southern Spain with 27 Centigrade and 33% humidity. Wind: 16 KPH E. How are conditions on your part of the planet? Comment below, including your location. It is always great to hear the local perspectives from our global community.
Subscribe to Suspicious0bservers for the latest updates.
The Disaster Prediction App:
For Android devices.
And Apple iOS.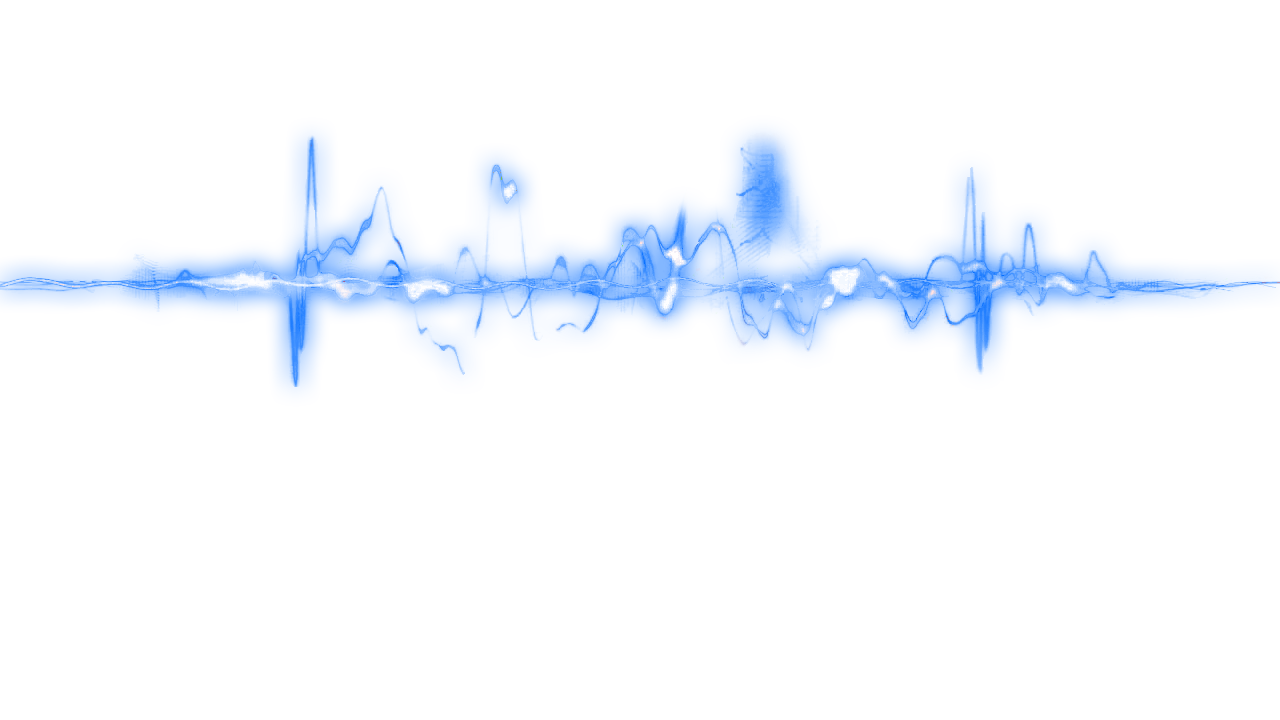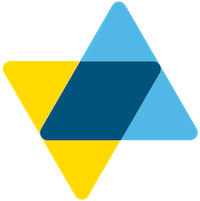 The Cryptocurrency Trading Terminal You've Been Looking For! An automated, secure and easy to use trading terminal designed exclusively for bitcoin and cryptocurrency traders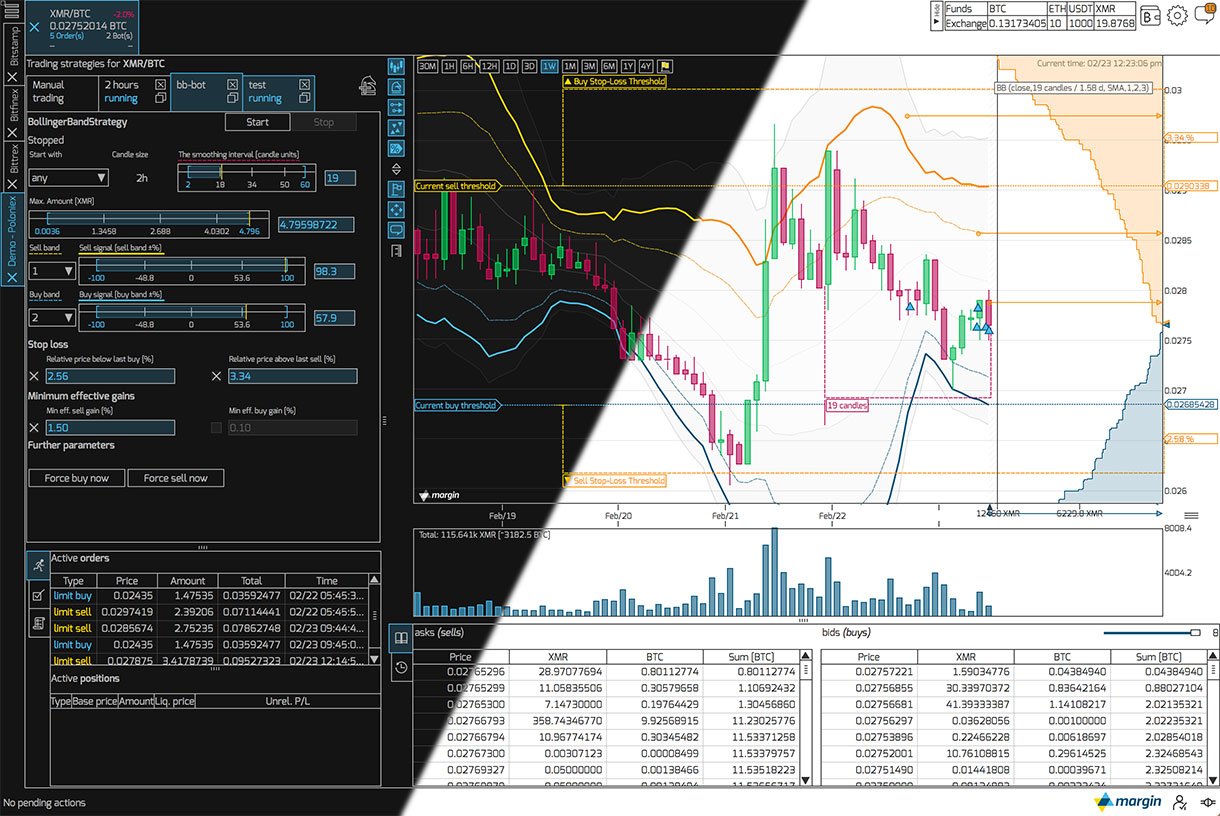 With margin you can configure the GUI to have it just the way you like it! This isn't some website plugin, but a fully fledged desktop application trading terminal. Connect a second monitor to view multiple charts at once, drag-and-drop tool windows to your favoured position and night owls can switch to a dark skin!
Go to https://margin.de/ for more information about this superb crypto bot. Enter the coupon code: icedrum to get 10% off the standard price.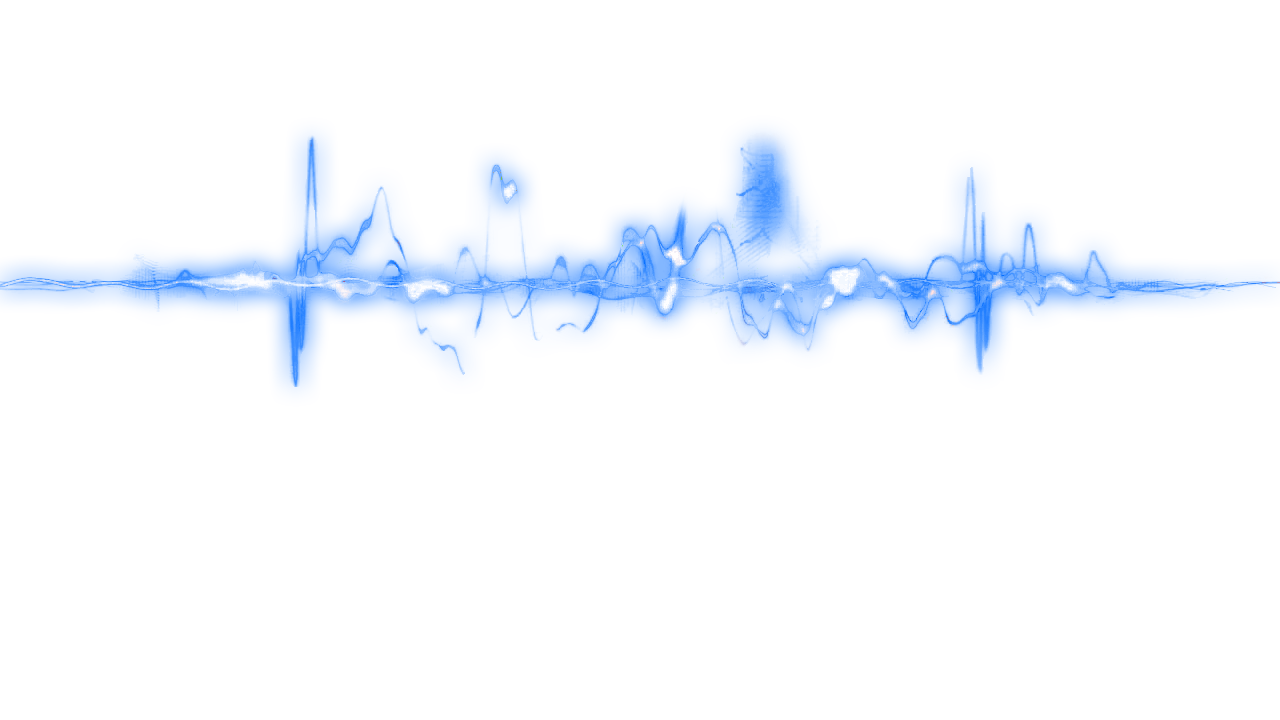 Need any help or advice regarding cryptocurrency, Steemit or Hive? Just Ask!