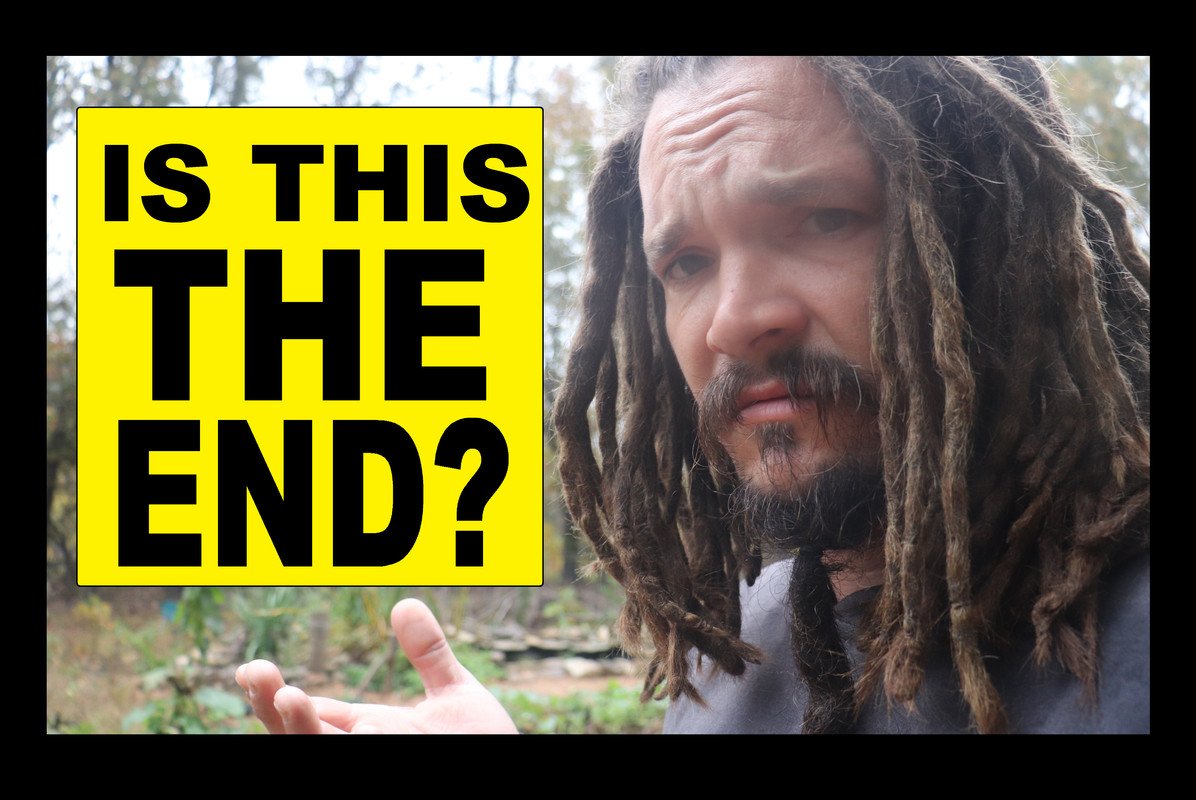 It looks like it's over.
Honestly, it looks like it may be over. We had a good run, but the cold weather is now upon us, and supposedly there may even be a hard frost coming soon. It's not ideally what we'd want, but such is the cycles of life. Thankfully we can still have some winter crops, but I think our "summer garden" is finally at an end.

IS THIS THE END? - Video

Until next time…
Make today special!
---