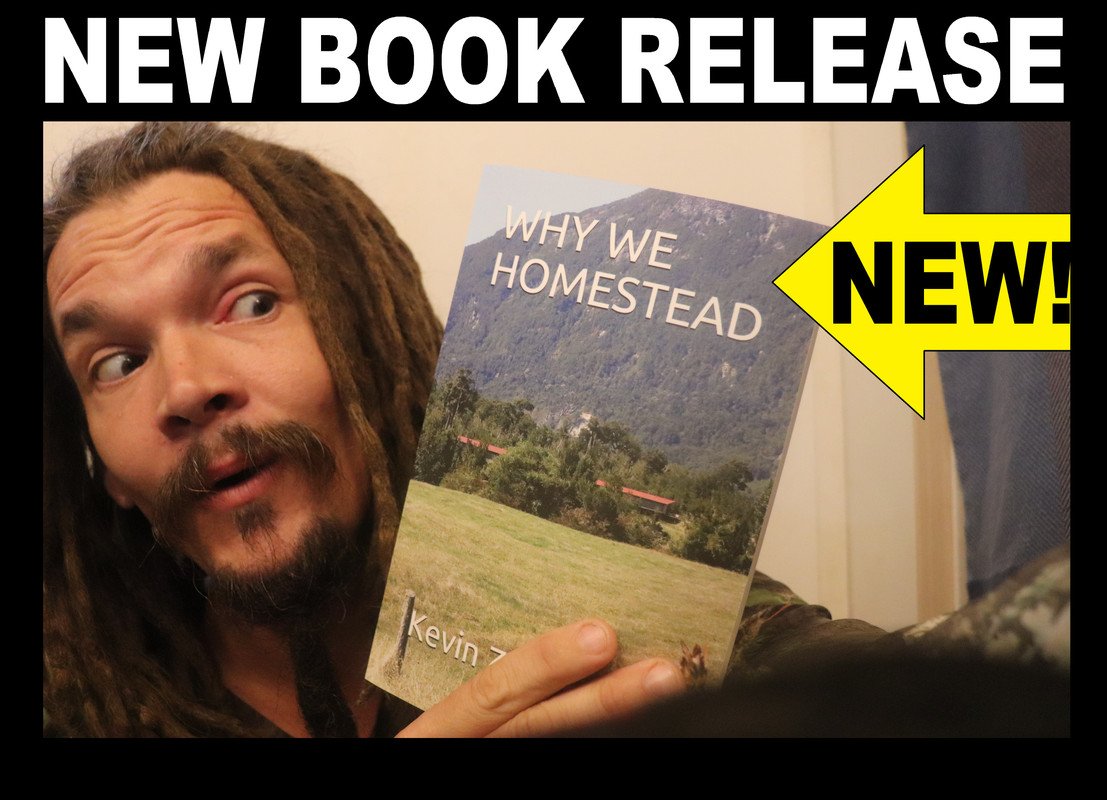 I'm so excited for this!
This was an incredible group effort, with a lot of time and talent invested by a number of our viewers and subscribers. Simply put, it is an in-depth look at why we have made the lifestyle change that we have. A lot of thought and effort has gone into it, and we believe that we are still on the correct path for us. As always, opinions vary and people are free to choose their own style of existence, this book just happens to share our personal journey and the reasoning behind it. The book is available in our Etsy shop and on Amazon. Big thanks to all of those who helped out!

New Book Release - WHY WE HOMESTEAD - Video

Until next time…
Make today special!
---