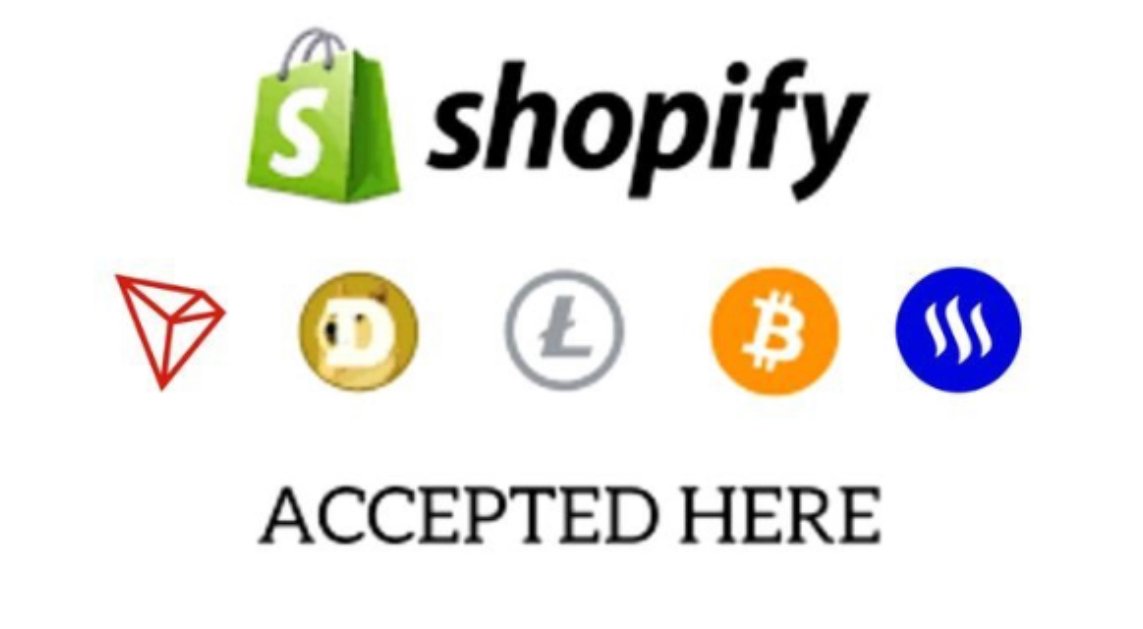 Link
Steem is accepted on Shopify!
More Good News on the Use Case for Steem!
Shopify is an e-commerce platform that is designed to be the only place you need to go to start, run, and grow a business. It currently is the home or E-commerce platform for over 1,000,000 businesses worldwide.
Shopify started as a small business with 5 people working out of a coffee shop, but now employs over 5,000 people who live and work all over the world. From 2016 to 2018, businesses on Shopify recorded 183 billion USD in sales.(Source Shopify website)
Shopify has collaborated with these vendors to make it easy for businesses on Shopify to accept cryptocurrency for their services. These vendors accept Steem.
Coinbase Commerce
BitPay
GoCoin
CoinPayments Beta
These vendors accept Steem.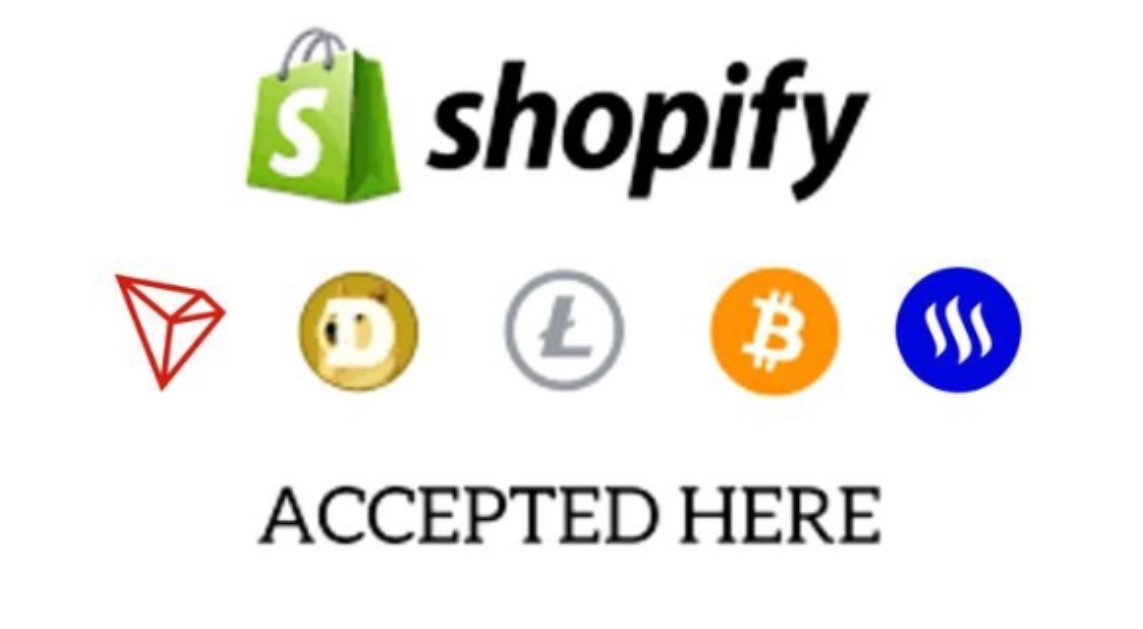 Special Note to Shopify Vendors
If you are reading this and your business is on Shopify this is how you can accept Steem as payment for your services:
Instructions for merchants to accept cryptocurrency on Shopify:
To accept cryptocurrencies, enable one or more of the following alternative payment methods from the Payment providers page of your Shopify admin:
Coinbase Commerce
BitPay
GoCoin
CoinPayments Beta
After you enable a payment method that supports cryptocurrencies, you can accept Bitcoin, Ethereum, Litecoin, amongst 300+ digital currencies.
Knowledge is power, power brings wealth and wealth provides freedom.
Free yourself.
✍️ By Shortsegments.