Assalamu Alaikum
---
How are you all. Our community is growing very fast. In this community I got support. So It's time to support this community as a member. I am going to delegate 100sp.
---
So First I go to the delegation post of this community.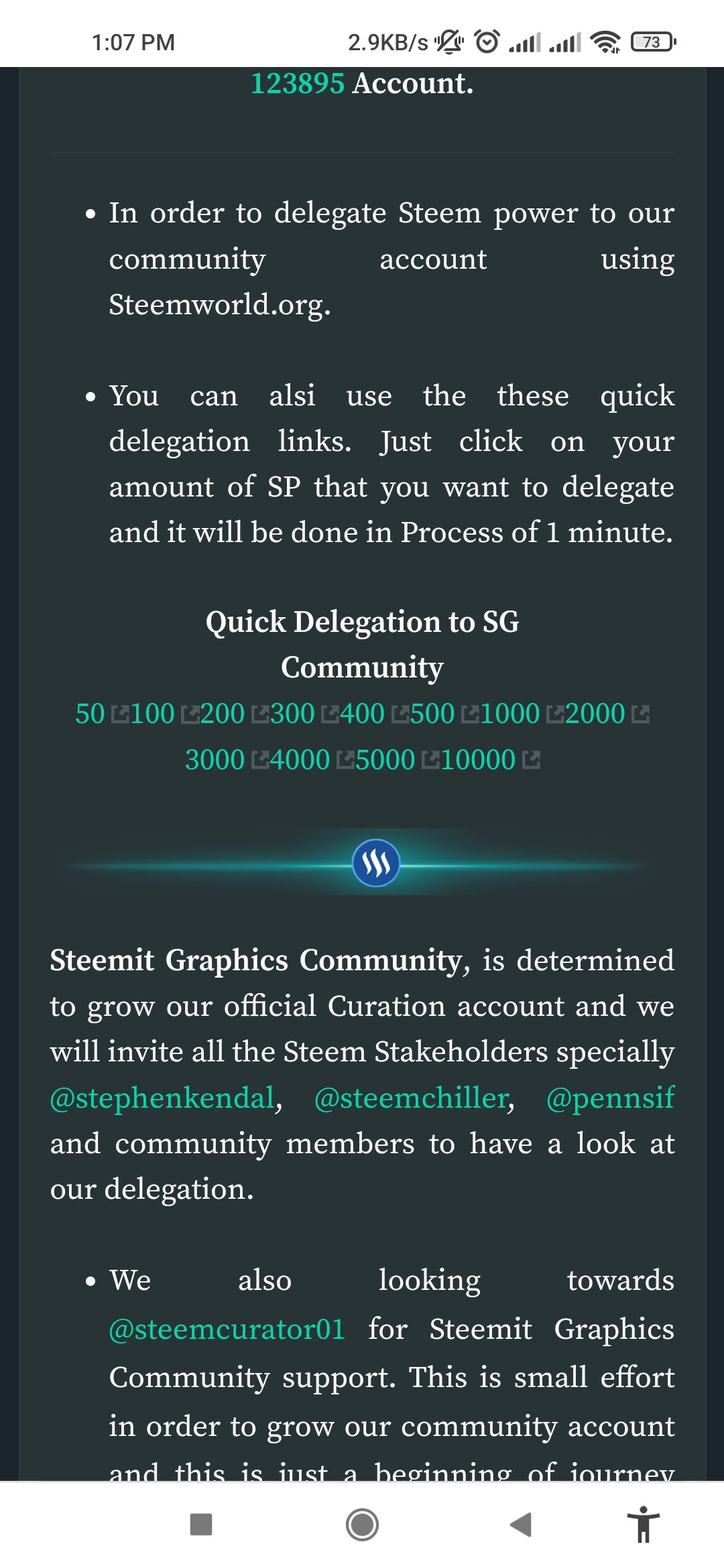 ---
Then I clicked 100 sp delegation option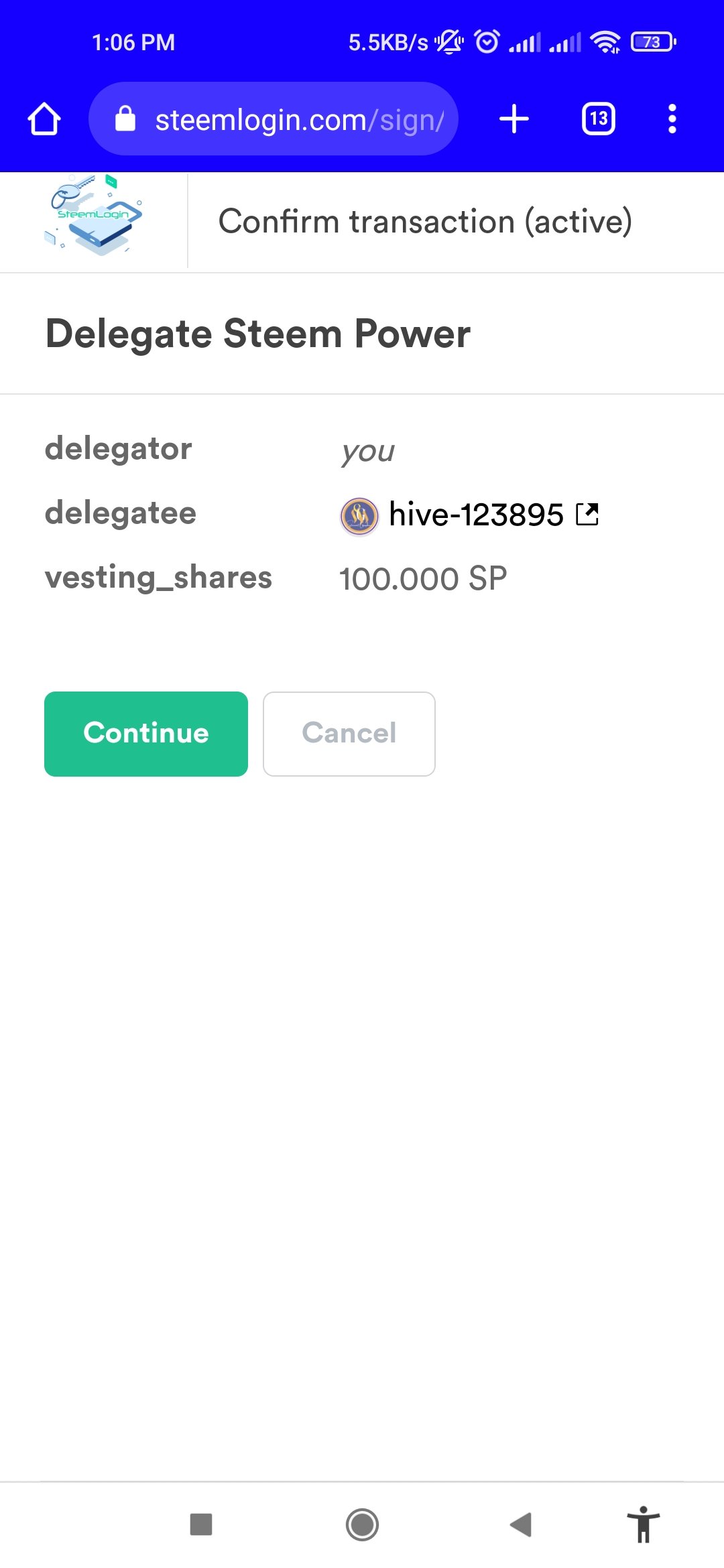 ---
Afterthen click to continue option. Here login with your username and private posting key. Now again we have to login with active key.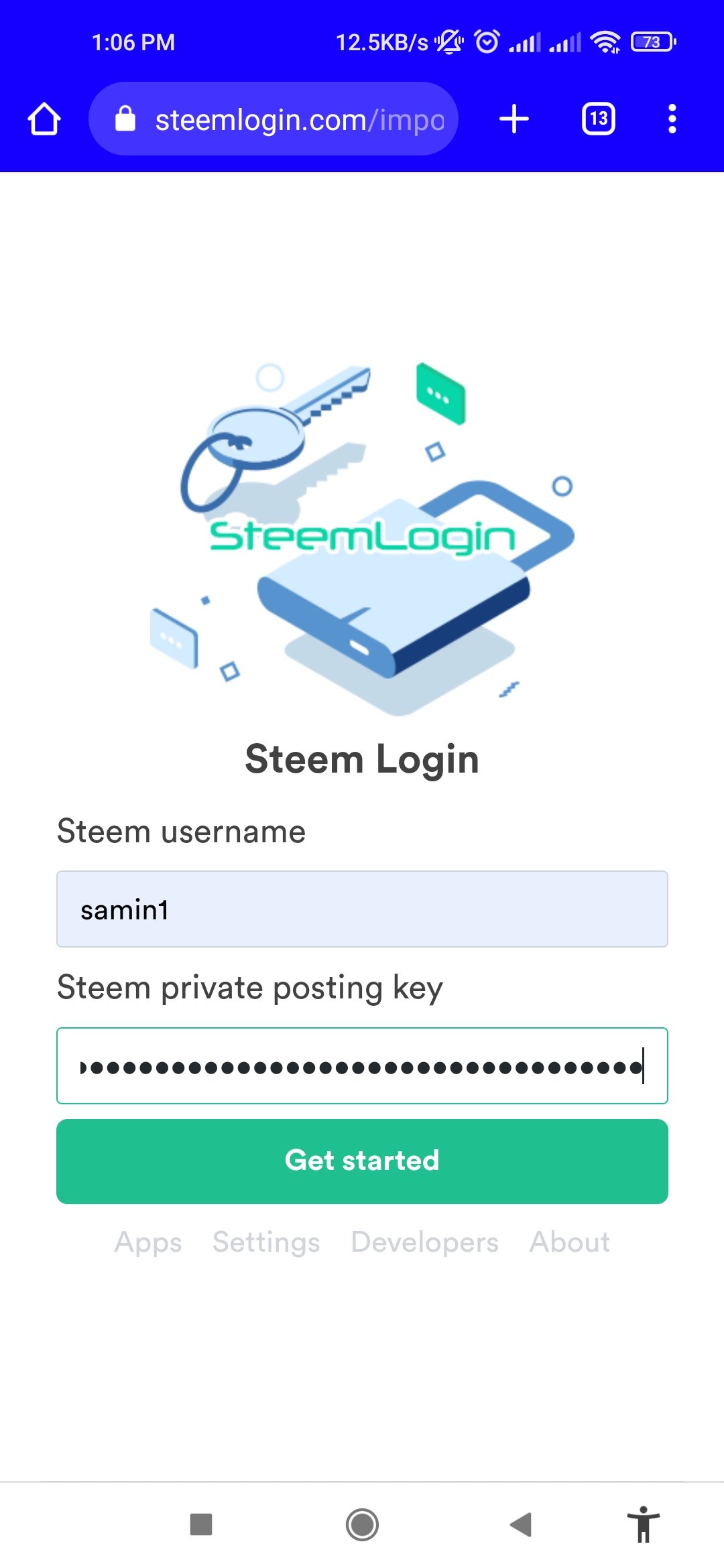 ---
The last part is. There click on approve option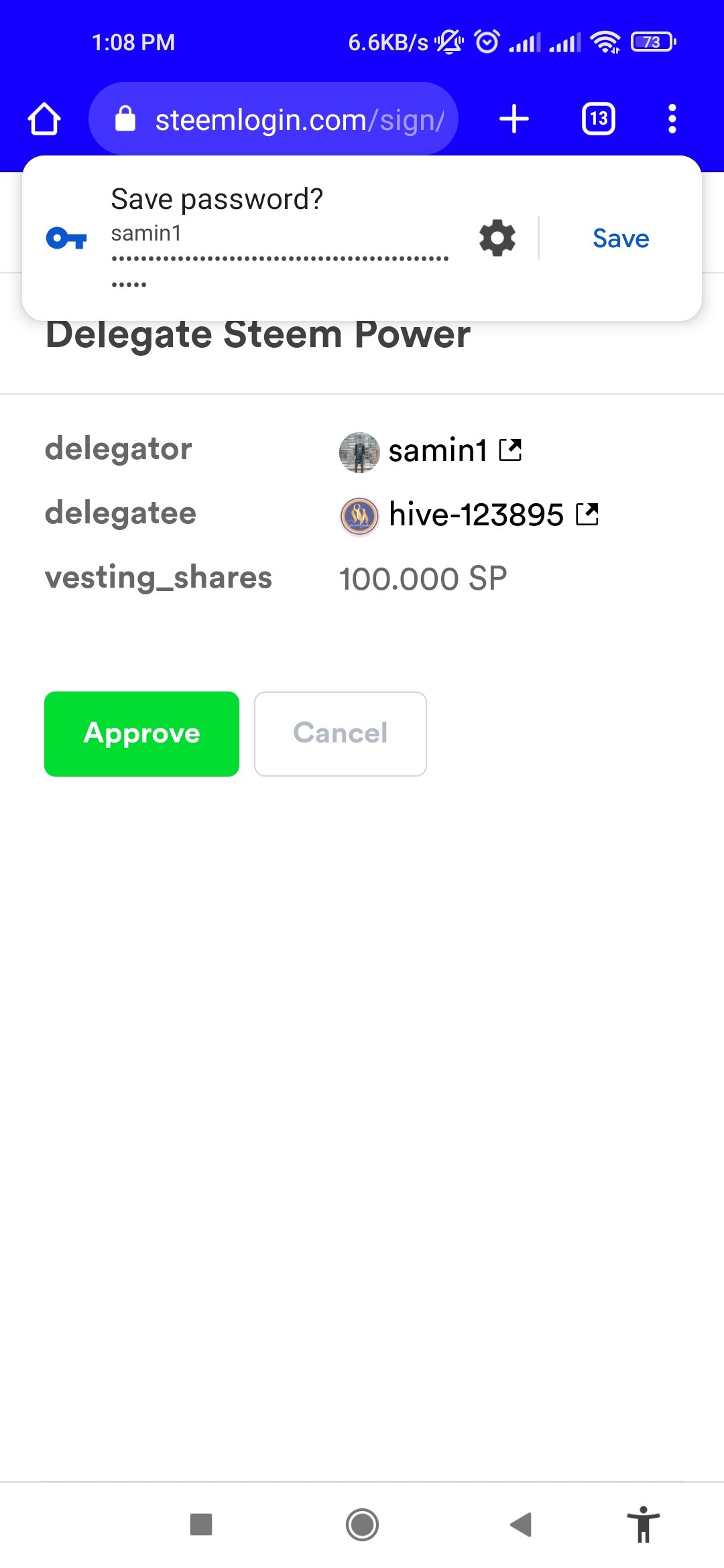 ---
So delegation is successful.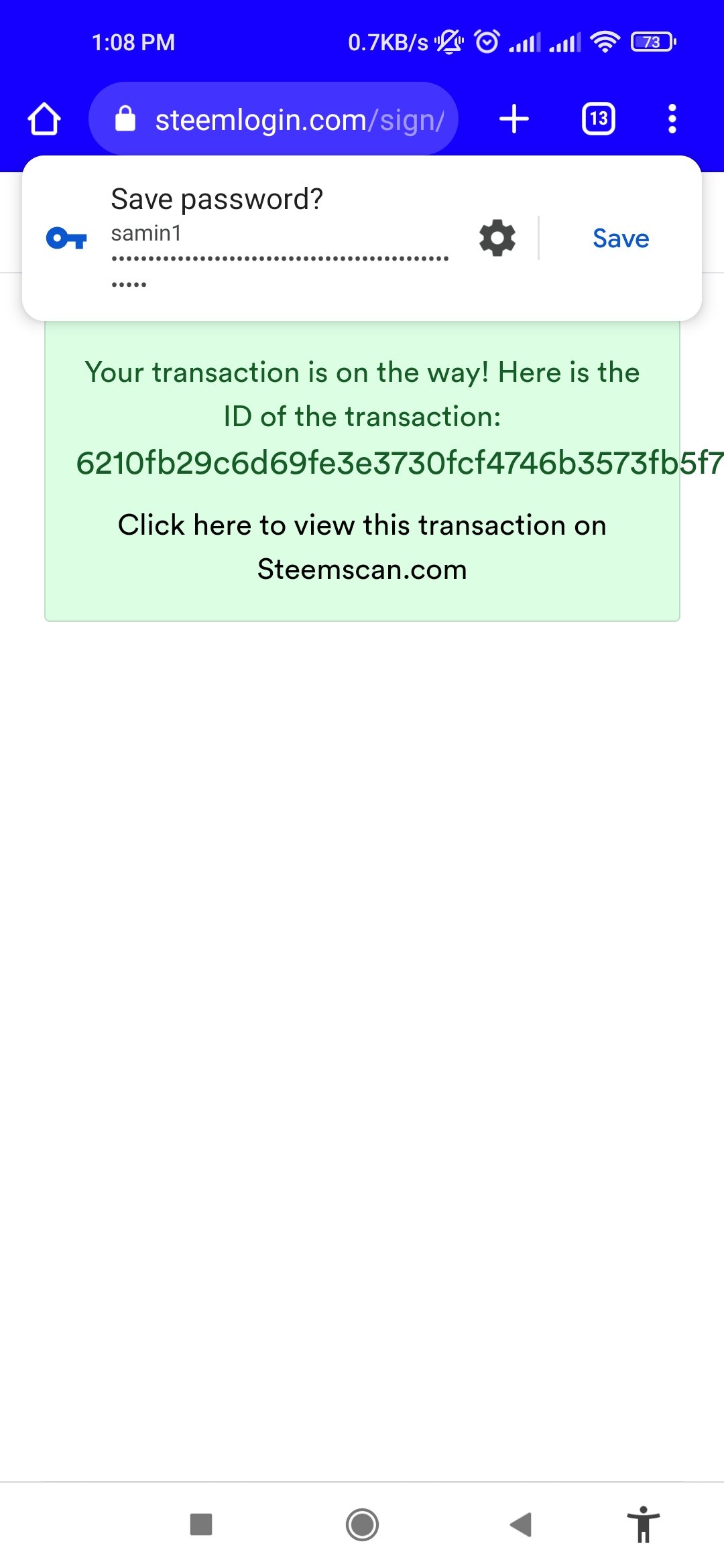 Thank you so much. I will try to delegate 200 sp inshallah.