Assalamu Alaikum
---
How are you all? I am Alhamdulillah fine. So today in this post I will share you how to make a YouTube Thumbnail. So Let's start...
---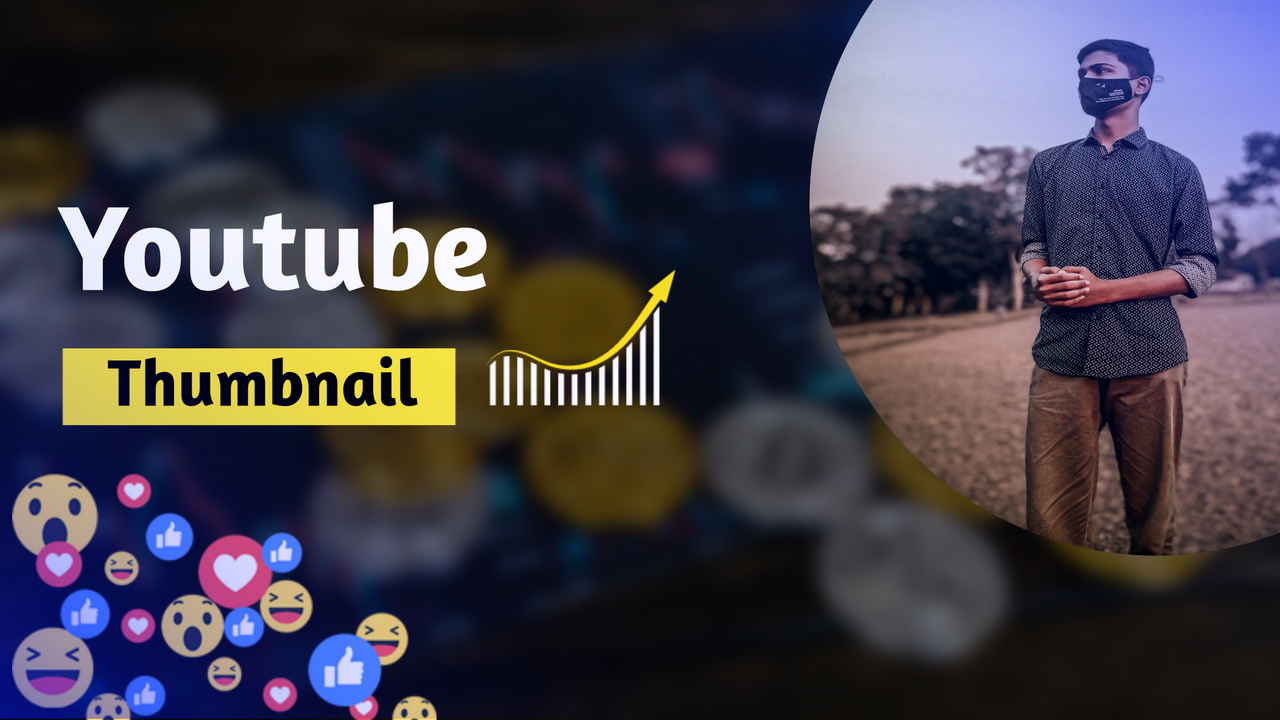 ---
First Go to pixelab. If you haven't this app than please download it from playstore. Now open it. You have to resize image size.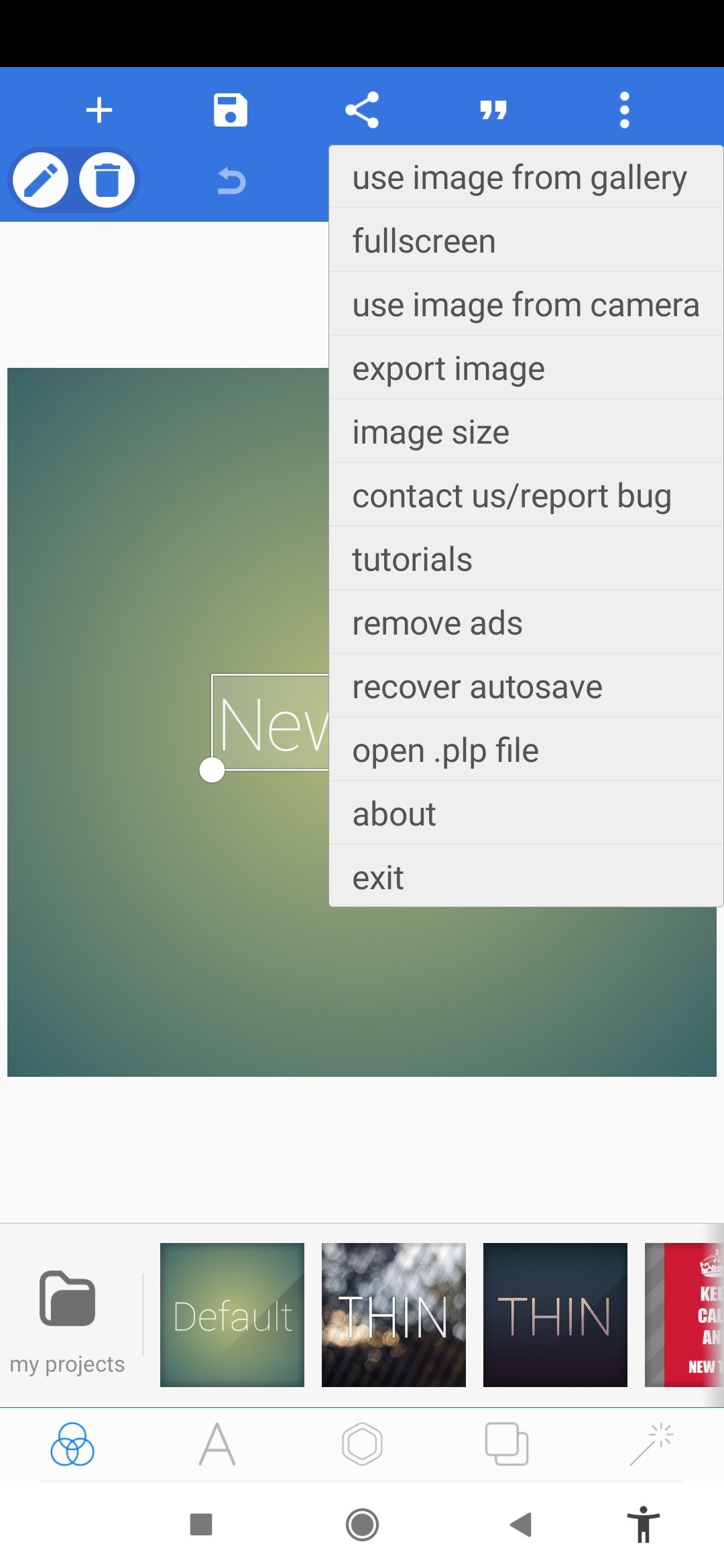 ---
Make sure that your aspect ratio will be 16.9.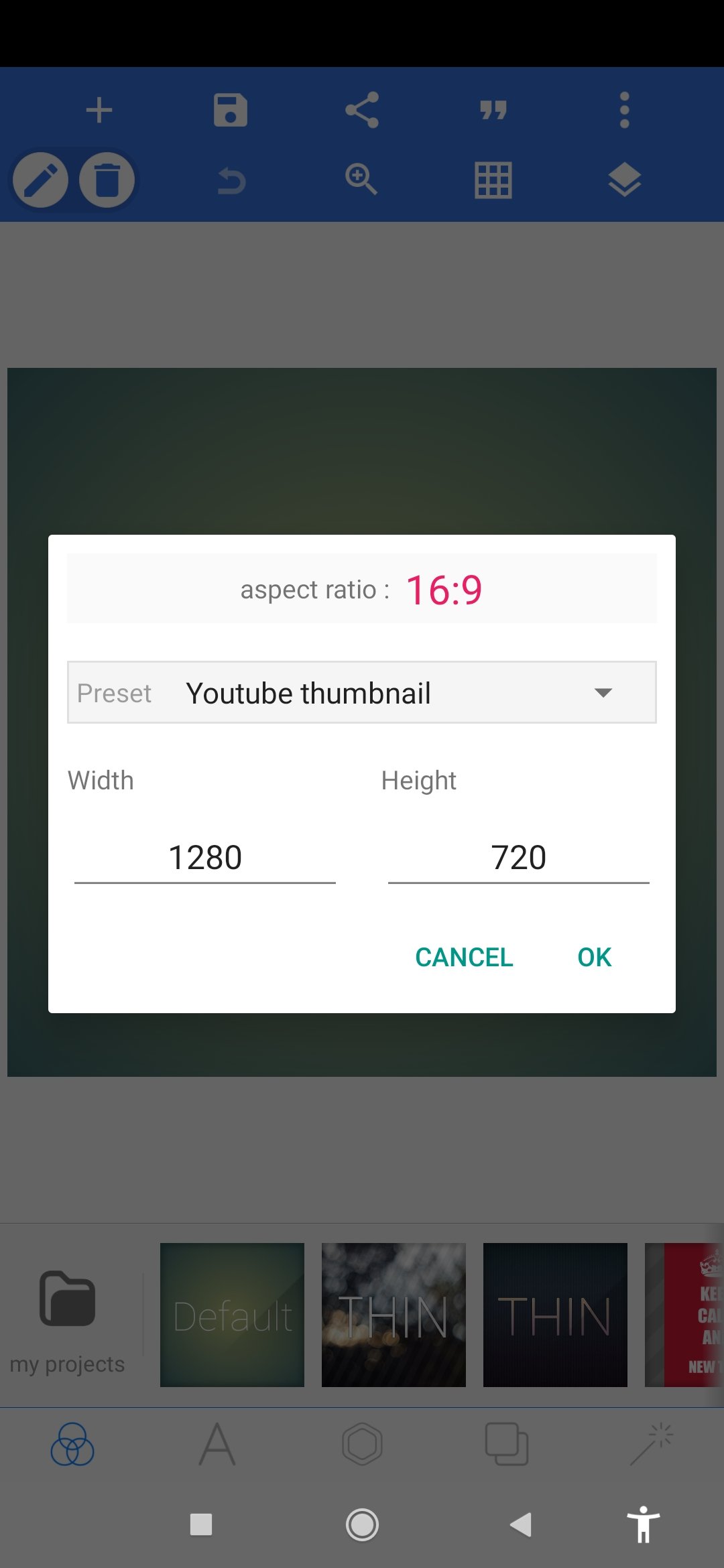 ---
Now take a background. I am taking a blur background. I will give a tutorial how to make a blur background inshallah. So now I am using this background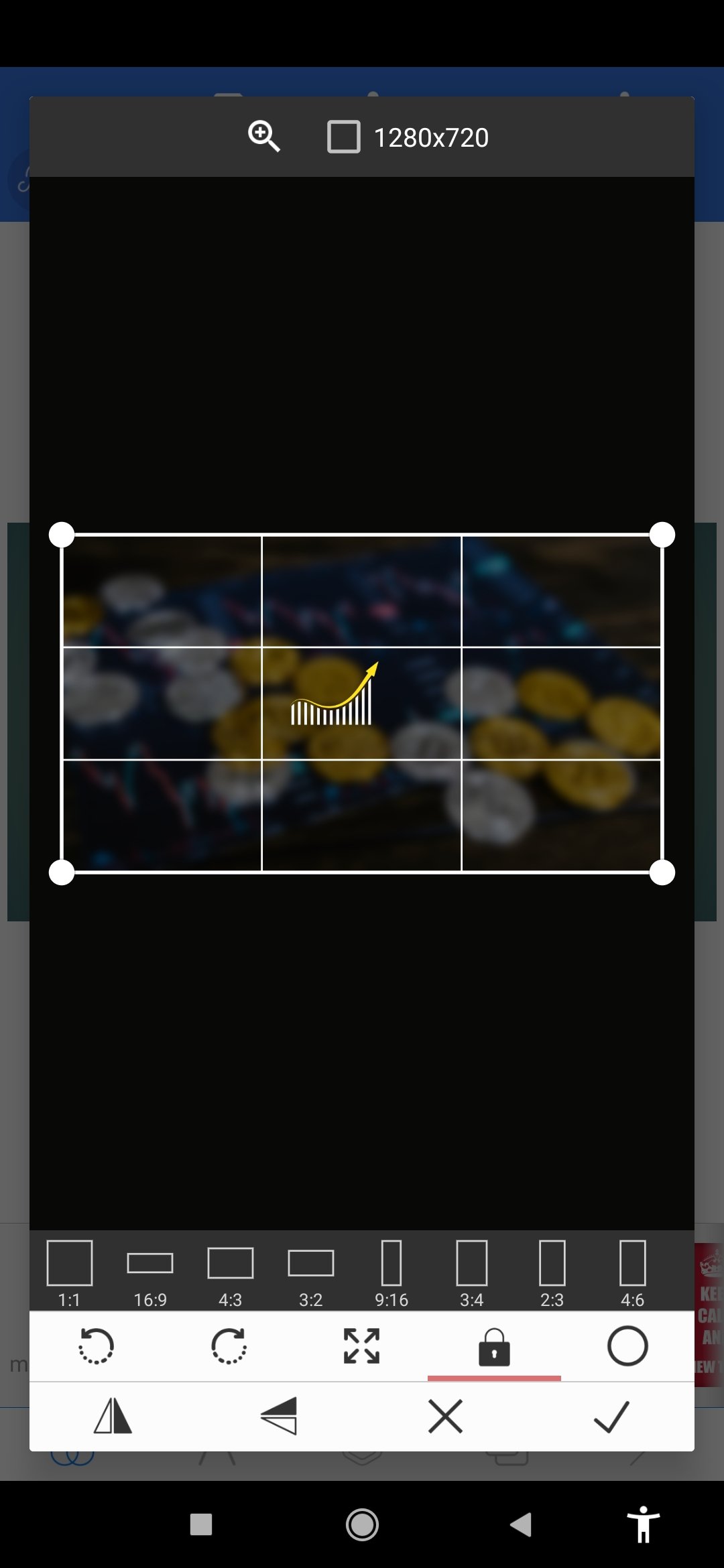 ---
Then add your title. I am typing YouTube Thumbnail.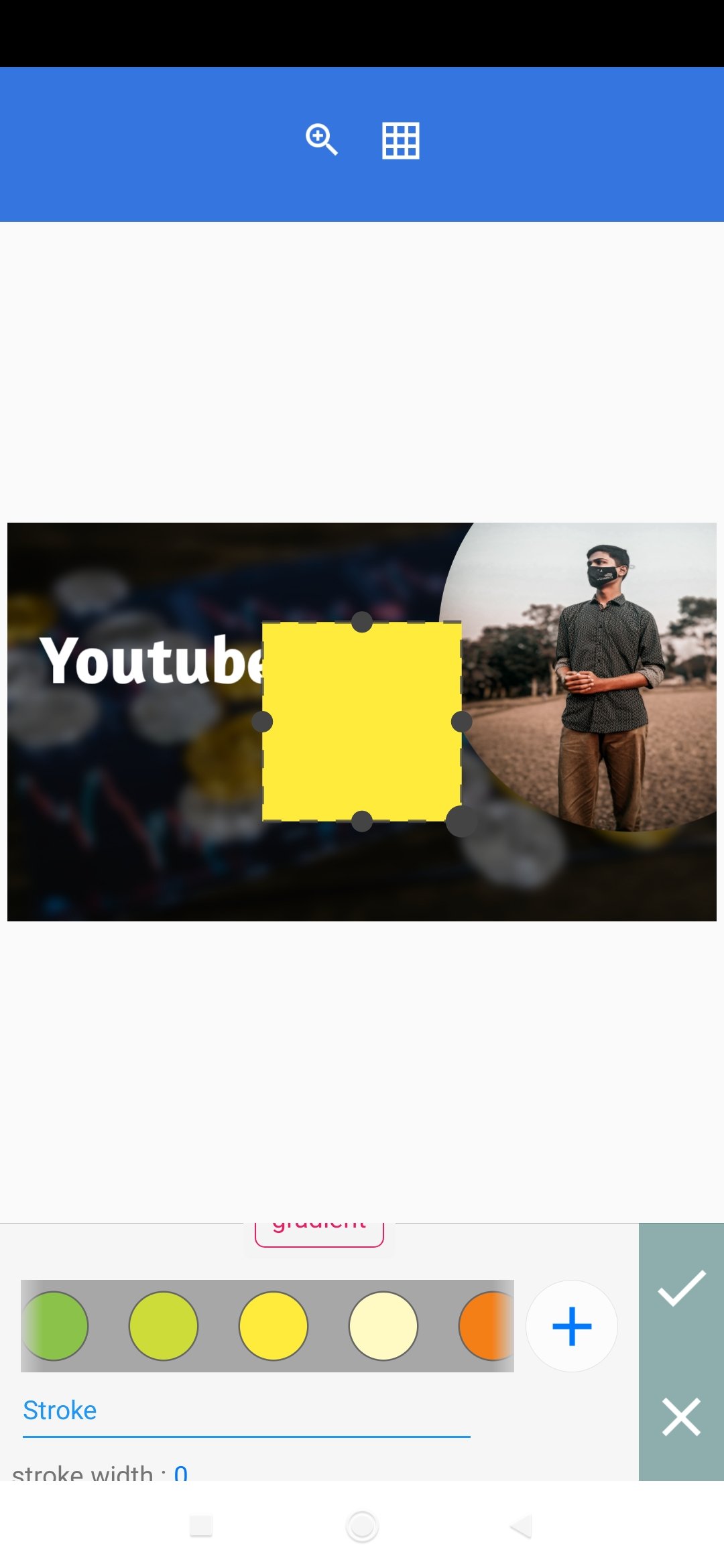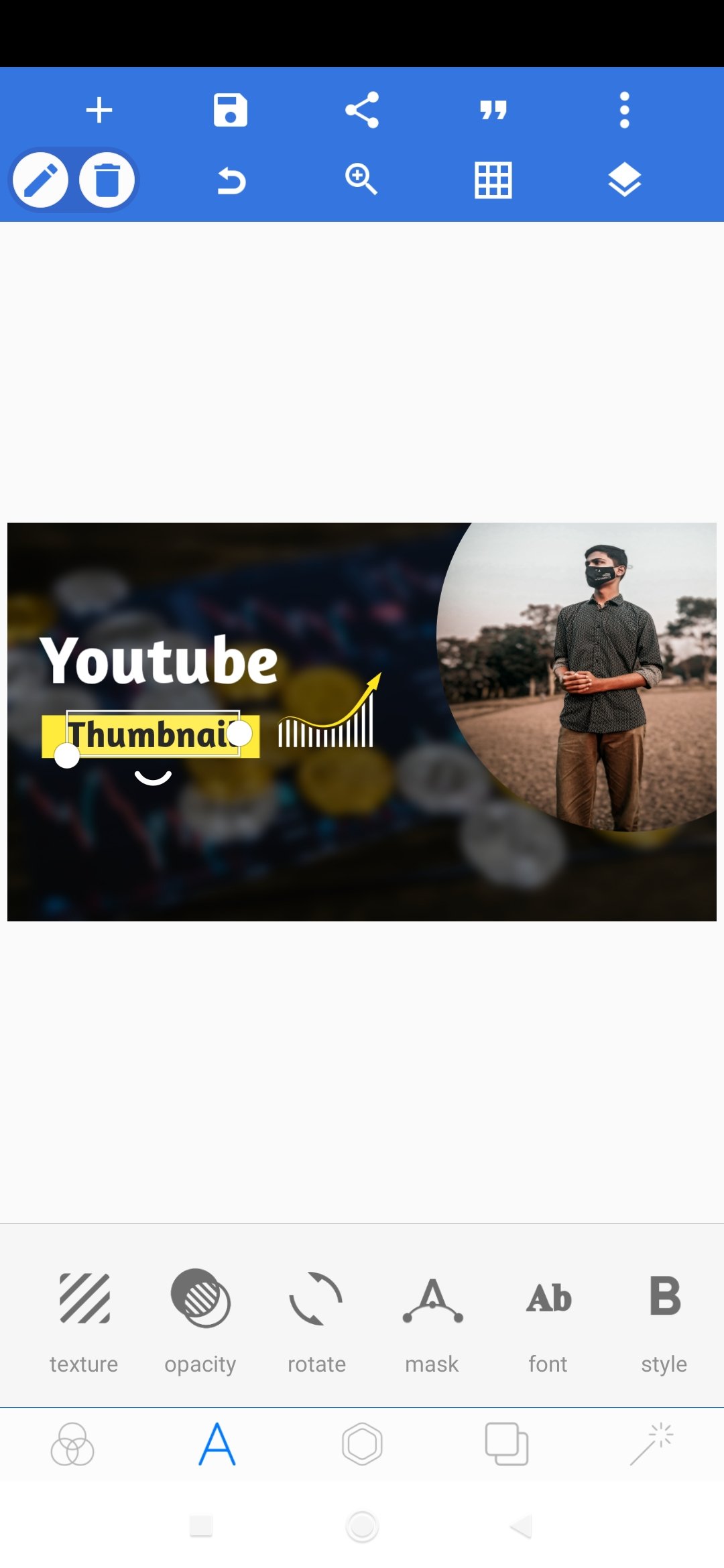 Now add a colour pattern. I am using blue colour and sticker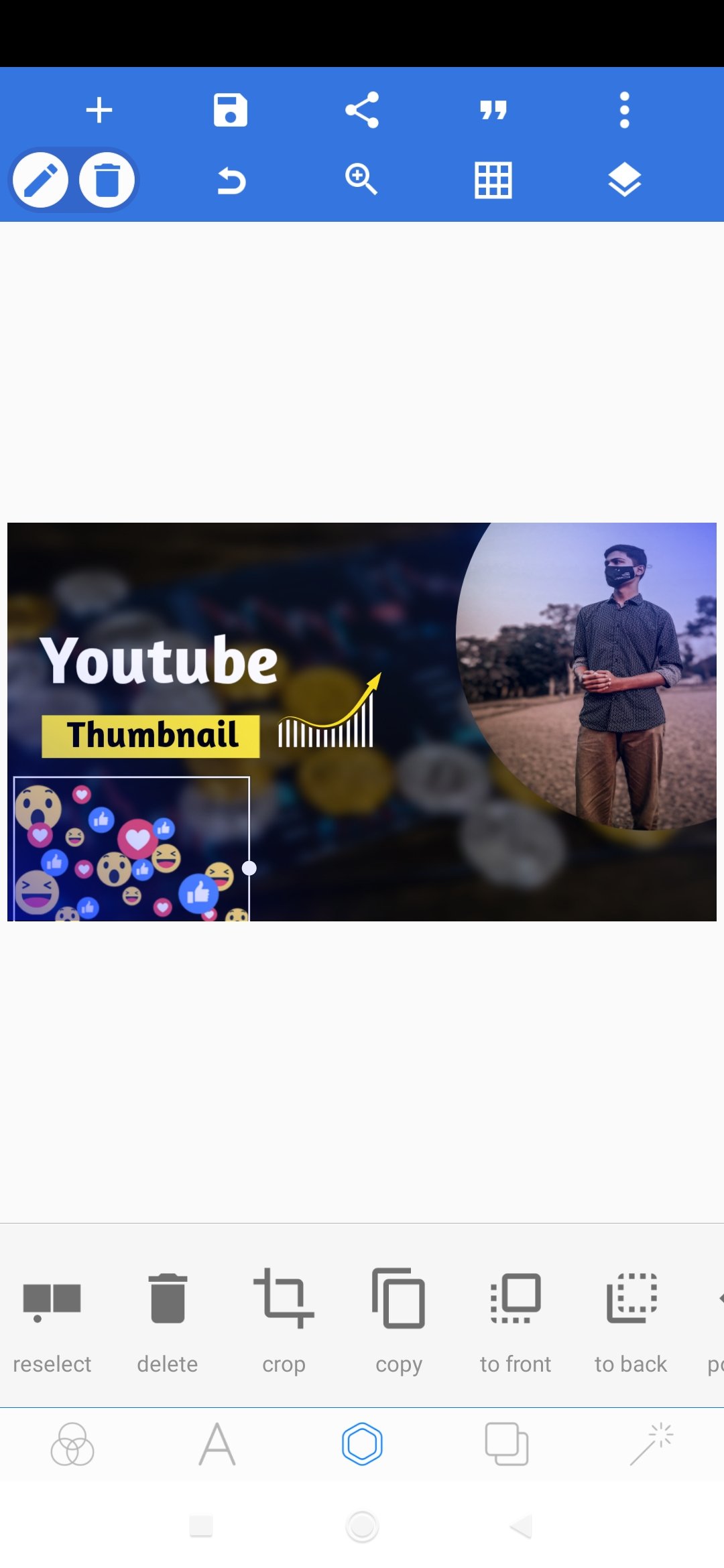 Our design is ready. Now save it!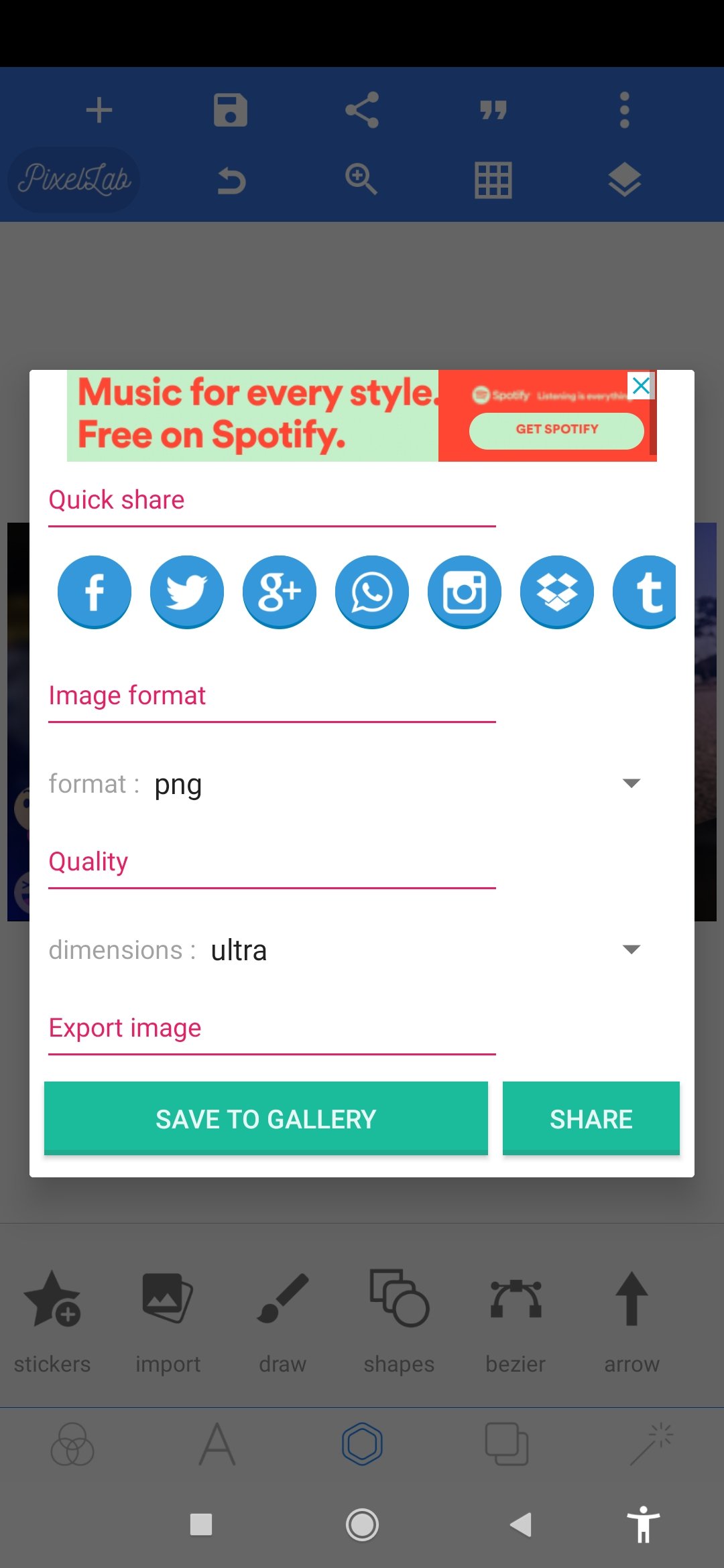 Thanks