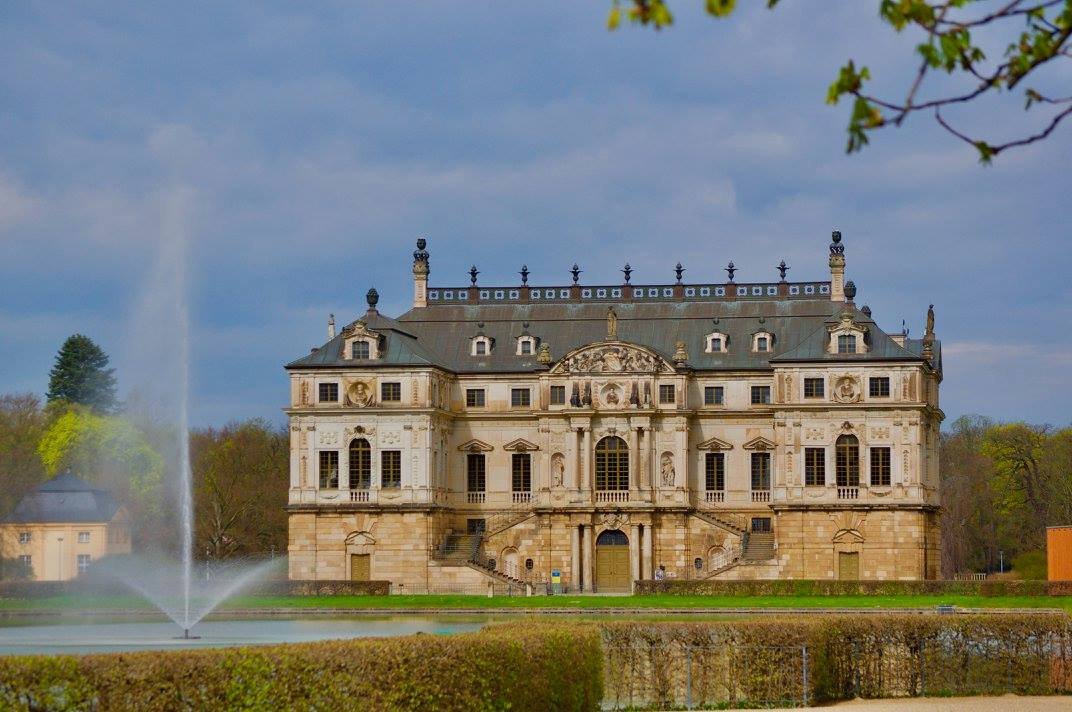 Hallo liebe Freunde,
endlich ist es zu sehen, das erste grün in diesem Jahr. Herrlich zu genießen, ist das natürlich im großen Garten, der grünen Lunge von Dresden.
Englisch:
Hello dear friends, finally you can see the first green this year. It is of course wonderful to enjoy in the large garden, the green lung of Dresden.
Photos by @HomeArtPictures