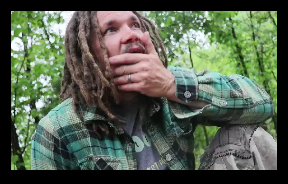 It's been paying off for us BIG TIME!
Things have been getting interesting around here lately, and we are starting to get more creative in our experiments. Thankfully, the risks that we are taking in trying unknown things are payng off, and we are more excited than ever!

GET CREATIVE, EXPERIMENT, TAKE RISKS & BE BLESSED VIDEO

Until next time…
Make today special!
---