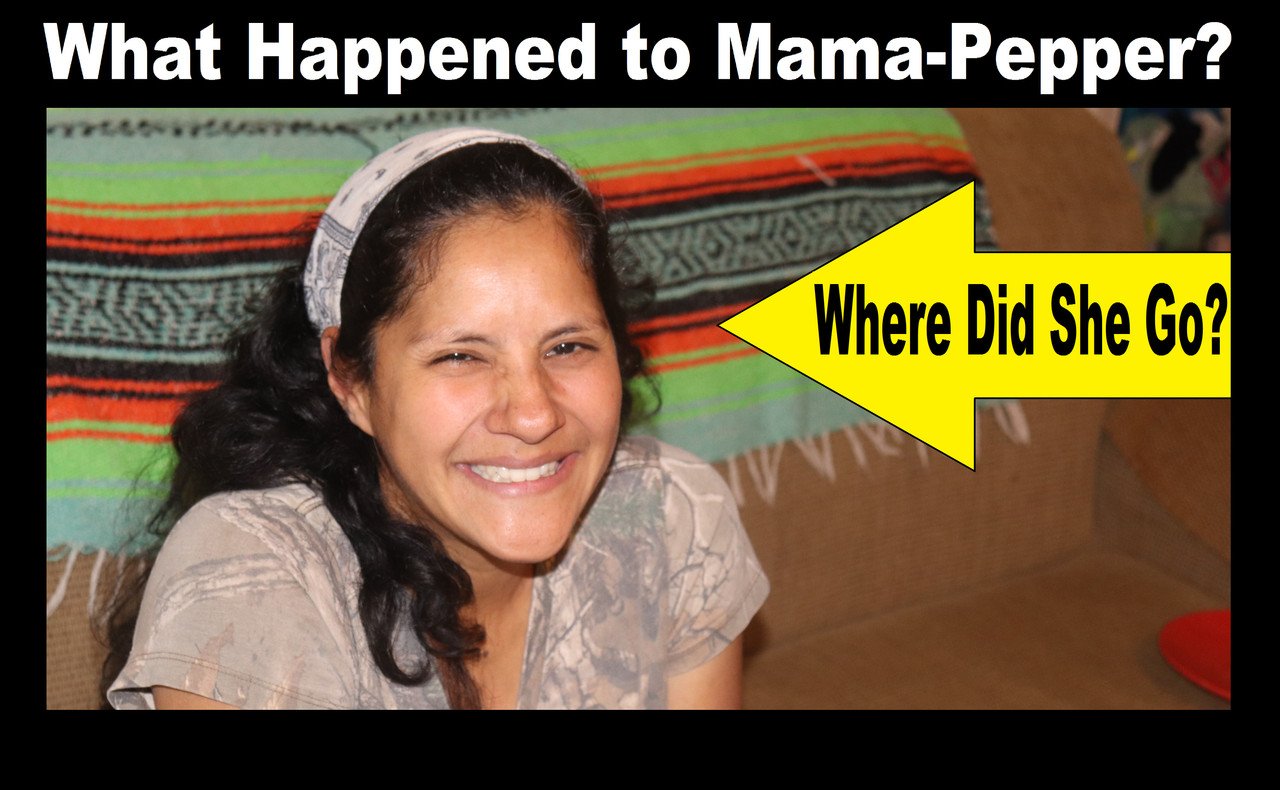 People have been asking...
Recently, more and more people have been asking about Mama-Pepper. What happened to her? Where did she go? In this video, I try for multiple days to get her to make a video with me so we can sit down and talk about it. While I wait I also harvest some Snake Gourd seeds and we make some food.

What Happened to Mama-Pepper?
(WHERE DID SHE GO?) - VIDEO

Until next time…
Make today special!
---