He dear steemian friends good evening to you all, I am sharing you my day diary post, I hope you we enjoy my diary story I start by thanking community @steemitnetwork and to all the rest of the community member's.
I woke up today morning been another day of the week, it was early at the morning by 6am when checked my phone time, I called my family and we had our morning prayer, I did my morning worm up inside my room and went out, I started by fetching water, and I help my wife in some of the house things, the time was 8am my mother was going to the market to sell some of her stock fish.
I went and have my bath and dress up went it was 9:30am time I went to my work shop, I start sewing and it was 12pm afternoon time I moved to market with a friend of my and I snap the market road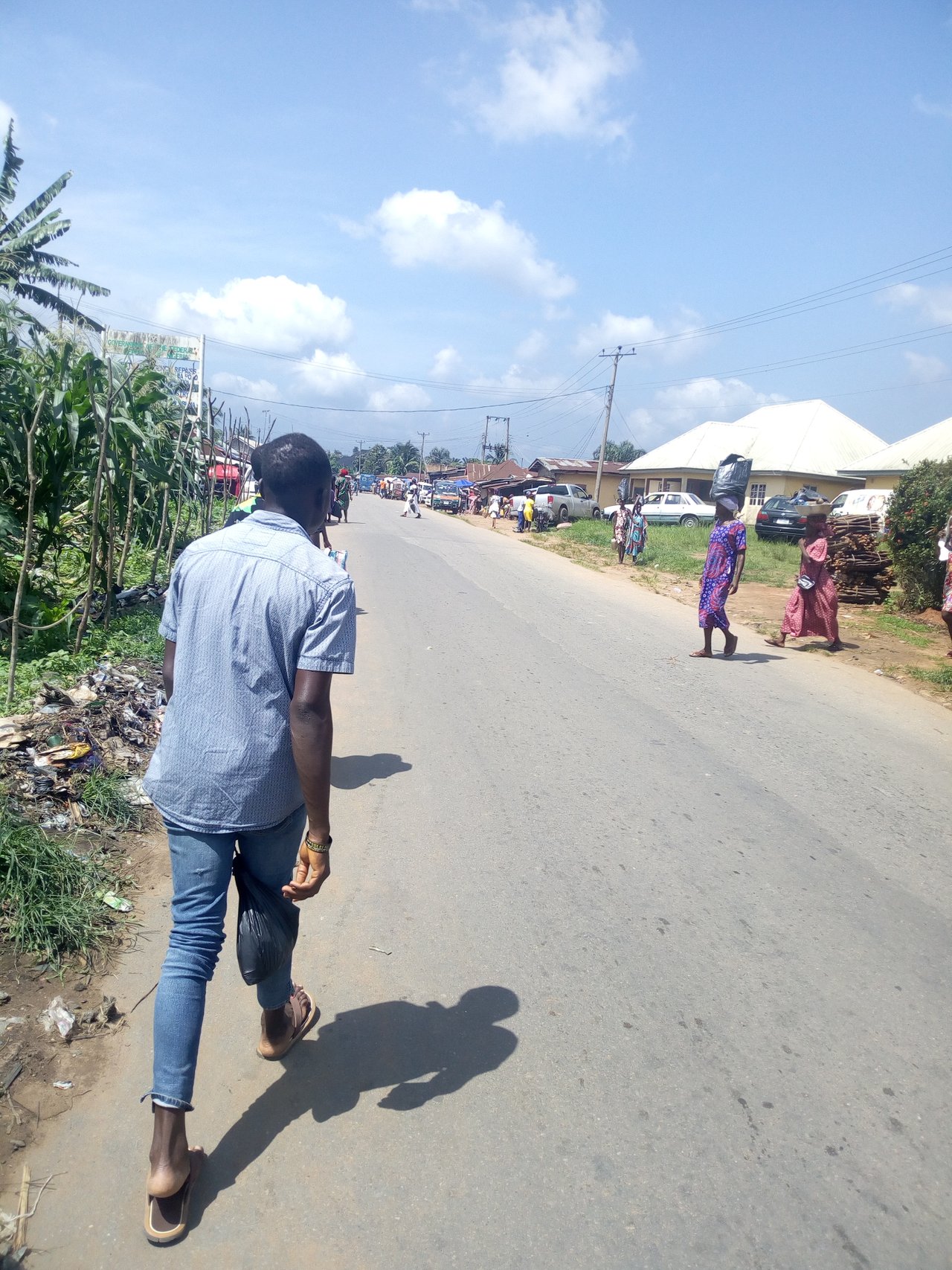 I went and help my friend and bought his school uniform I make a snap over there with my infinix hot6 phone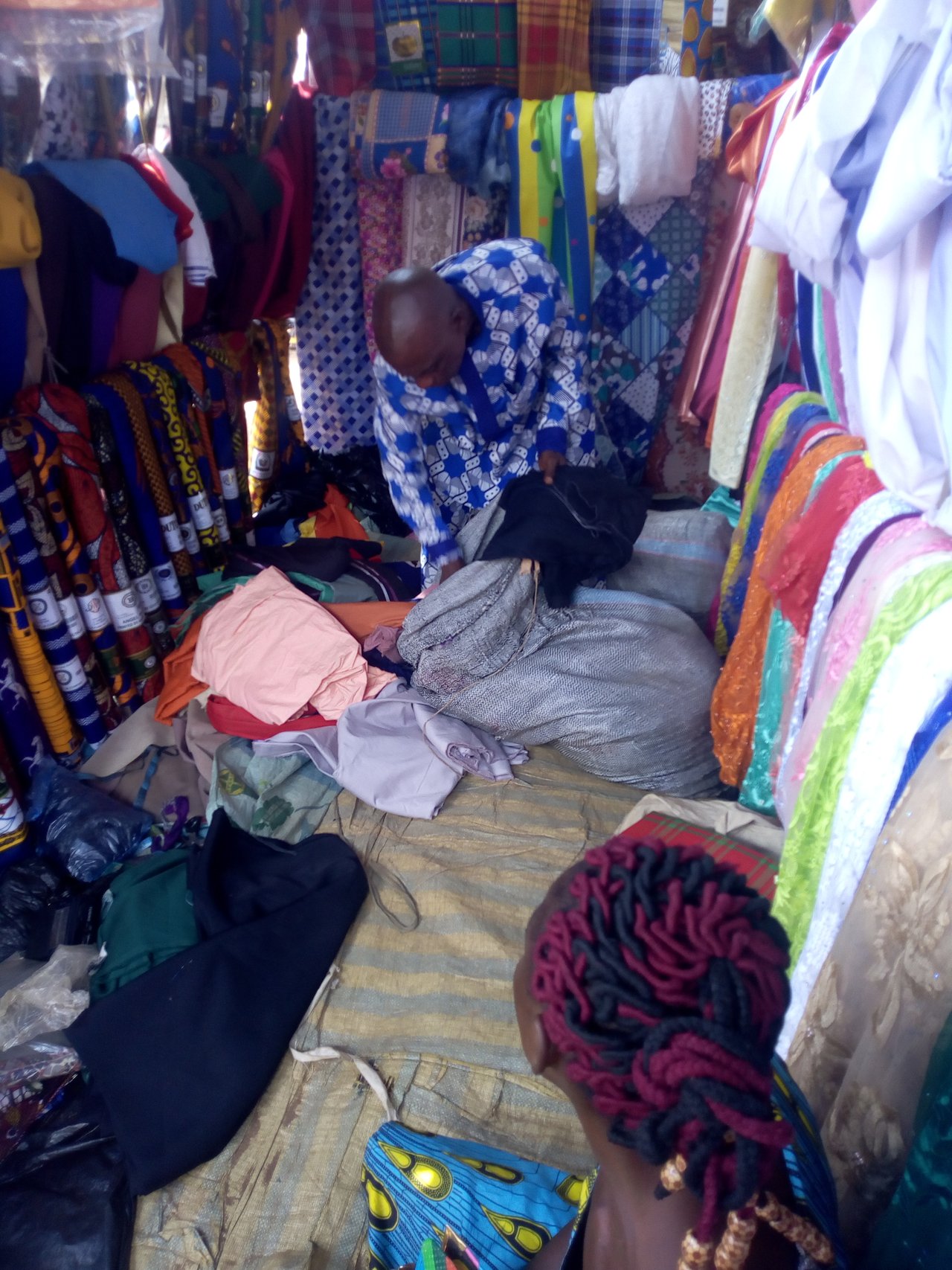 We went to a place were I use to buy my sewing things and make a snap at the place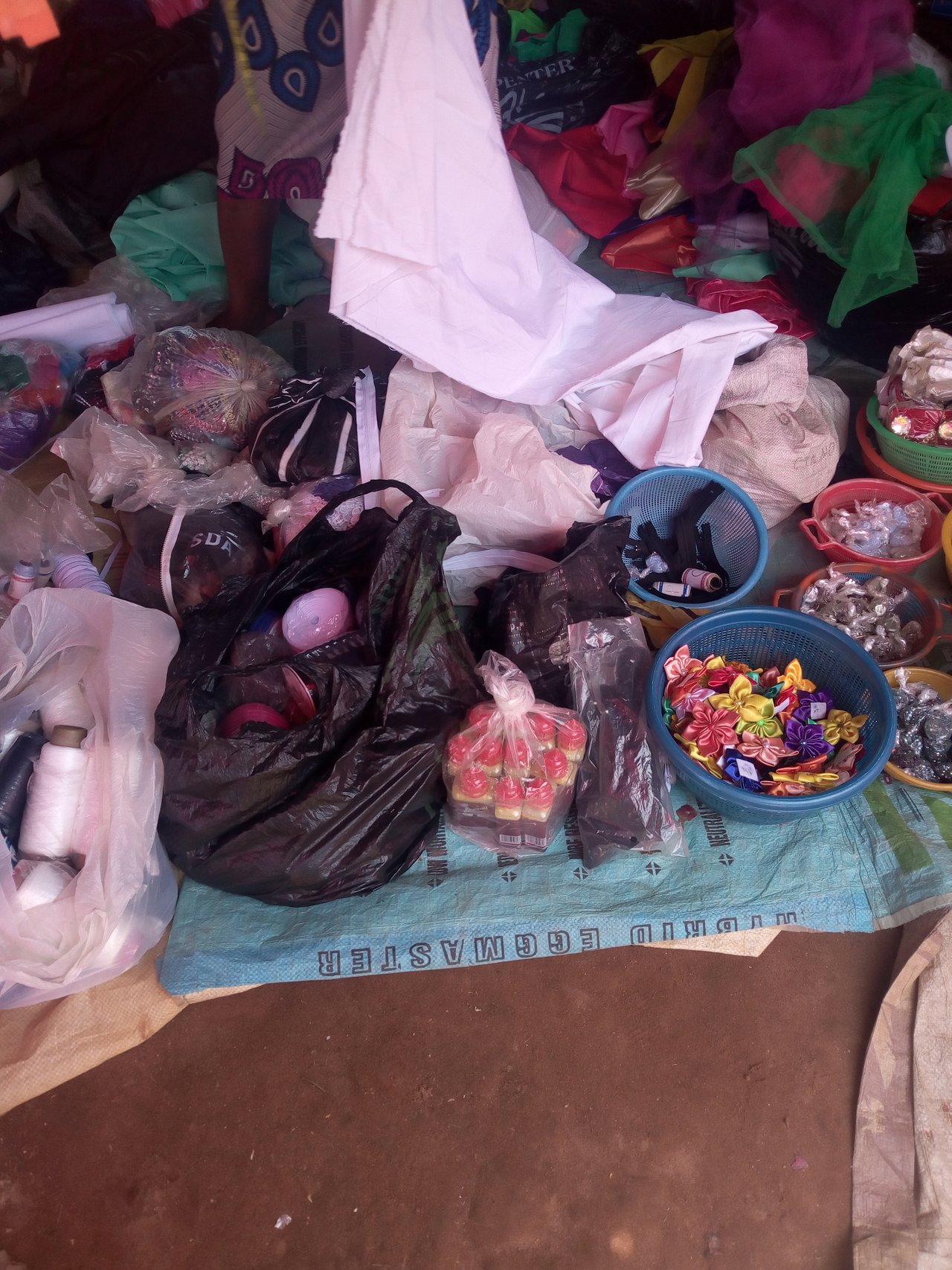 On our way coming after we might have bought every thing that I need from the market that my friend moved together with me, on our way back home we stopped at my village river and he snap me a picture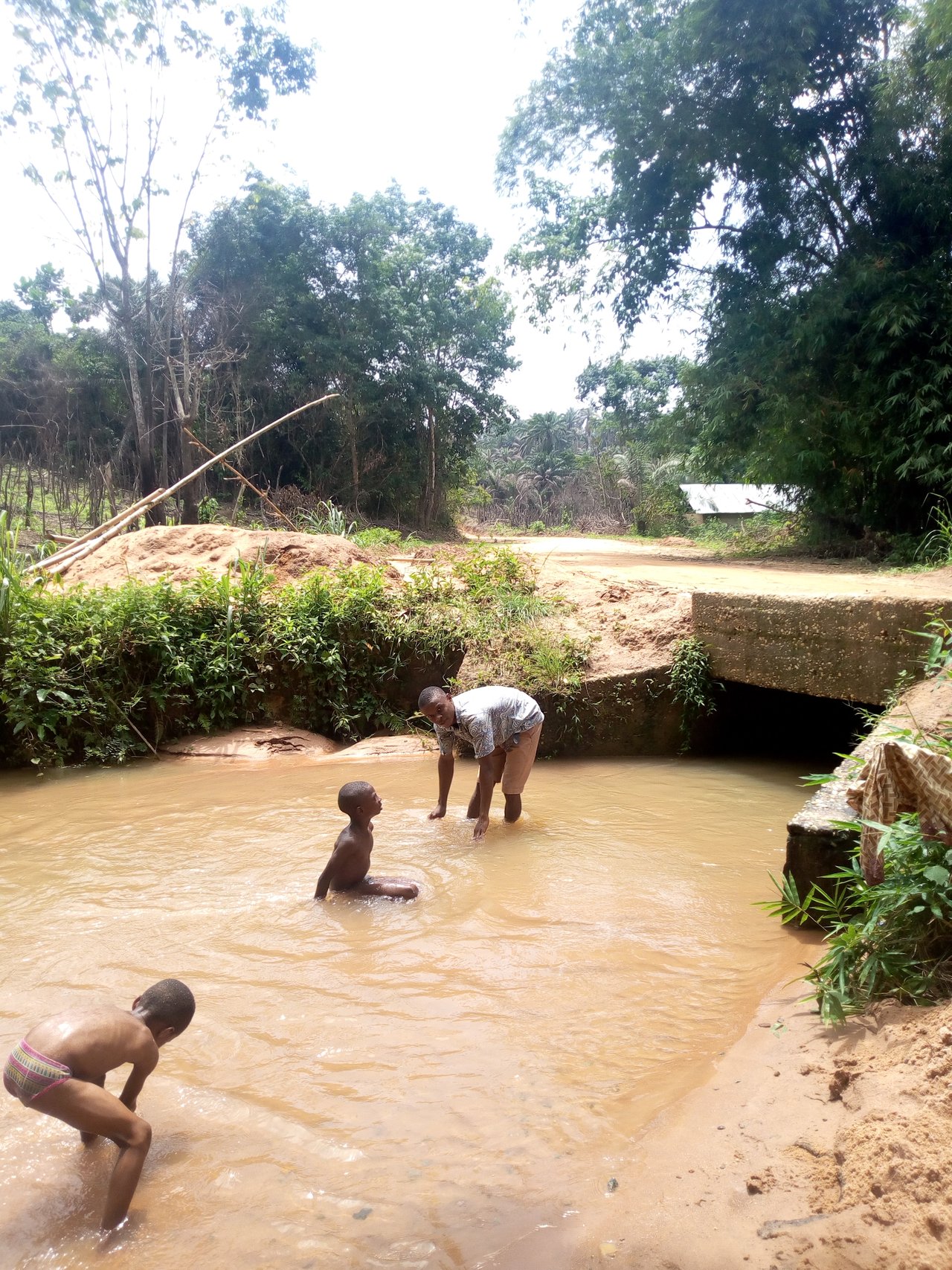 I went back home and sent my first daughter to go and buy what I we use to drink garri and she went and bought it and I put every thing together inside the garri and make another snap of it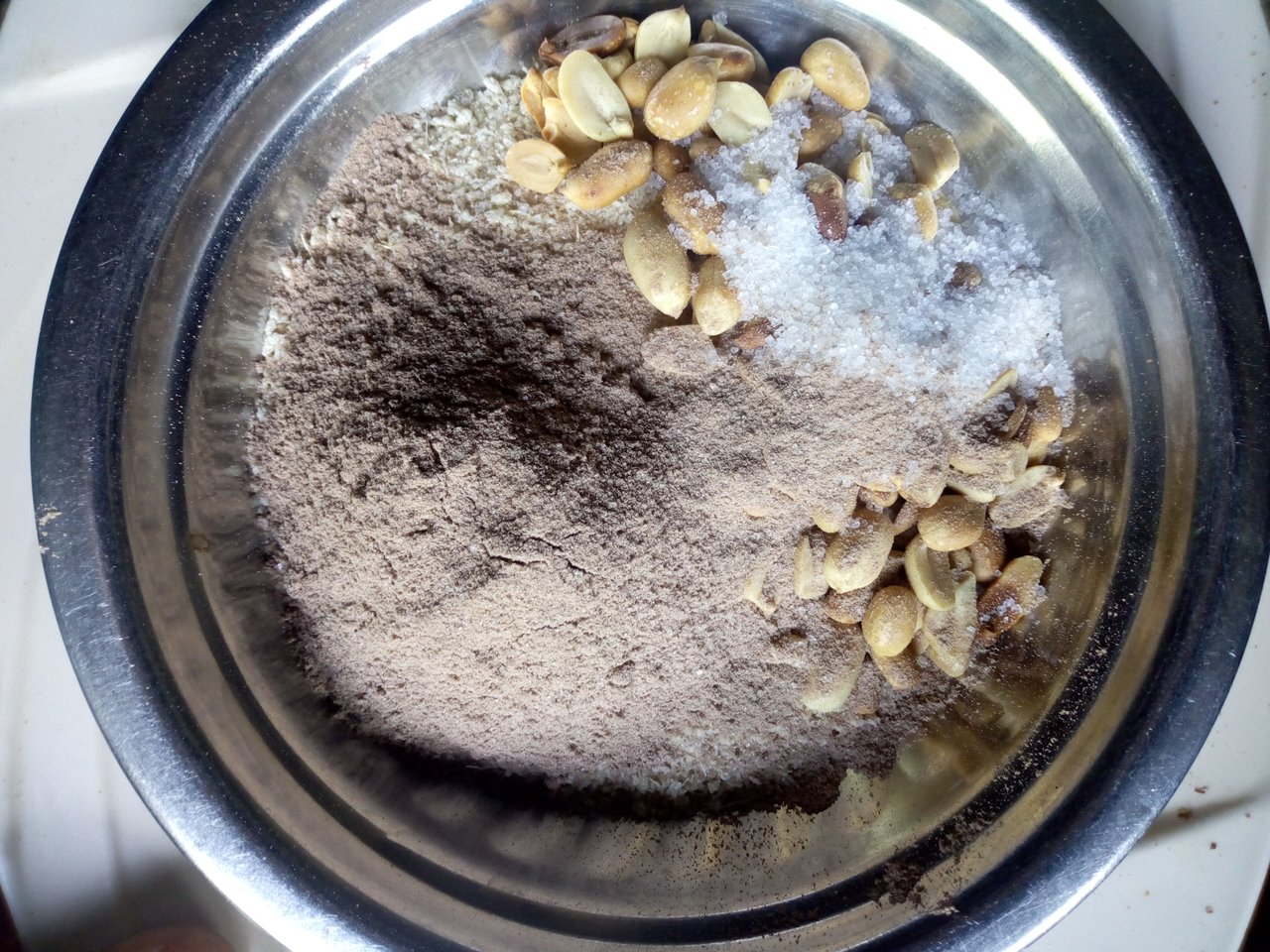 It was 2pm time I went to shop and start cutting cloth.
I we like to share with you people my art work of cutting cloth
I start my cutting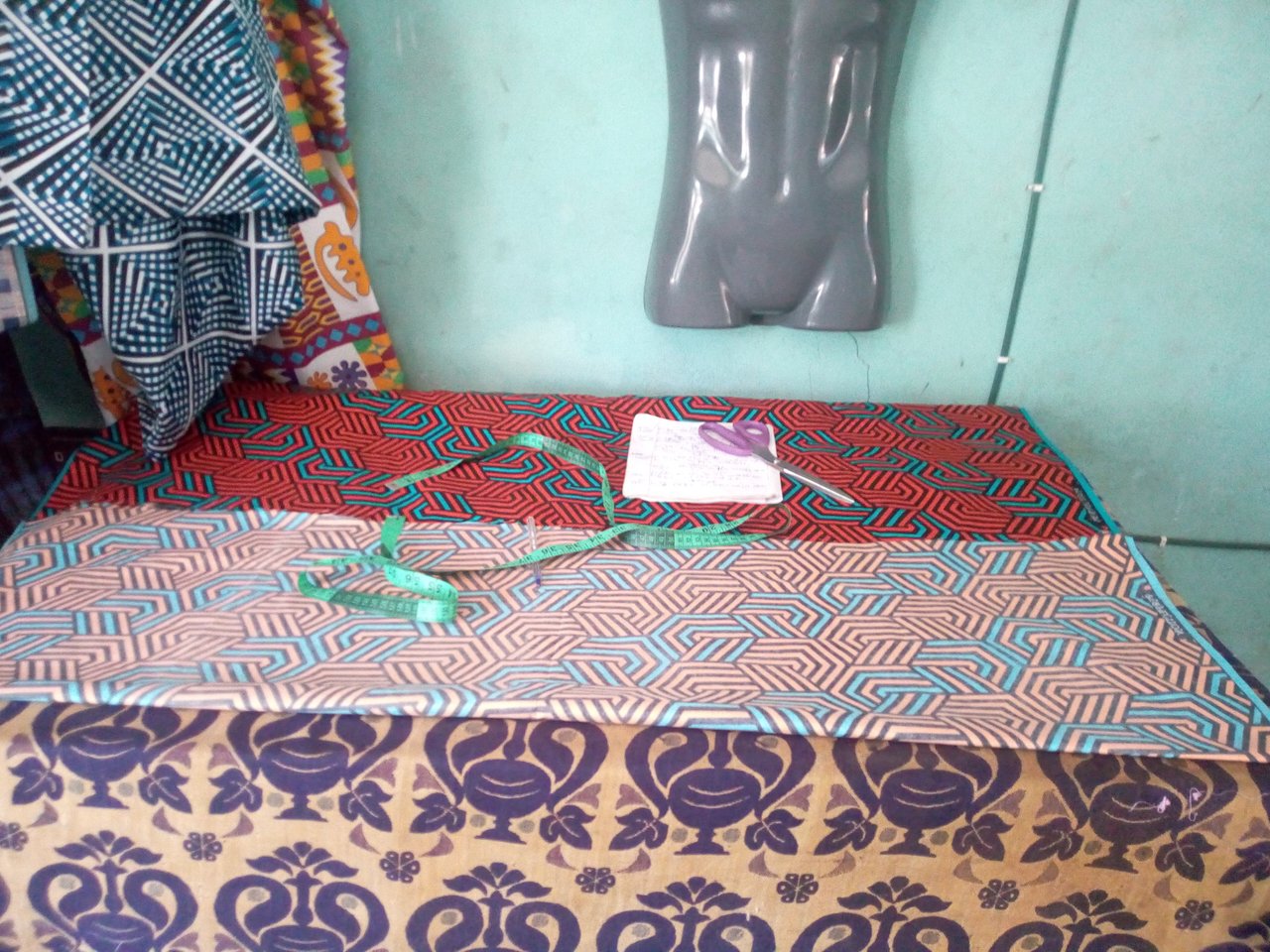 The front and back of the cloth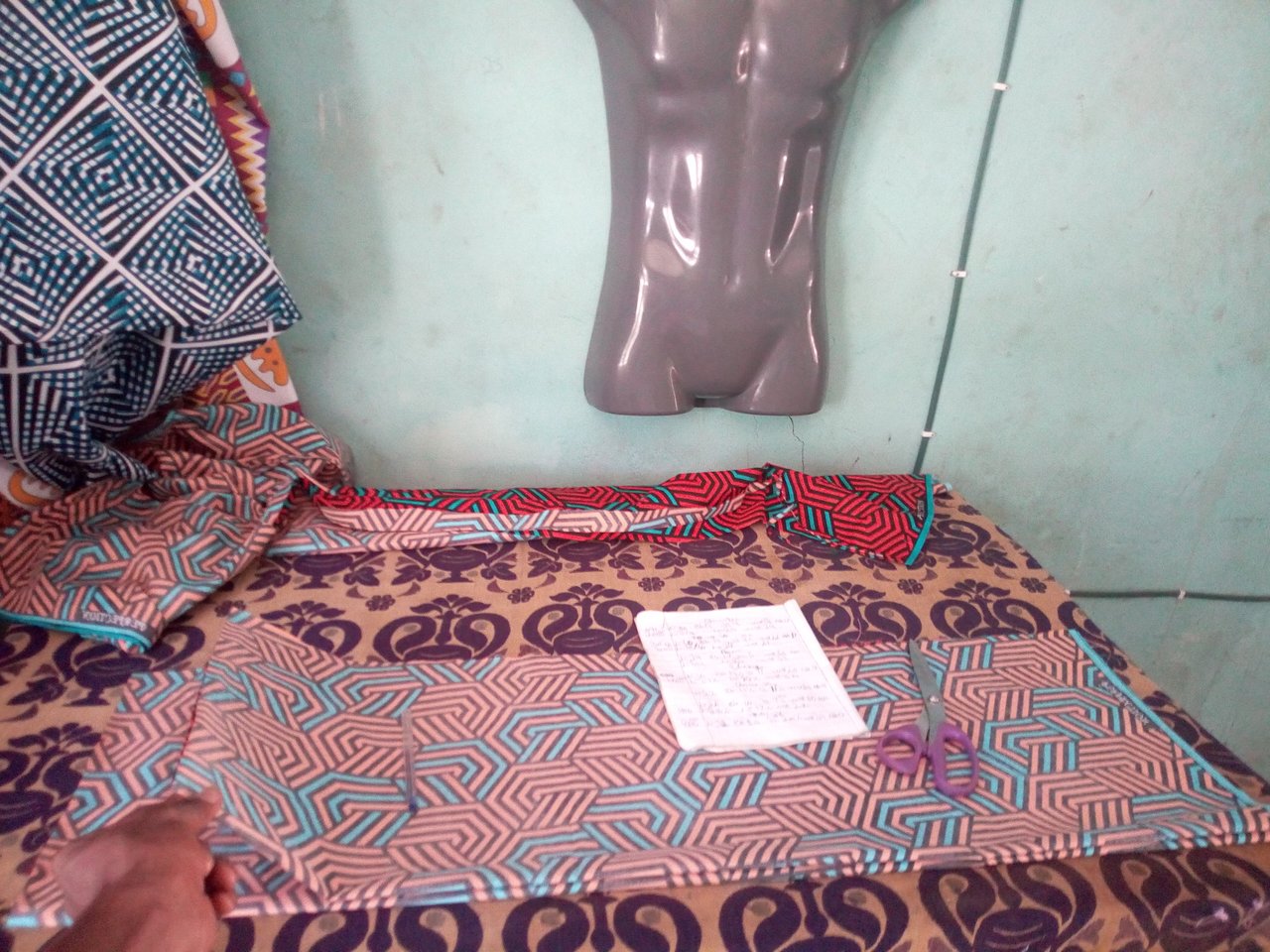 The solder cutting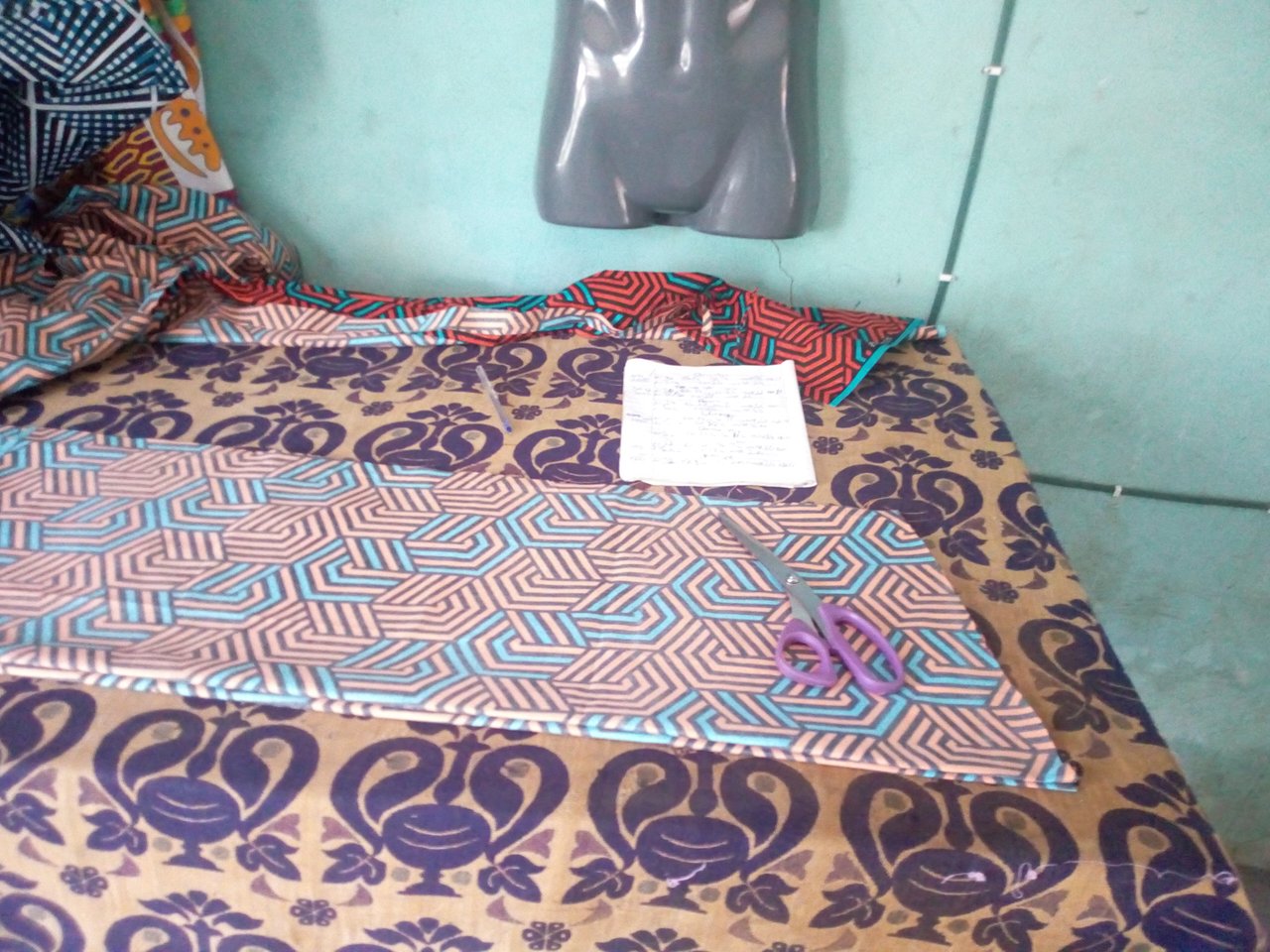 Cutting of the neck with hand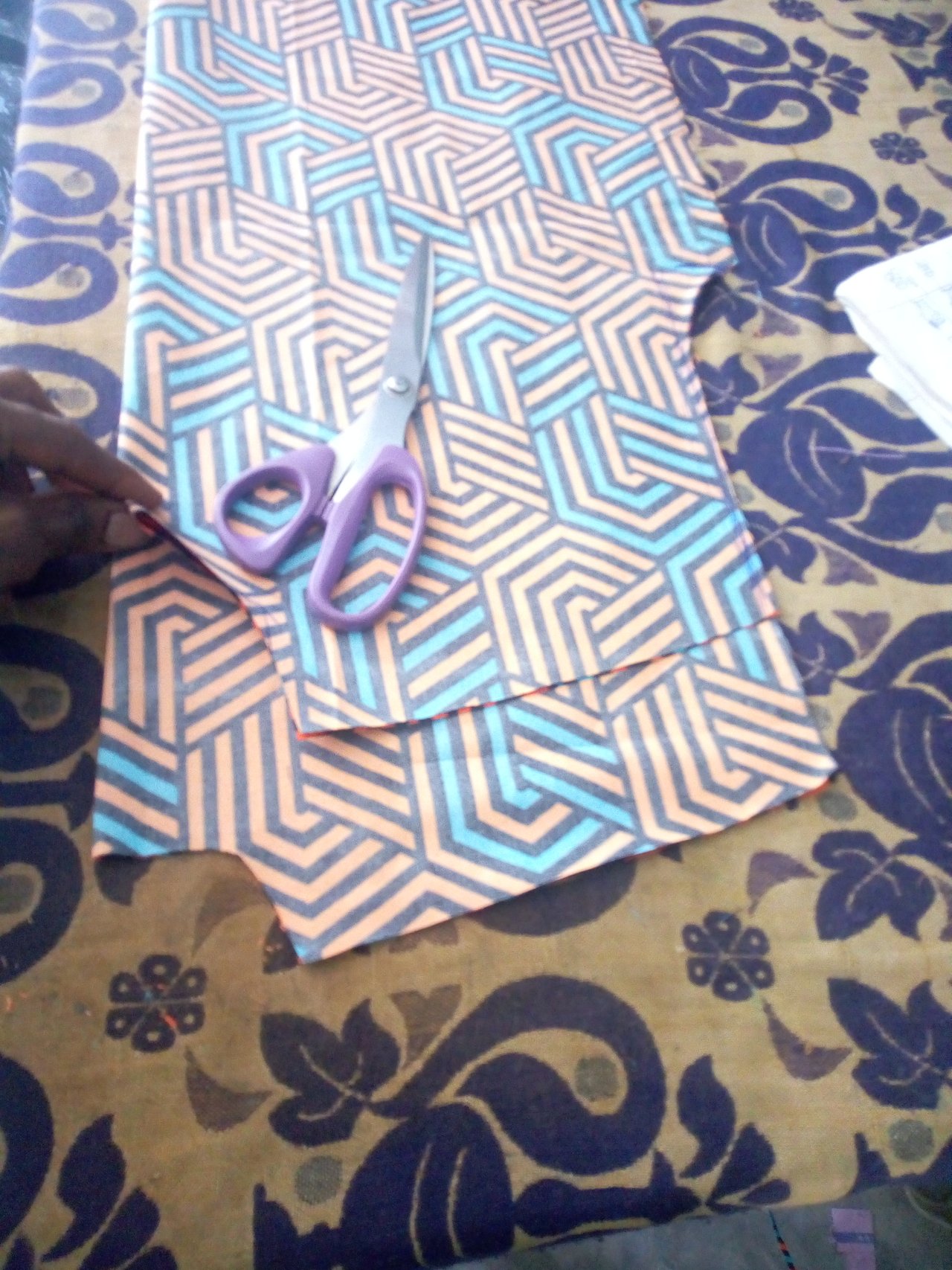 I joined the cloth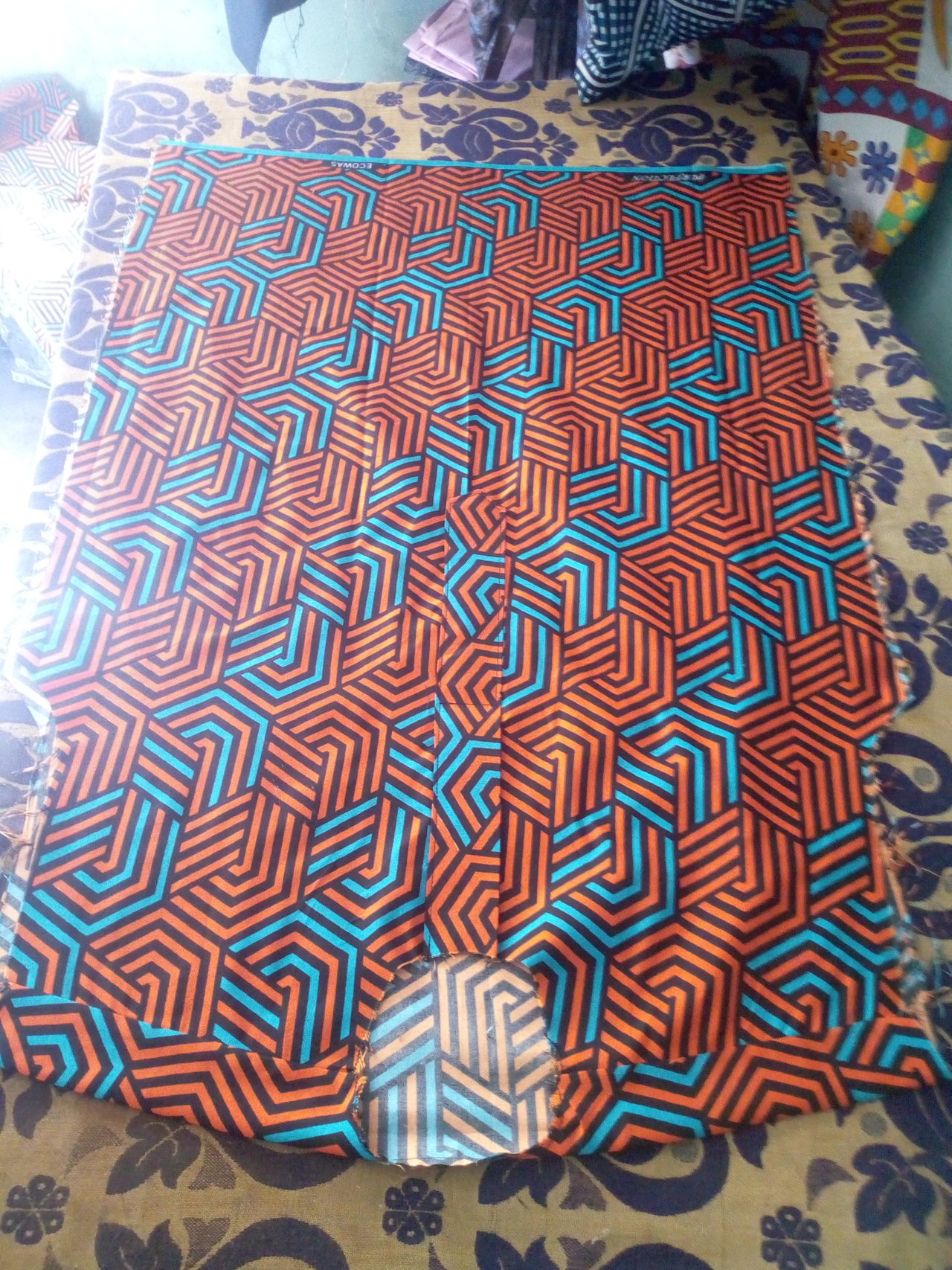 Add the neck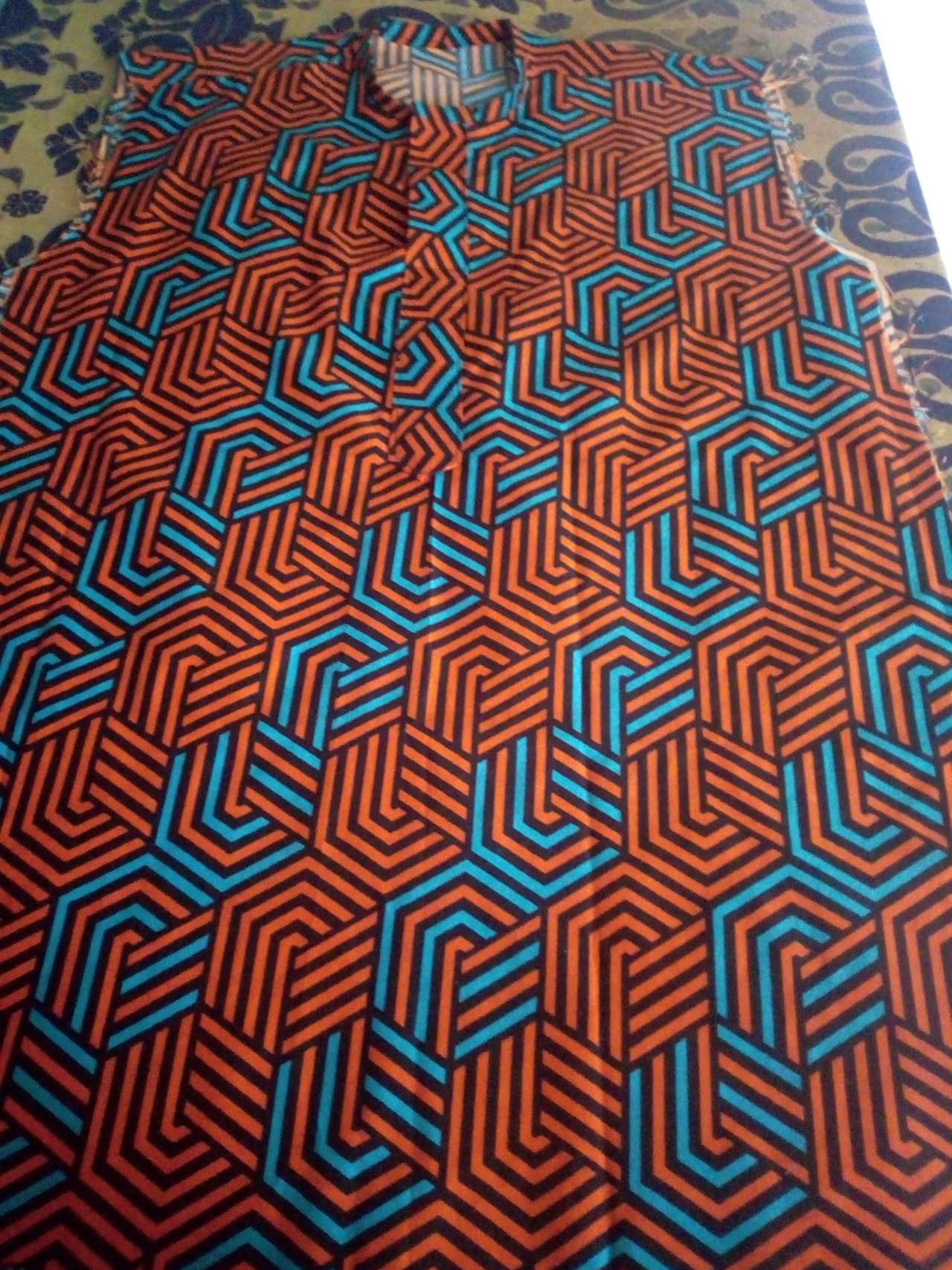 I start sewing cloth, and the time for the day 4pm, and I couldn't finished my sewing, I closed up for the day, on my way going home I stopped and bought a banana fruit and went to my house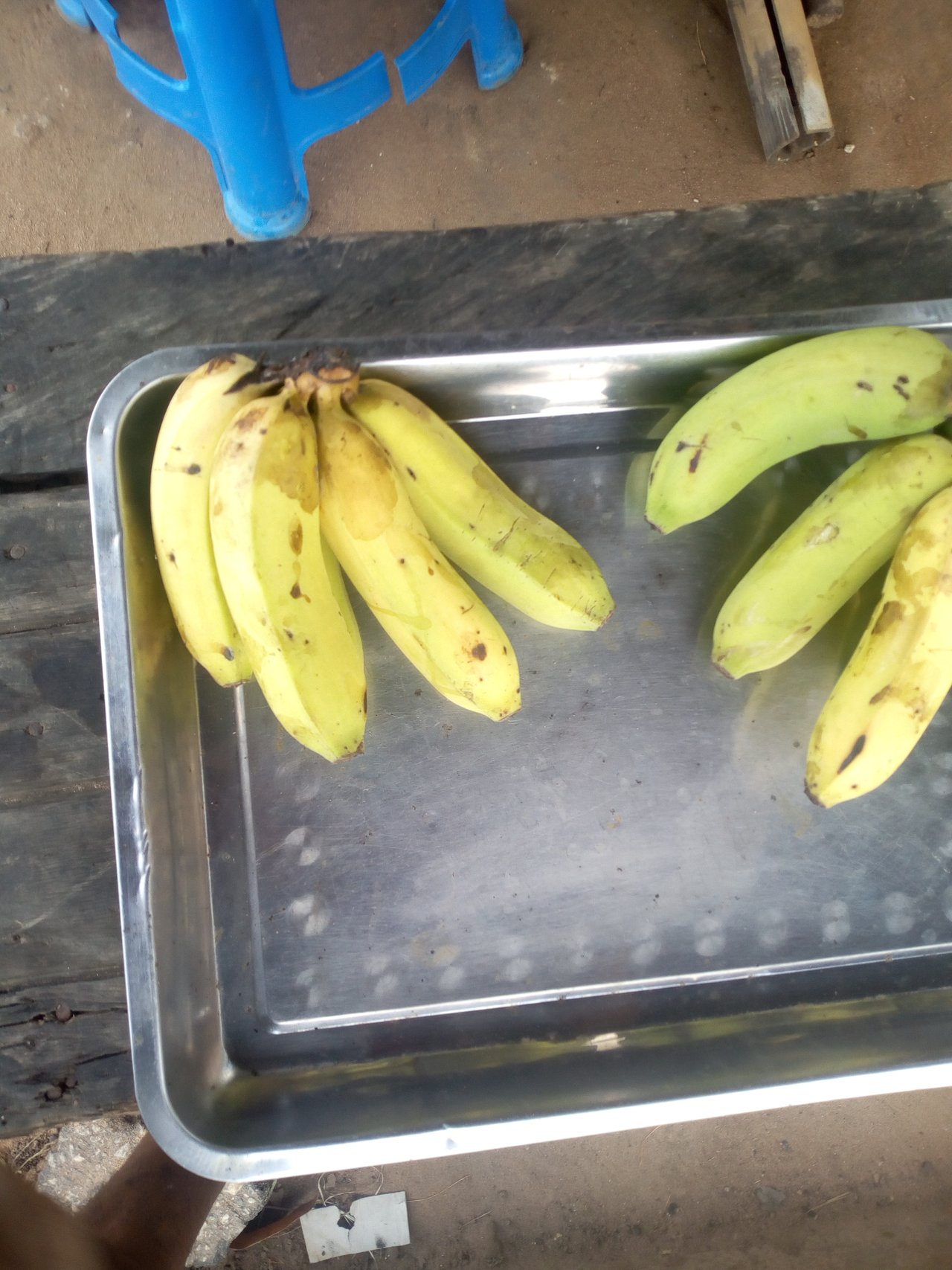 After some time my mother was back from the market and she bought cucumber fruit for me and I make a snap of it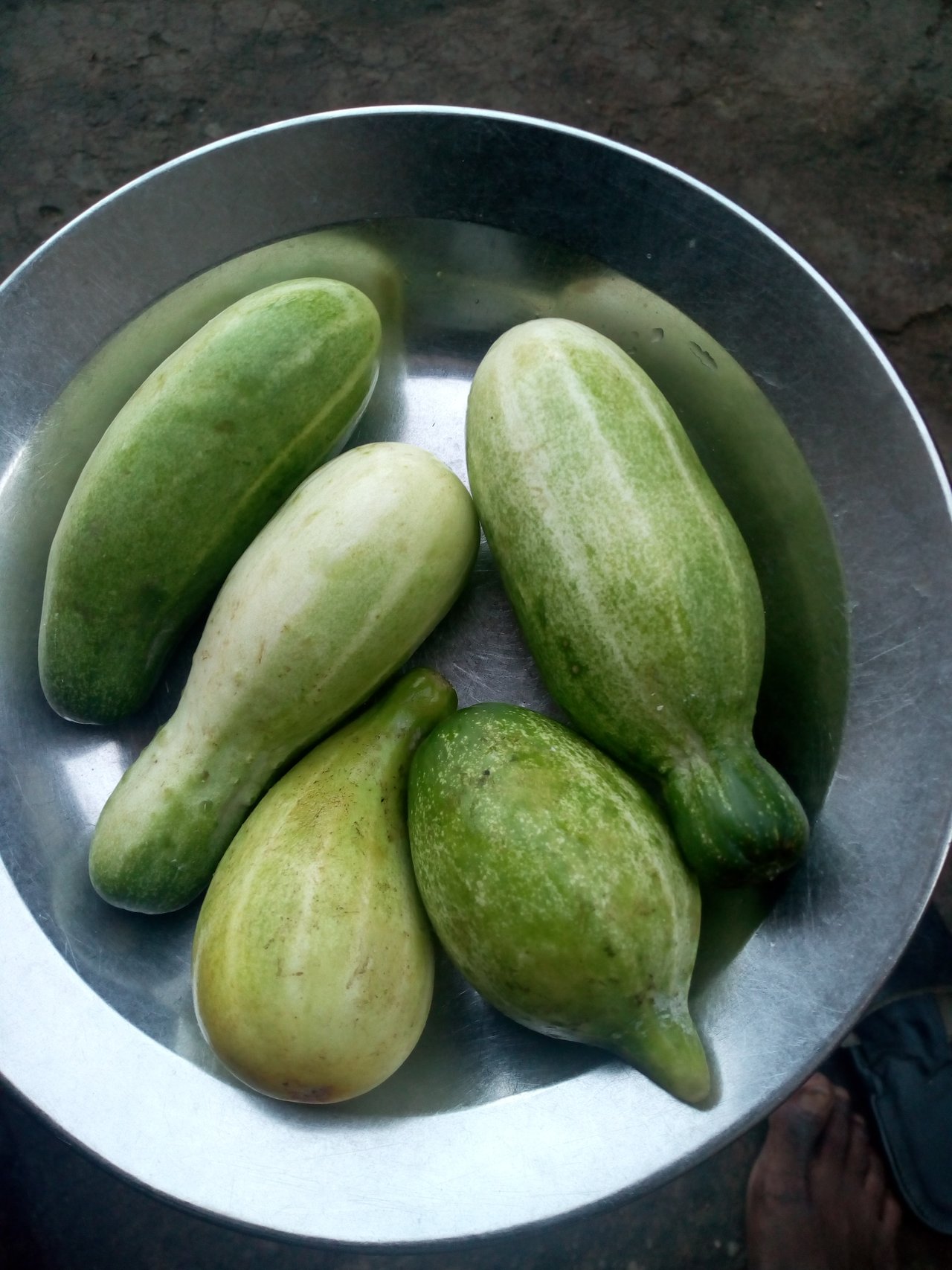 I went out and bought credit so that I can recharge for my phone, and I went to were I use to get network, and i login to my steemit account and start writing about my diary for the day after some time my phone was off i went and charged it.
That was how i spent my day, thank you for my participating in this contest of @steemit-network.