Just a quick update to the PeakMonsters community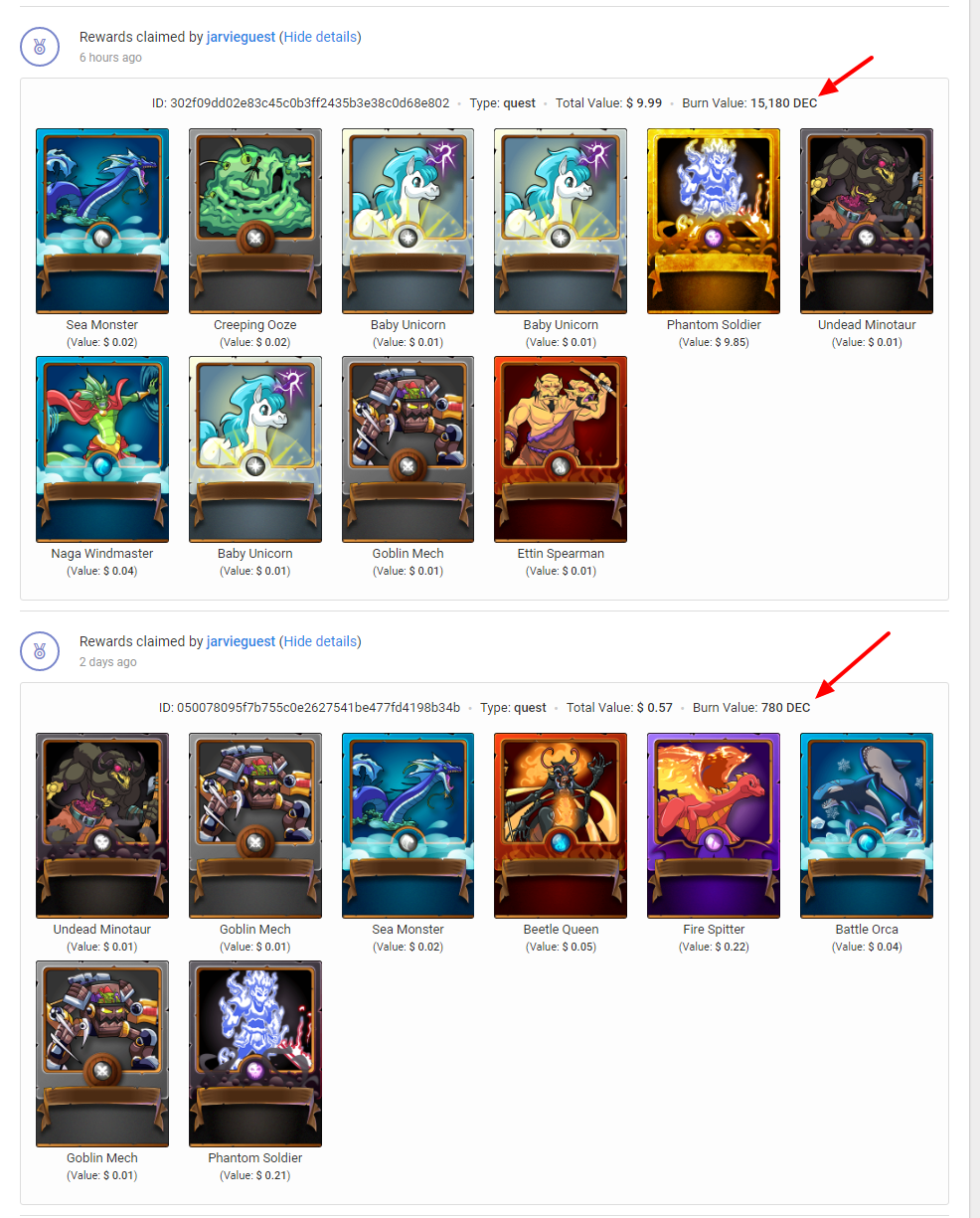 WHO THIS IS FOR
We have added a small detail that may help a lot of players. In particular those who play or own free to play accounts that split daily play profits.
DOES THIS HELP YOU??
Let us know how it helps you.
We love knowing how our users are benefitted by the features we do and we actually come up with new features based on some of this insight.