This month an average of 30% of https://peakmonsters.com/ profit has been going to our loyal customers.
This has gone up 87.5% from the 16.3% in November
And up from the 24.5% we shared in December with our loyal users.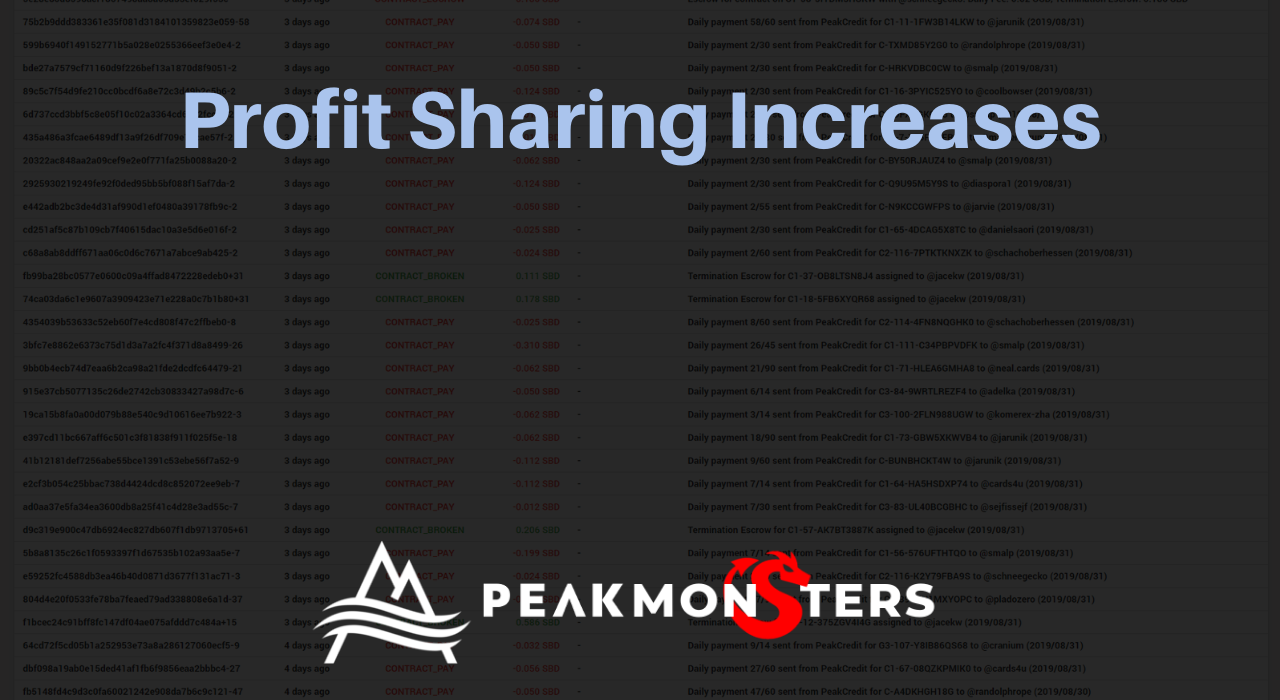 WHAT CHANGED
Well a lot has changed
For starters we now use ONE YEAR ROLLING VOLUME and this made a lot of people's reward levels go way up.
Also the starting level is now 10%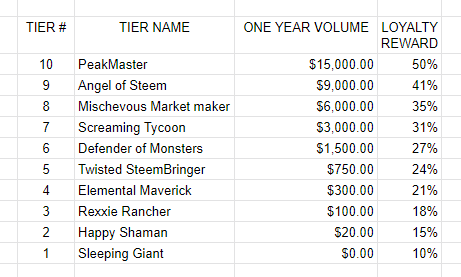 Also this month it appears a lot of the most loyal users are the ones making most of the purchases and some of them get 50% rewards for their long time loyalty to https://peakmonsters.com/
HAVE YOU CHECKED YOUR NEW REWARD LEVEL?