Hello everyone! This week the construction hunt had 3 great submissions! I look forward to discussing them with you, but first I would like to remind everyone reading this that week 5 is now open for submissions! Read the rules and find resources here, and make sure to submit your post in the comments of this post (by 11am EDT next Saturday) for a chance to win up to 50 Steem!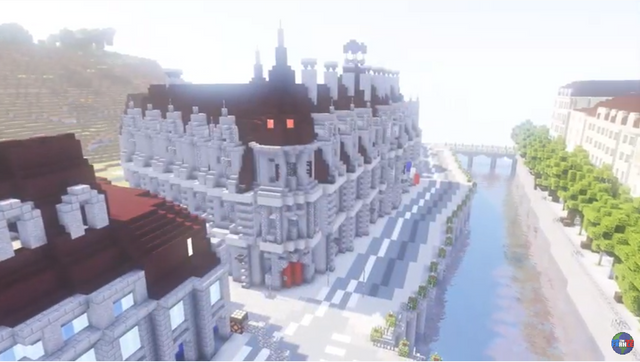 While this week did not have as many participants as last week, all of the posts were great quality, and I highly recommend members of the audience read these posts, curate them, and share them to their own blogs/social media. Let's discuss the winners!
Winners of Construction Hunt in week #4
This week, I used the same 90 point scoring system as last week: 30 points based on style, 30 based on cohesiveness, and 30 based on observed formalities. The results came out to be:
Third Place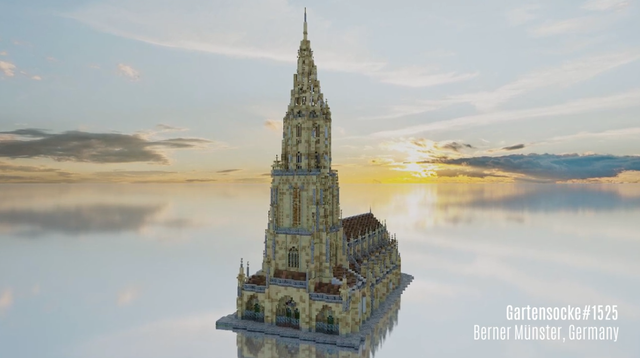 In third place, I selected @intansariritonga's post discussing builds from around the world. The post included a lot of interesting builds, but it did not really draw a connection between these builds aside from them all being featured in the most recent Hunter video. I really liked the article, but I did take off points on cohesiveness because I do think jumping around without a consistent theme might confuse potential readers from off-chain. It was still an excellent post with excellent builds, and I highly recommend users read it!
Reward: 10 Steem Power
Second Place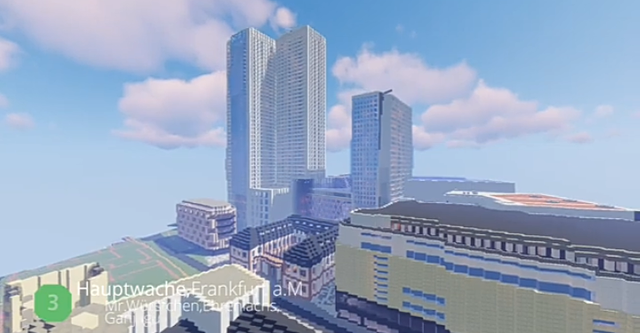 For second place, I decided to pick @stephenpaul's post discussing builds from Germany. The post had great flow, and the author's style was excellent. Ultimately first and second place for this week were a coin toss, but I decided to give this article second for this week.
Reward: 25 Steem Power
First Place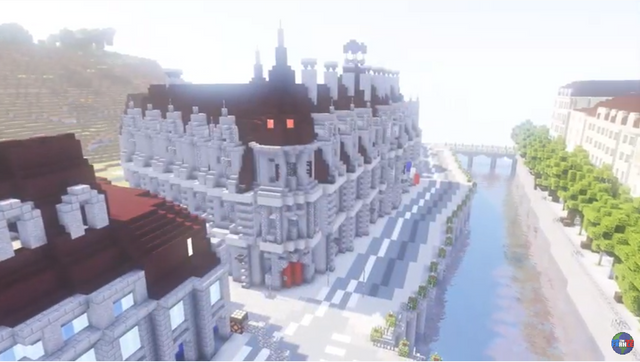 In first place, I have selected @ruzmaira's post discussing Quimper, France. This post was also excellent quality, and did an excellent job of explaining the build, and Build the Earth. Because of this, I decided to select it as the winner this week!
Reward: 50 Steem Power and one $14 facebook ad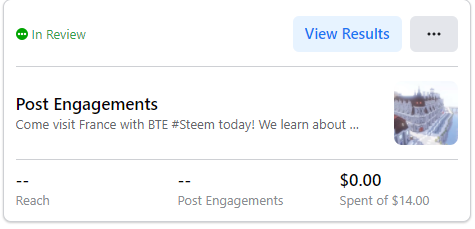 Community Growth and Facebook Growth
This week was alright in terms of growth on Facebook, but not the best in terms of growth for this community. While the subscriber count on Steem increased, there were only 3 participants in the contest, and all of them were towards the end of the submission period (that is totally fine). My goal is eventually to have this contest have at least one submission a day that I can share on Facebook to try to help the page grow. I'm hoping to see a little bit more participation this week. Here are the stats from the week!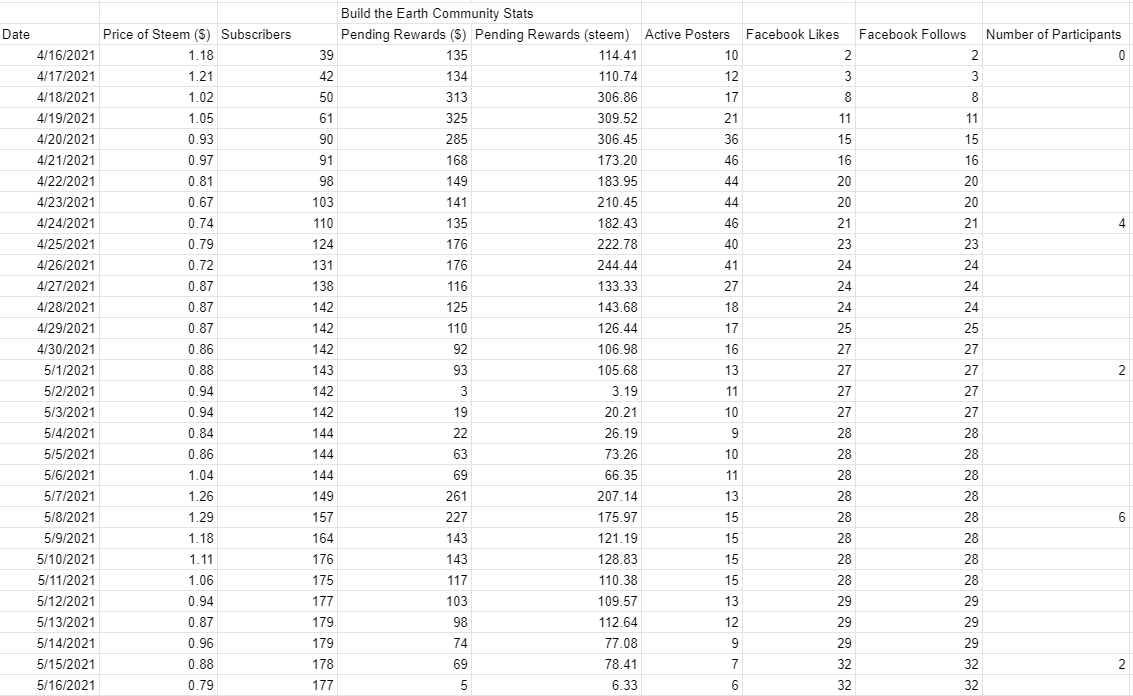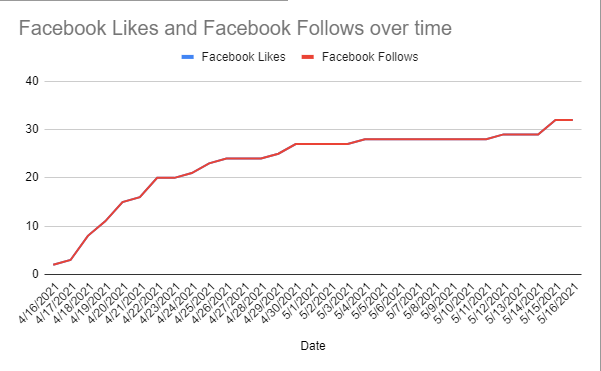 Statistics for the Ads
In terms of the numbers facebook has been giving me, the ads seem to be doing alright. One thing which I am really confused about is that they do not seem to be matching the numbers that I observe. For instance, the ad on @stephenpaul's post last week is reported to have 196 reactions, but the actual post has 4. This has been occurring for several weeks, and I assumed it was some kind of glitch. I have messaged Facebook about it, and they have not yet responded. I am not sure what is going on, and would appreciate input from anyone who might know. I am not going to change my strategy yet, but I may if the numbers are not accurate. I might call facebook about it if they do not respond to me. Anyway, here are the statistics I recorded from the ad center. I'm not sure whether they are accurate or not at this time.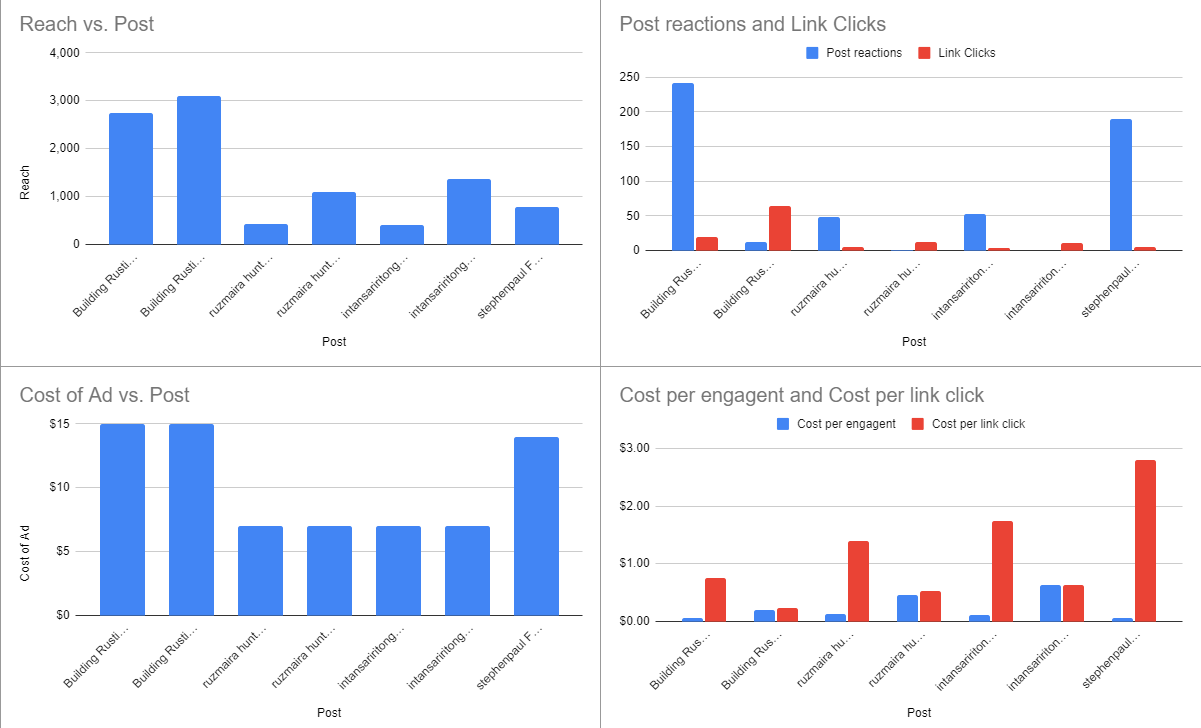 ---
---
Conclusion
Thanks for reading this! Thank you to everyone who participated! I apologize about how late the contest post is. Yesterday I did a 24 hour prayer service at my church, and I tried to catch up on sleep today. Anyway, I invite anyone interested to participate in this week's contest, and I look forward to reading the submissions!
---
The liquid rewards of this post will go towards future contests and advertising