Hello friends,
I hope all the friends will be well. By the grace of Allah Almighty, they will be fine in their homes. Friends, today I had the opportunity to post a diary. There were those whose pictures I saved in my mobile phone camera and I thought I would share a great diary post with you friends today.
Friends again got up early this morning as usual and took this picture of themselves and shared it with their friends. After that I went to the mosque. Although I was on leave from the madrassa today, but still the first duty of a Muslim is prayer, so I performed this duty.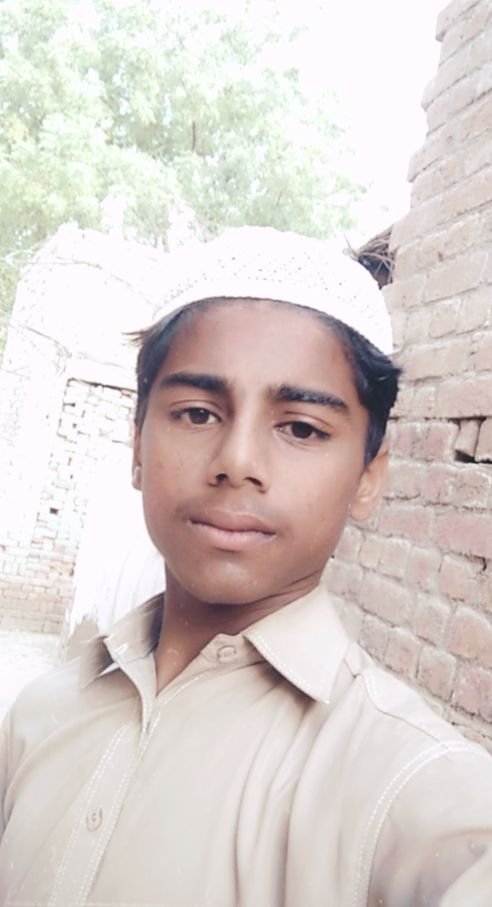 I returned home after praying in the mosque. When I was returning home, today I saw another farmer who was returning home in a donkey cart loaded with fodder for his cattle. It was really amazing for me and I wanted to learn a lot from these human beings. It is found that these people get up early in the morning when all the people are asleep, just for the sake of their cattle, these people slip and cut the fodder. It was a really amazing scene for me so I was learning to live. Today again I saved it in my camera. Friends, farmers are the heroes of any society and we should respect them because if these people do not work hard then we will run out of food resources and we will run out of food resources then we will starve. Fall victim to So friends, we have to learn from a lot of people in our society who really work hard. Even a little ant does a lot of hard work that travels a long way in search of food. It is a small creature but she has been given so much strength that she works hard all the time and big people have learned from her and made their life successful.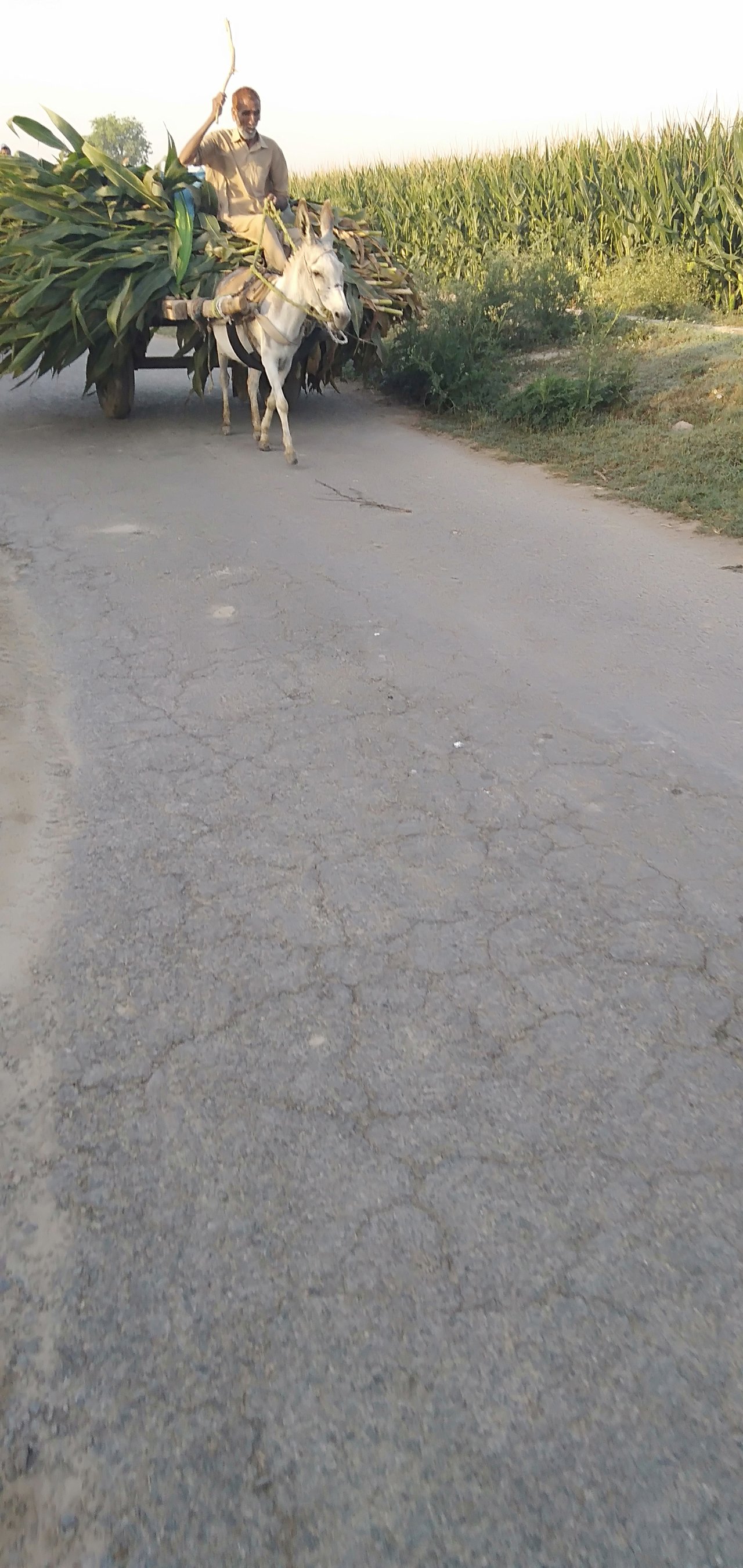 When friends came home I ate and then I went to play cricket with my friends in the open field which is about one kos away from my house. Today was Sunday and I really like this physical activity. Cricket is my favorite sport and I play it every Sunday.
I took this picture with the help of my friend which has a call in my hand which is very important for playing cricket. There are a lot of motorcycles parked behind me and you can see the movement of people.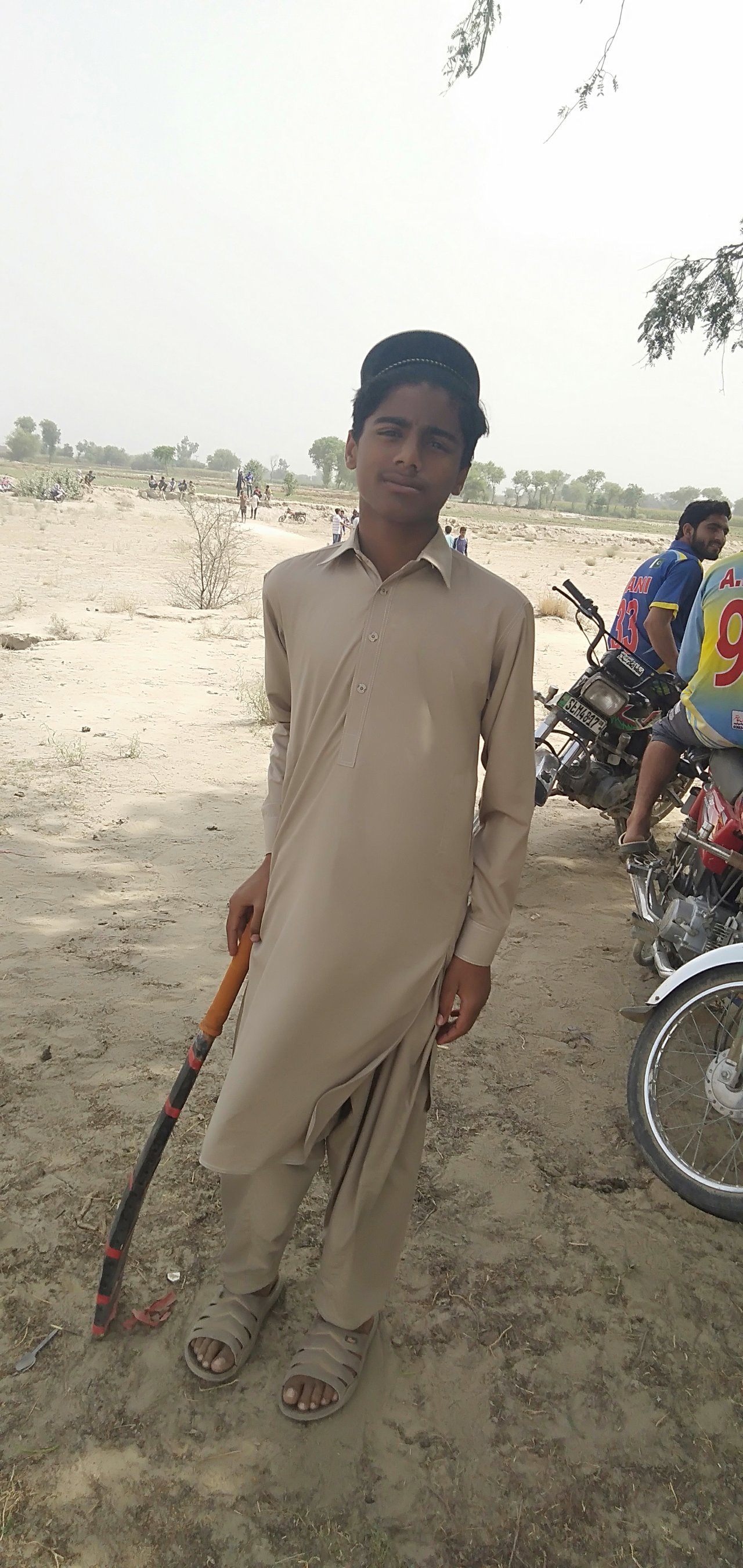 Friends were two teams and the cricket match between the two teams started at about ten o'clock. The team I was a part of scored 250 runs in 20 overs. After that I went and sat in the shade of the poor trees because the sun was very bright. At that time I took a picture which you can see clearly that some distance away the team is playing and is playing with great enthusiasm. I had a very beautiful day today because I did a very important physical activity and it will definitely be very beneficial for me.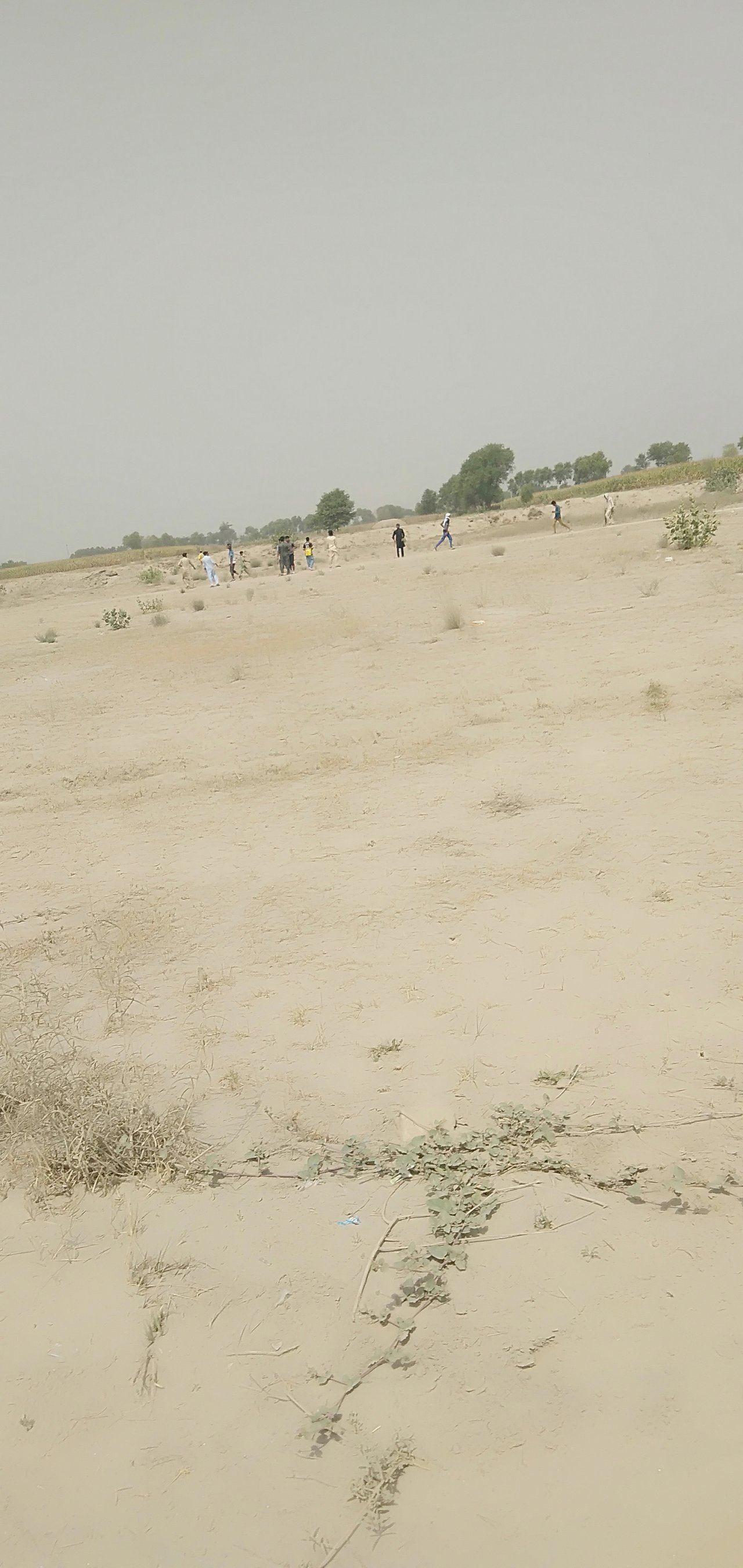 I went to play cricket, it was actually a sandy area and there is a lot of sand in this place and people from my area go to this place to get sand, so in this picture they are looking at how many bull roads so far. There is a lot of tradition on this too. By the way, people face a lot of difficulties, but it is also a great grace of nature that there are sand dunes in my area, which does not make it difficult for people to get sand.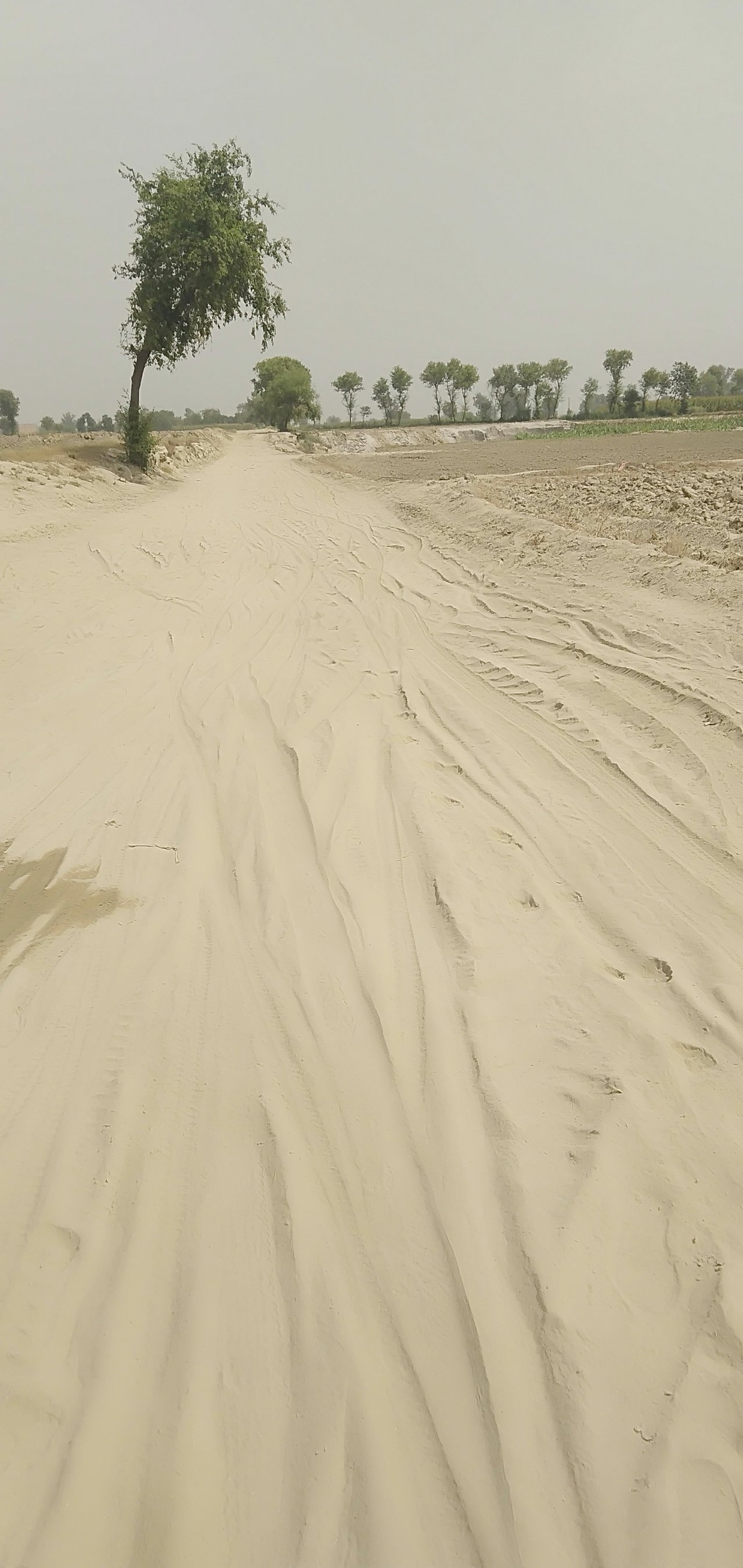 Friends, this is the place where many people collect innumerable sands daily. Where there are huge reserves of sand and here the discussion of the same sandy land is considered to be the subject of yam cultivation that this cultivation is worthy of this land and yam is widely cultivated every year in my area and It is also an excellent vegetable and fruit. In these days sweet potato season is not at all. Usually in the beginning of winter, the picture of sweet potato is not available in this place, but I must have saved the picture of this whole area so that I can share it with your friends today. Anyway, this is my hobby. Wherever I go, I capture beautiful moments in my mobile phone camera.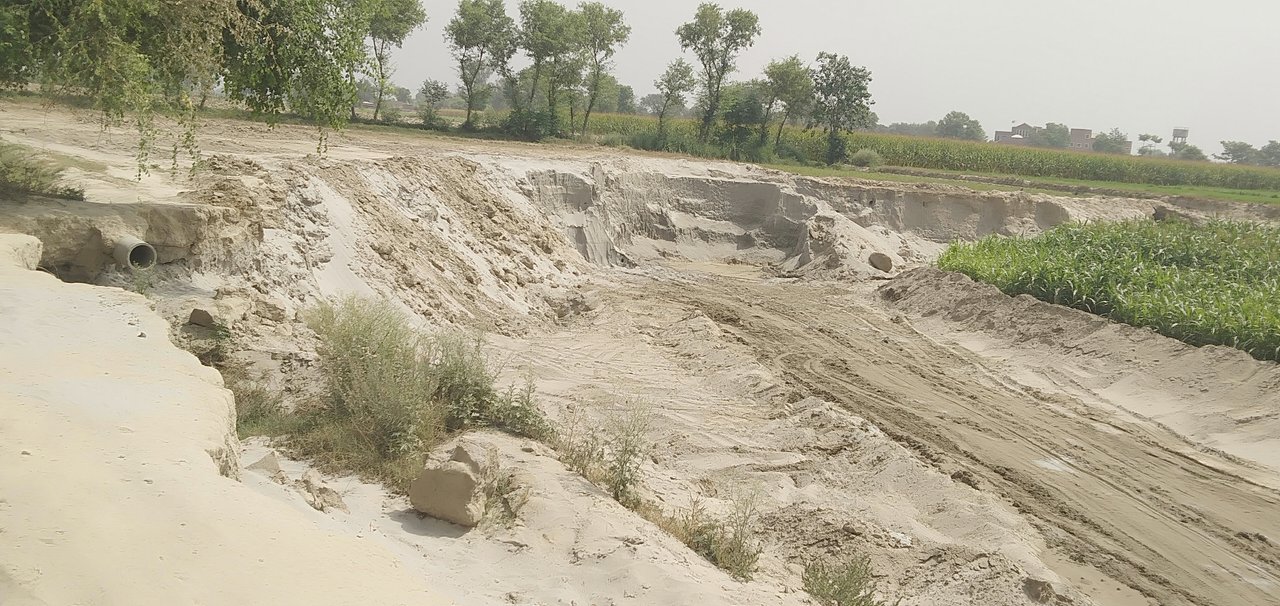 About one o'clock our cricket match was over and I was on my way back home so on the way I started saving pictures of beautiful moments and beautiful places in the camera so this picture which I now share with you This is the road I use to get to and from the cricket ground. This road is very clean and beautiful and it is a very long road that connects my area with big cities. This road is very clean and there is very little rush on it due to which the accident rate on this road is much less than other roads. There is also a police station on this road due to which the crime rate is very low.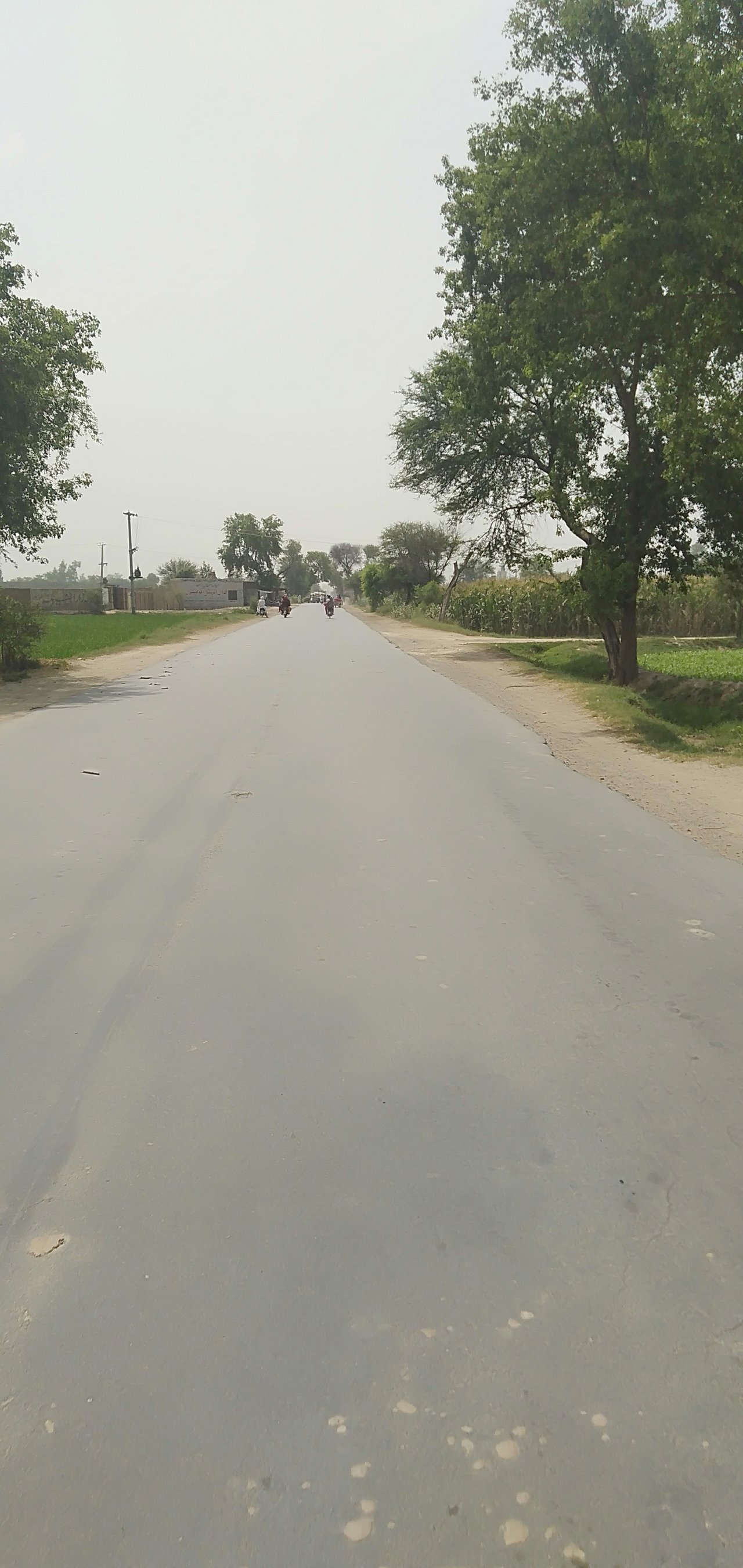 On the way, I saw a potato storage plant. I saved a picture of it in the camera. The staff here are very kind, extravagant and very honest with the people who work here and deal with everyone honestly. This is a great achievement for my area. Further development is taking place and all kinds of resources are being transferred to my area which is benefiting the people of my area immensely.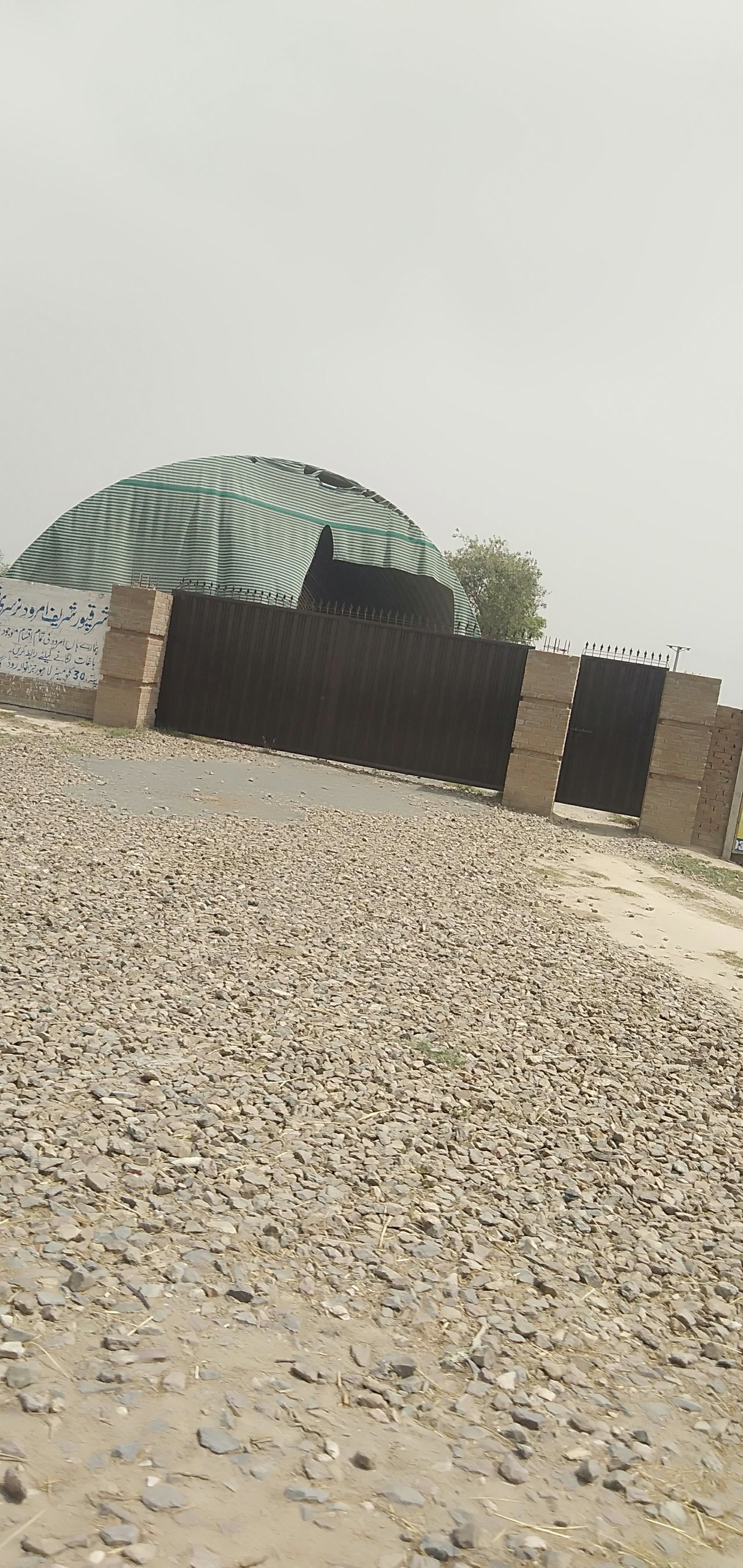 When I came home, I did not feel well and after that I went to the mosque to offer Zuhr prayers. When I came after praying, I was very tired and it was noon, so I thought it was appropriate, so I fell asleep for a while and opened my eyes at Asr, then went to the mosque again and offered Asr prayers. I took This picture In the Evening sun was sitting nd this view was so nice.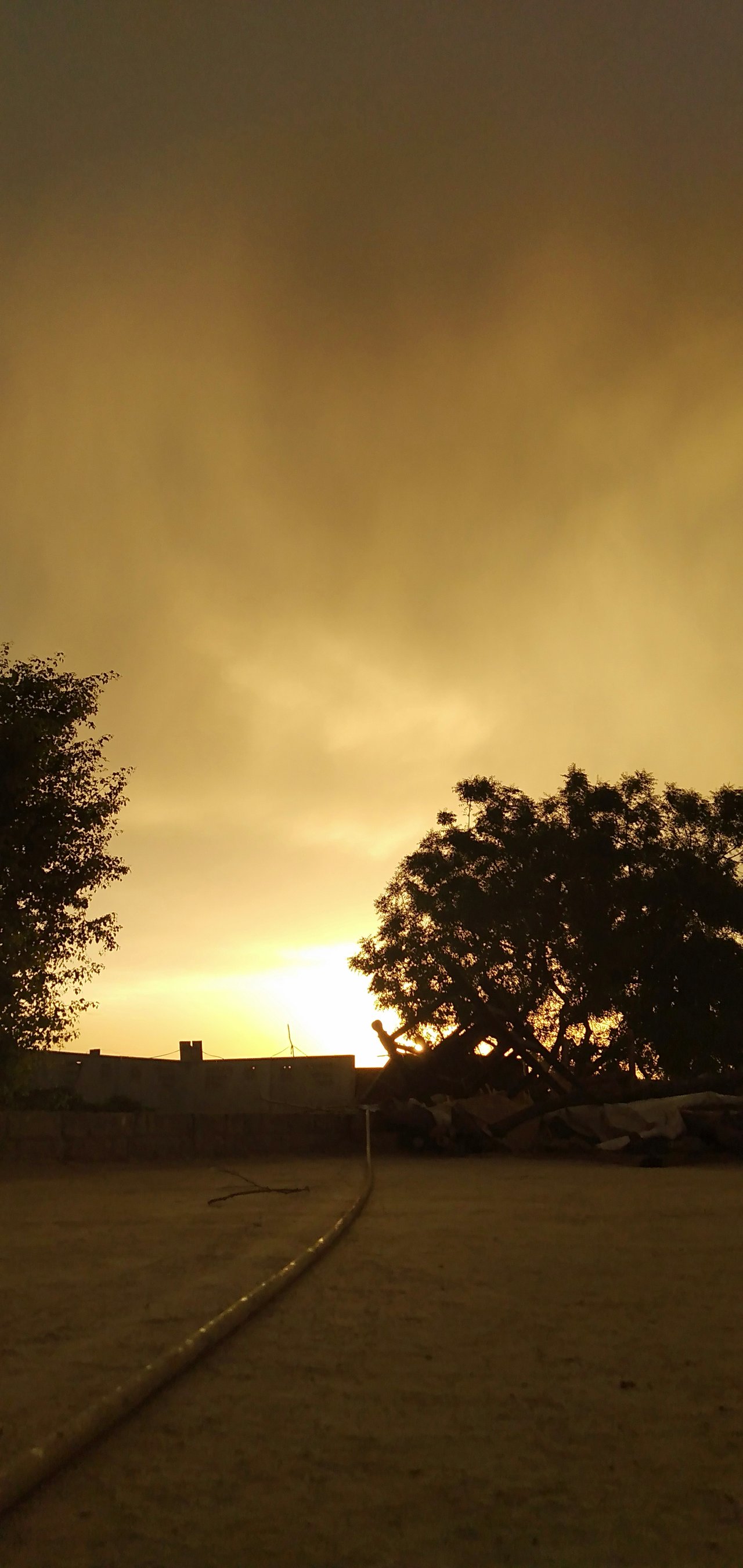 After praying in the evening, I went out to the bakery where I sat down to eat with my brother.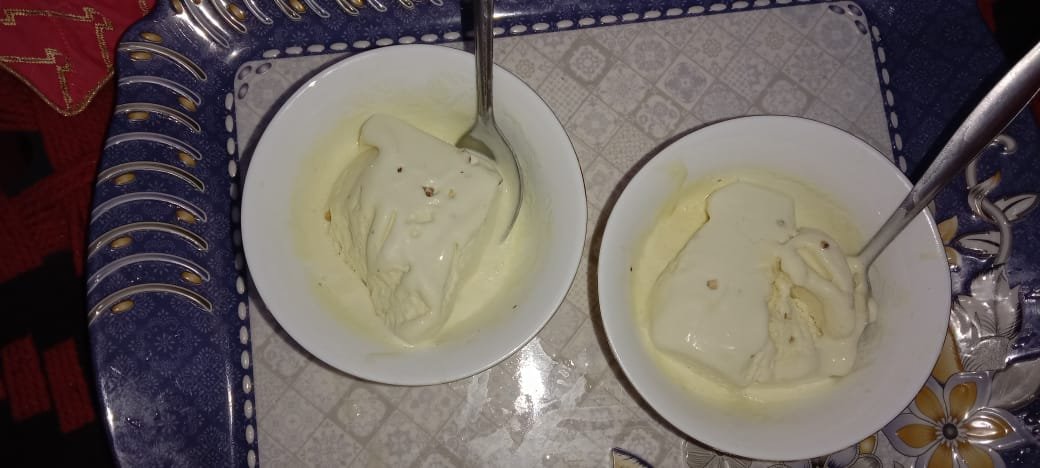 The ice cram was really tasty and in the end I want to tell you that we played the match today and the result was that we were successful in it, so it was a great success for us today, so this is the end of today's post. At the same time, if there is life, then we will meet again in the next post, because there is no knowledge of life and death, when death will finally catch the servant, so if there is life, then we will definitely meet in the next post.
Regards