Hi everyone and welcome to my new post that is about my photography. I have been posting some amazing pictures in my previous posts and I have been much appreciated by the community members. So, I decided to upload more pictures of flowers and nature that are quite amazing to watch and I hope my friends will like my photography. So, let's get started.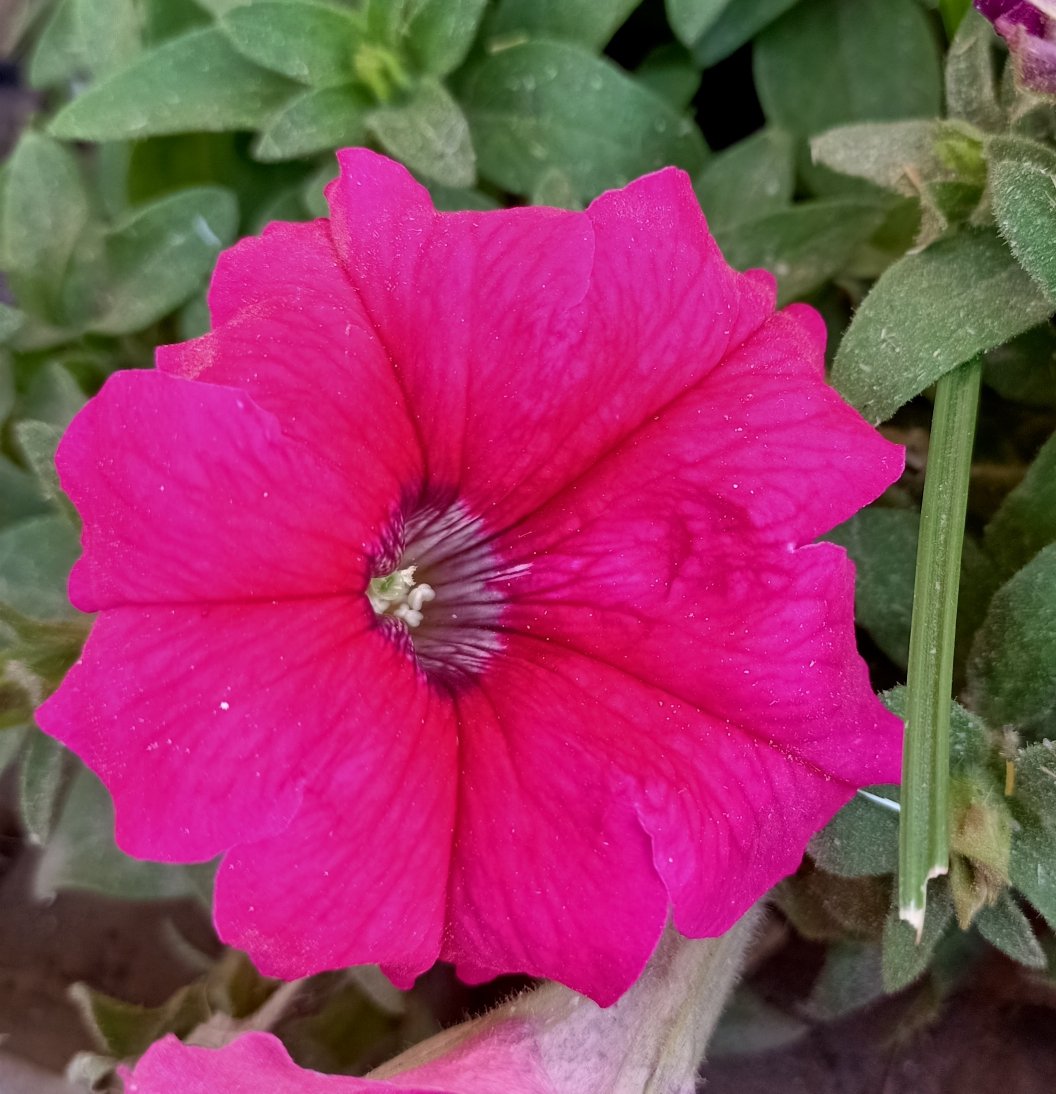 This beautiful flower is in the house of my cousin. When I saw this beautiful flower, I was mich delighted to see such a wonderful flower. I took picture of it immediately and I am now uploading for all of you to see this beauty of nature.
There were also some other very nice looking flowers and I am going to upload all these flowers below.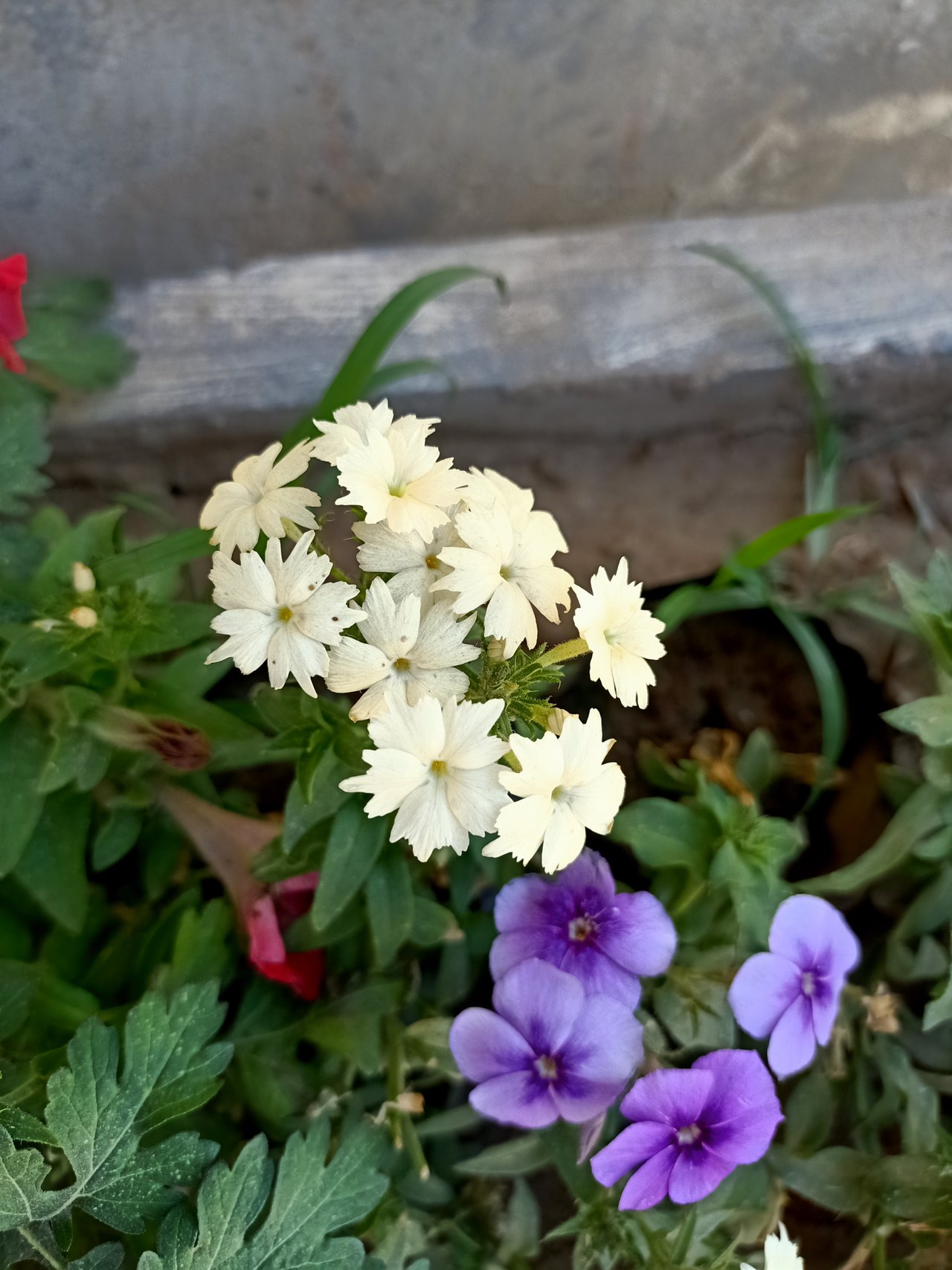 Please have a look at these flowers how much beautiful these are. These are quite amazing and I took picture of these beautiful flowers with my mobile phone camera.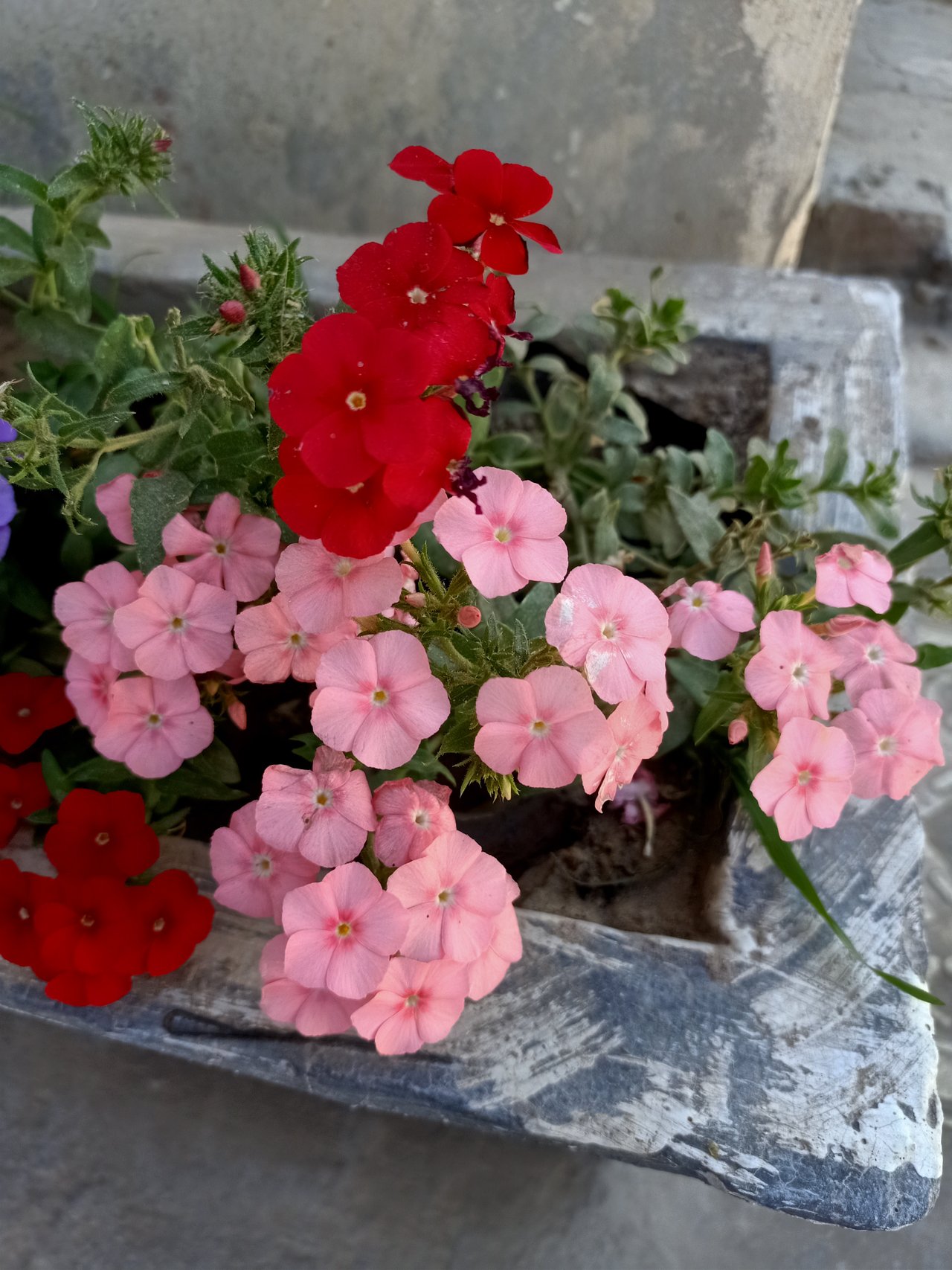 I love to take pictures of such beautiful natural beauties and I hope you will also like my photography.
Below is the picture of Red Rose and it is worth watching. It is a beauty of nature and I love to explore such beauties.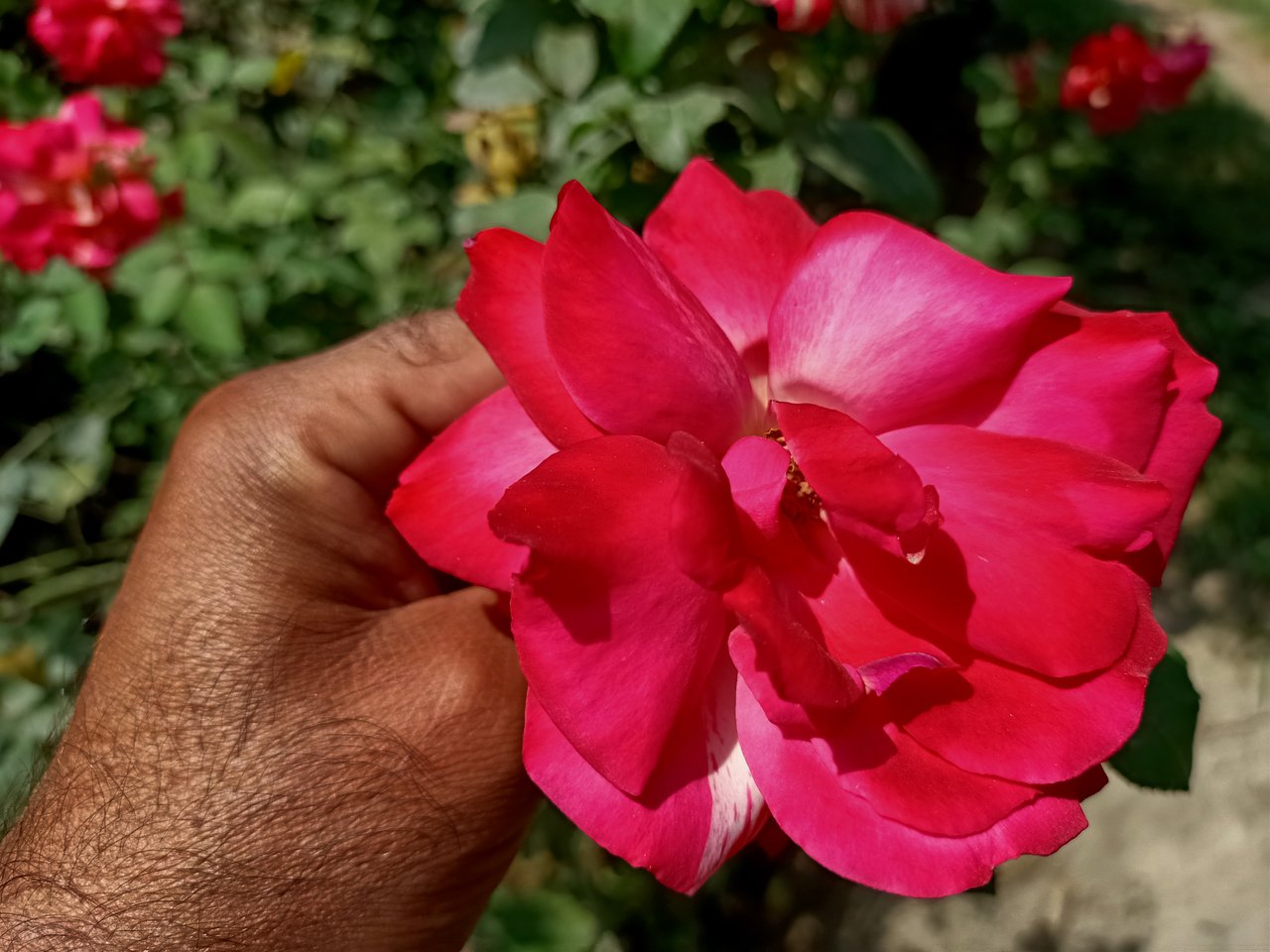 There are some other pictures which include roses of multi colors. These flowers have different colors in one rose, hence it is called multicolored rose.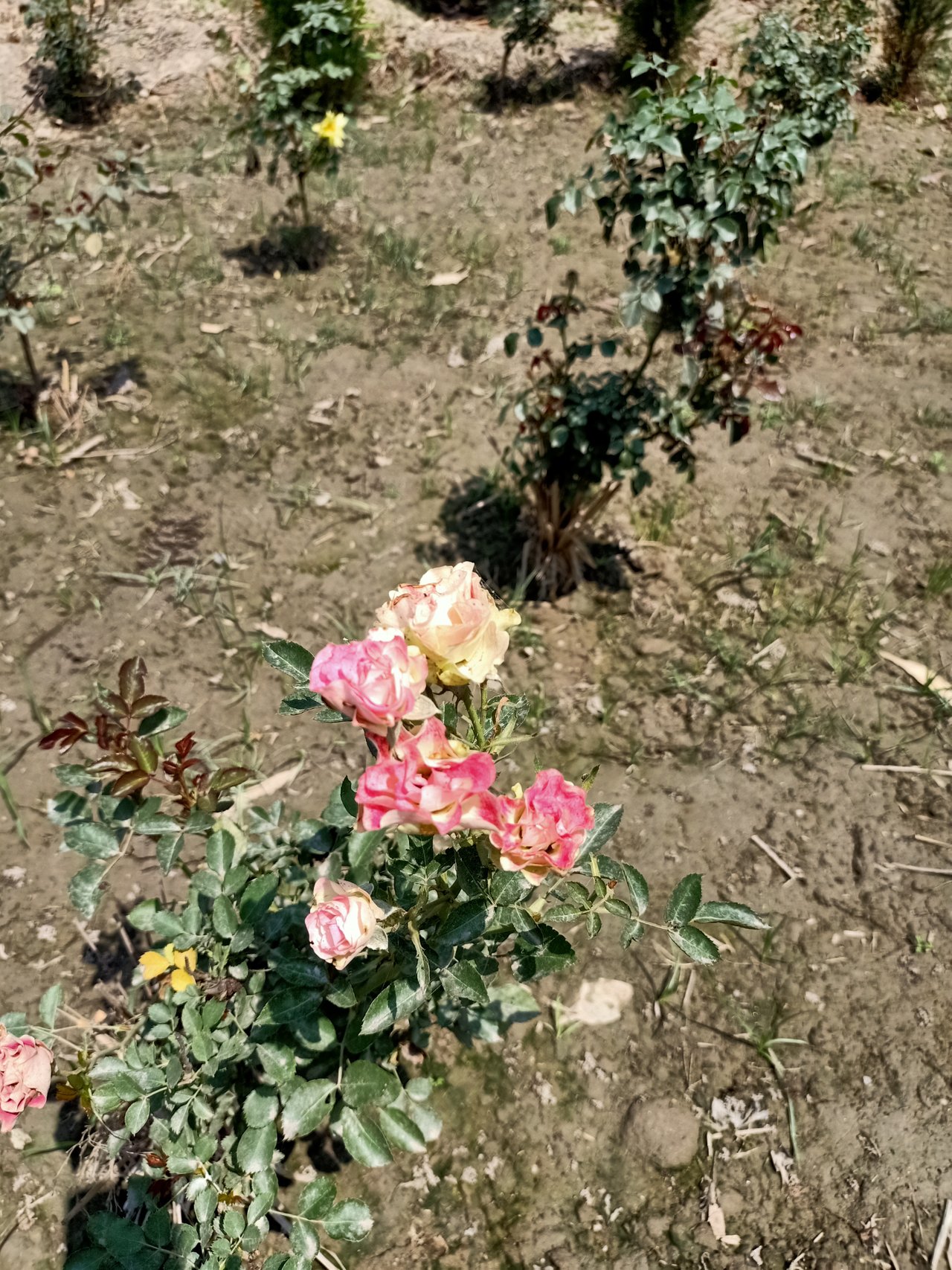 This post is all about my love for nature and why not I should love nature. It is amazingly beautiful as there are different flowers of different colors and all in different nature. I hope and I expect a great response from all my friends. Please comment for appreciation if you have liked my photography as well as my post. I will surely welcome any suggestions from dear friends.
Thanks in anticipation.
Regards,
Muhammad Ahmad Wattoo
@mawattoo8