Just taking a moment to welcome you to communities. It looks like an exciting new niche to write about that's new and fresh.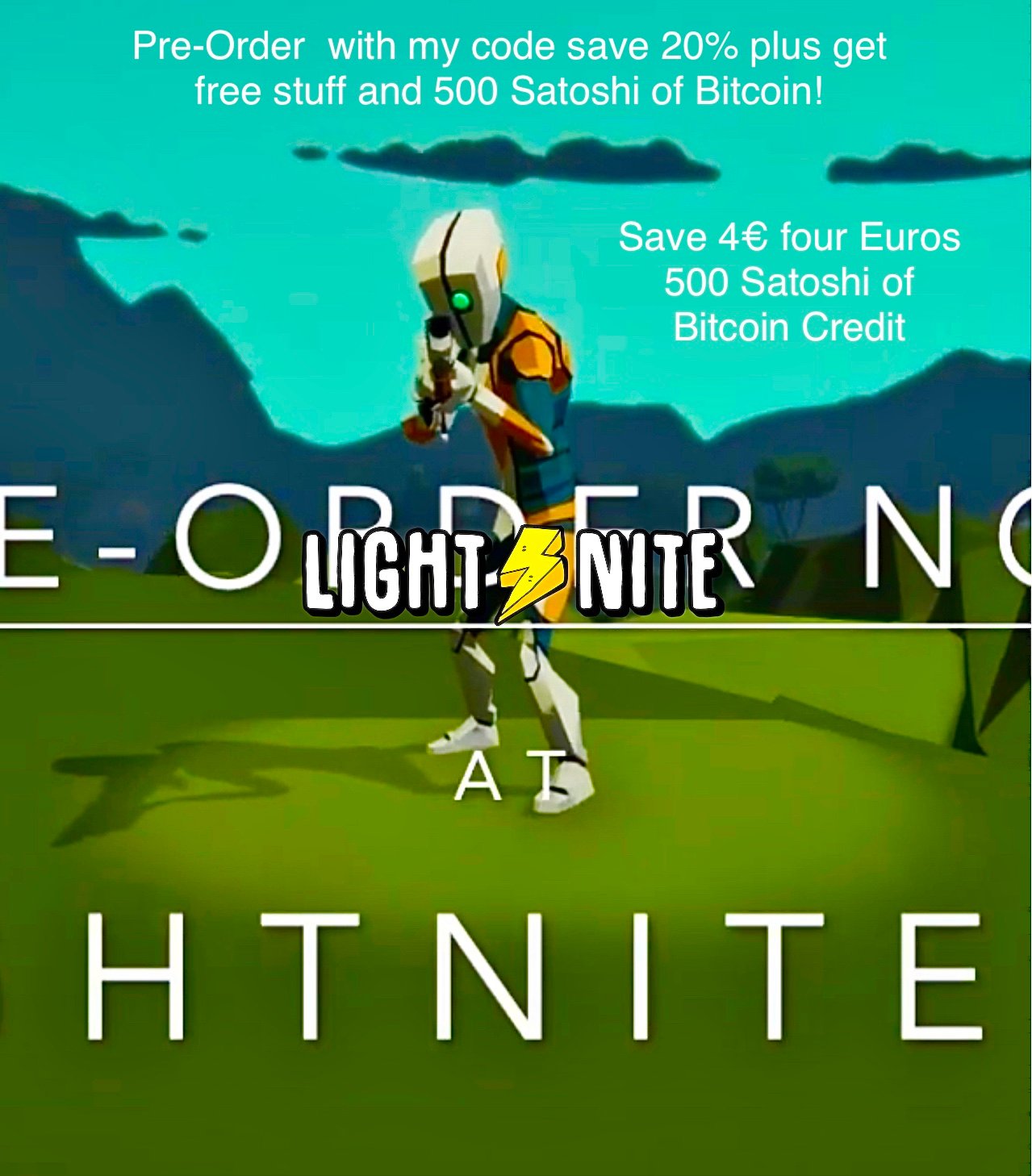 I used this discount code!
Discount Code
Use my referral code and get a 20% Discount on Pre-Order Price of 20 Euros, Save 5 Euros!
Plus Get 500 SATS of Bitcoin and a free Skin!
EB8B9F40-5790-4506-9337-26A666126959.jpeg