Hello everyone!
In the light of the near game of thrones like drama that is happening in the #steem community, I have decided for this payout it will be in the form of Steem Power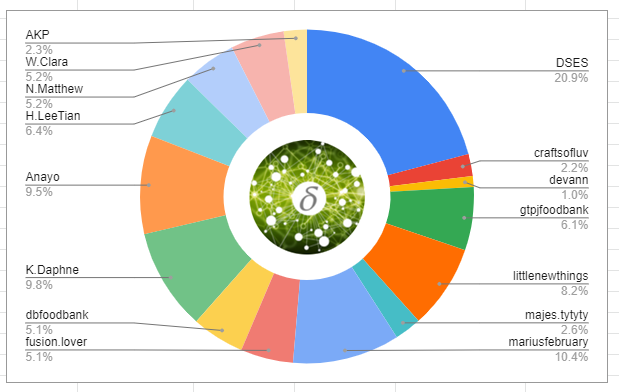 Although the percentage and our Steem Power is limited, our stake continues to be balanced with only 20% odd is staked under this account (excluding internal stakeholders) and for those who have been generously delegating this account in order to support other content creators, they will be receiving all in SP this round.
Especially there seemed to be a panic dump of crypto into the exchanges the last 24 hours with no direct confirmation was it related to the WHO latest announcement of COVID-19 as Pandemic.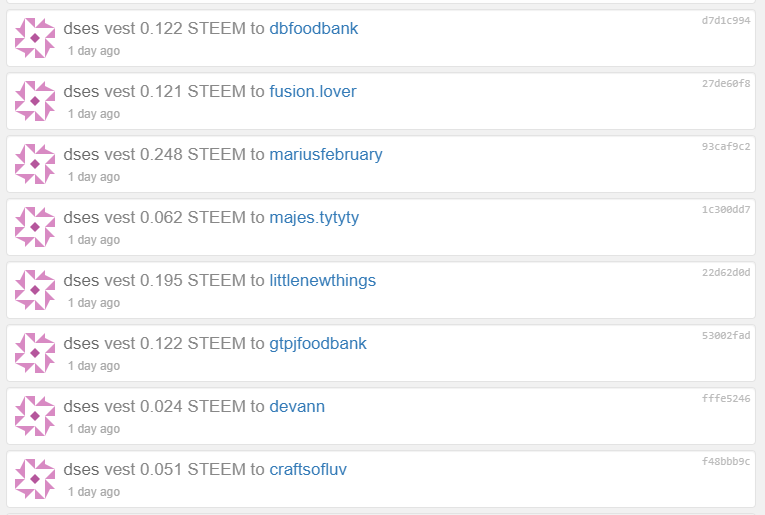 Nevertheless, Steem power are sent over to respective delegated accounts every 3 collection of curation rewards in order to have the most of it, and hopefully with continuous supporting this chain and having more strong and dedicated witnesses STEEM will truly be showcasing its best potential.
After all, there has indeed been a lot of very prominent free publicity on Twitter for example; even John McAfee noticed it.
Sun or Steem, at this point of time, this account will keep supporting great original content creators, with occasional spotting some good ones.
For those who hasn't been witness voting, please do make your voices heard. Support the witnesses who are truly making an impact to the Steem community.
Until then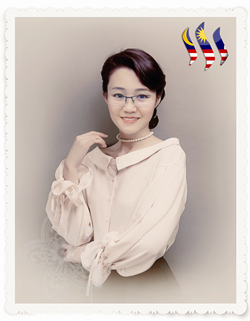 #dses
initiative member.
A technology can come and go; but when a lifestyle is applied to it, it becomes a new revolution.
1% of this post will be sent to @null for burning
1% is donated to @gtpjfoodbank for their cause