Am talking to @littlenewthings earlier this morning as she has been doing her testing since yesterday... I have no idea how to do it but just wish her GAMBATTE! LOL... And then she sent me here... LOL...
So here I am... testing for the first time...
Will I break it accidentally??? Purposely definitely not... but accidentally maybe or maybe not... LOL
One sad news though... Regarding the Steemfest 4 that just ended few days ago...
This morning I found out that I have lost all photos of the Conference Day 1 of Steemfest... (7th November)... I thought I have all of them uploaded to my Google Photos... I deleted them from my phone to make space for more photos... But I was so so so so so wrong... All photos from other days are there in the Google Photos... but none from the 7th... The only photos that I have now for the 7th are those that I have uploaded to my blog... All the photos of the hugs... the bowling night...
And well since @littlenewthings said this can be actually a real post... Then this will be the first post of my day today... I may or may not be posting a second one... Pretty much depend on whether I have time or not.
So here's a simple short journey down the memory lane of SF4 Bangkok... Never ending Steemfest Fever...
Thanks a lot to @waybeyondpadthai for your hospitality... Thanks for having me at your place for my first night in Bangkok. You made me feel safe... Coz I was supposed to arrive the next morning together with @khimgoh and @kaerpediem... But then... uhm... I was a day earlier... LOL...
Here's a little gift from me to her...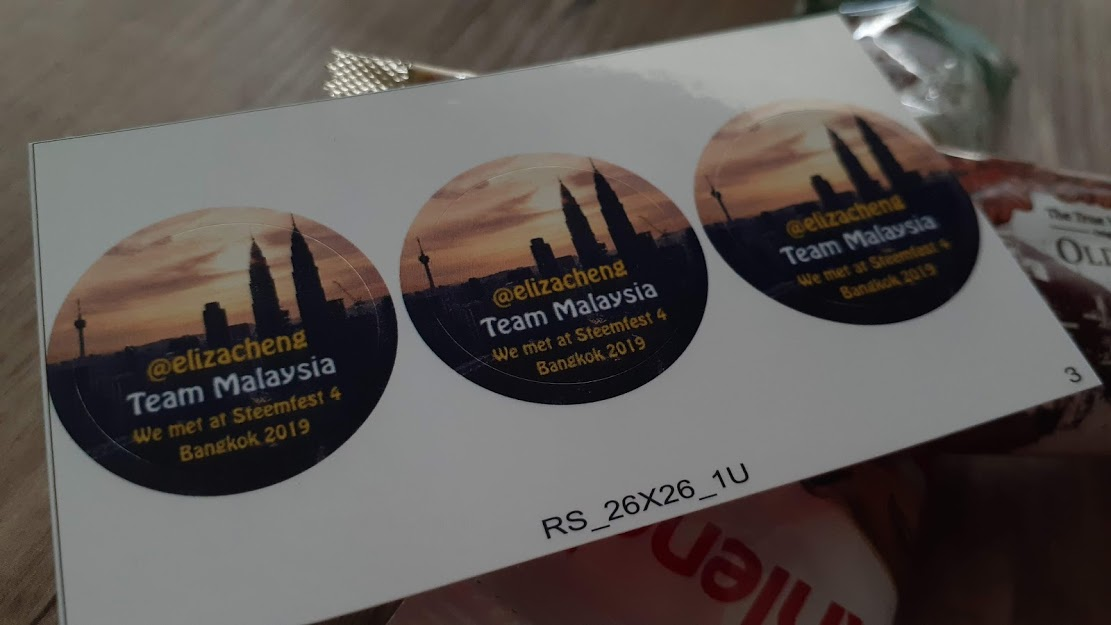 And here's our wefies...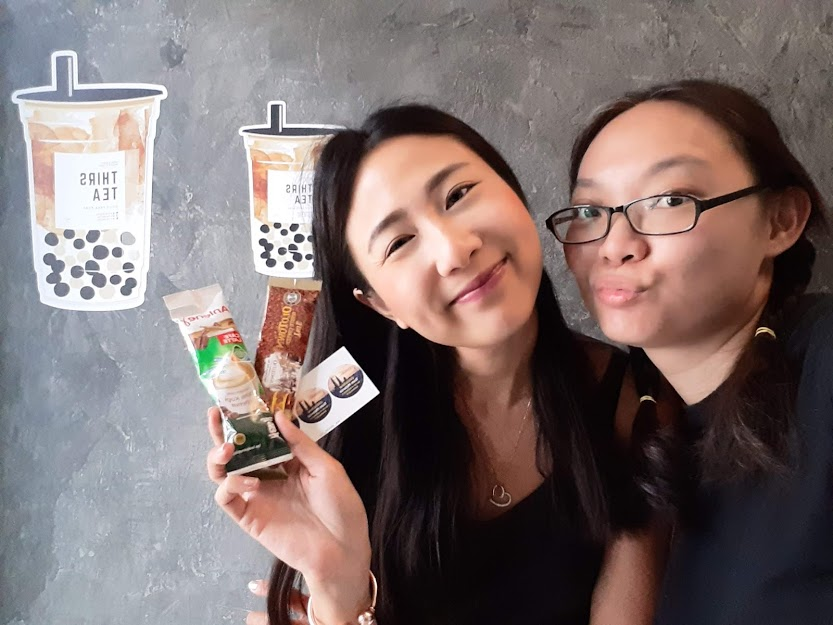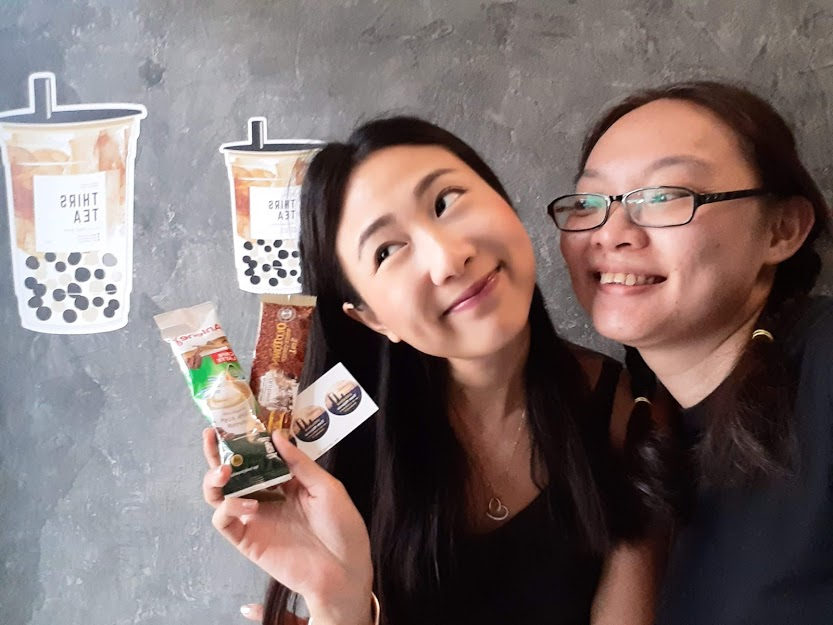 And since I am in memory lane now... I am super missing this!!!!! This grilled pork is one of @waybeyondpadthai's favourite too! It's near her @thirstea too!!! I had 20 of these all by myself... Ya... And I am HUNGRY now looking at this...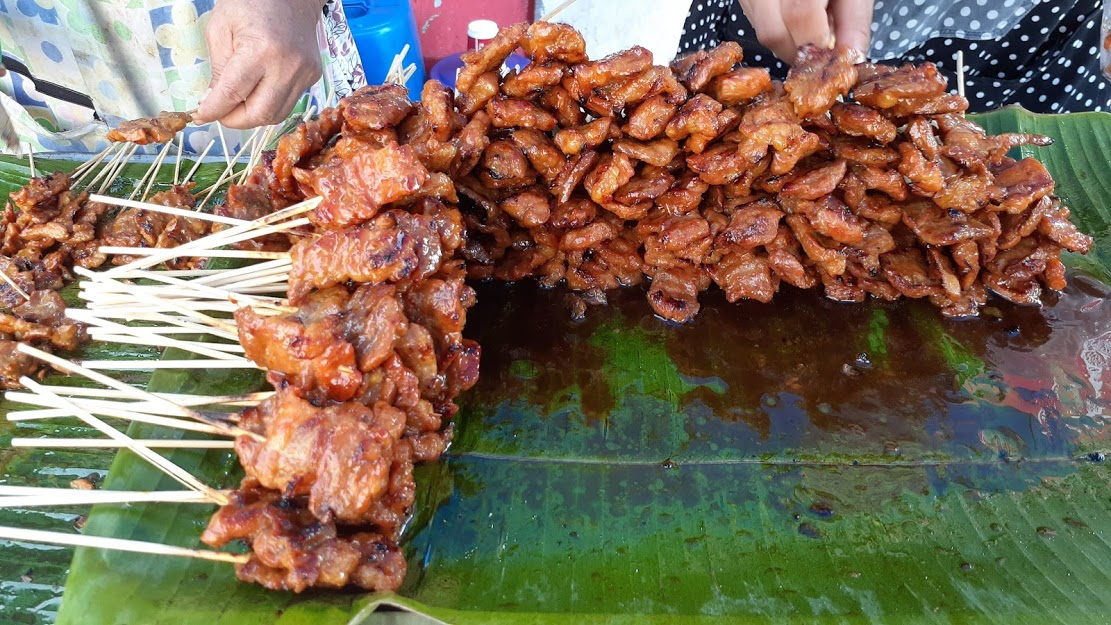 OK... I know I have to get back to work now... Please forgive me now... I really have to go... I weren't even suppose to be here right now at this time... don't let my boss know I am here now...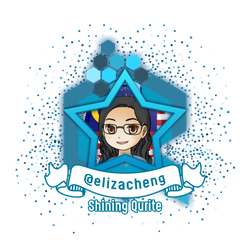 If you like the idea of CREATE and EARN (just like here in Steemit), then do you know that everyday while we connect with our family and friends through chatting, texting, voice and video calling, we can EARN from that too? Click on the image to start EARNING from connecting with your family and friends!