Hello friends, I want to start the publication of an original photo of a flower, along with some words, phrases or sentences that inspire me on the day.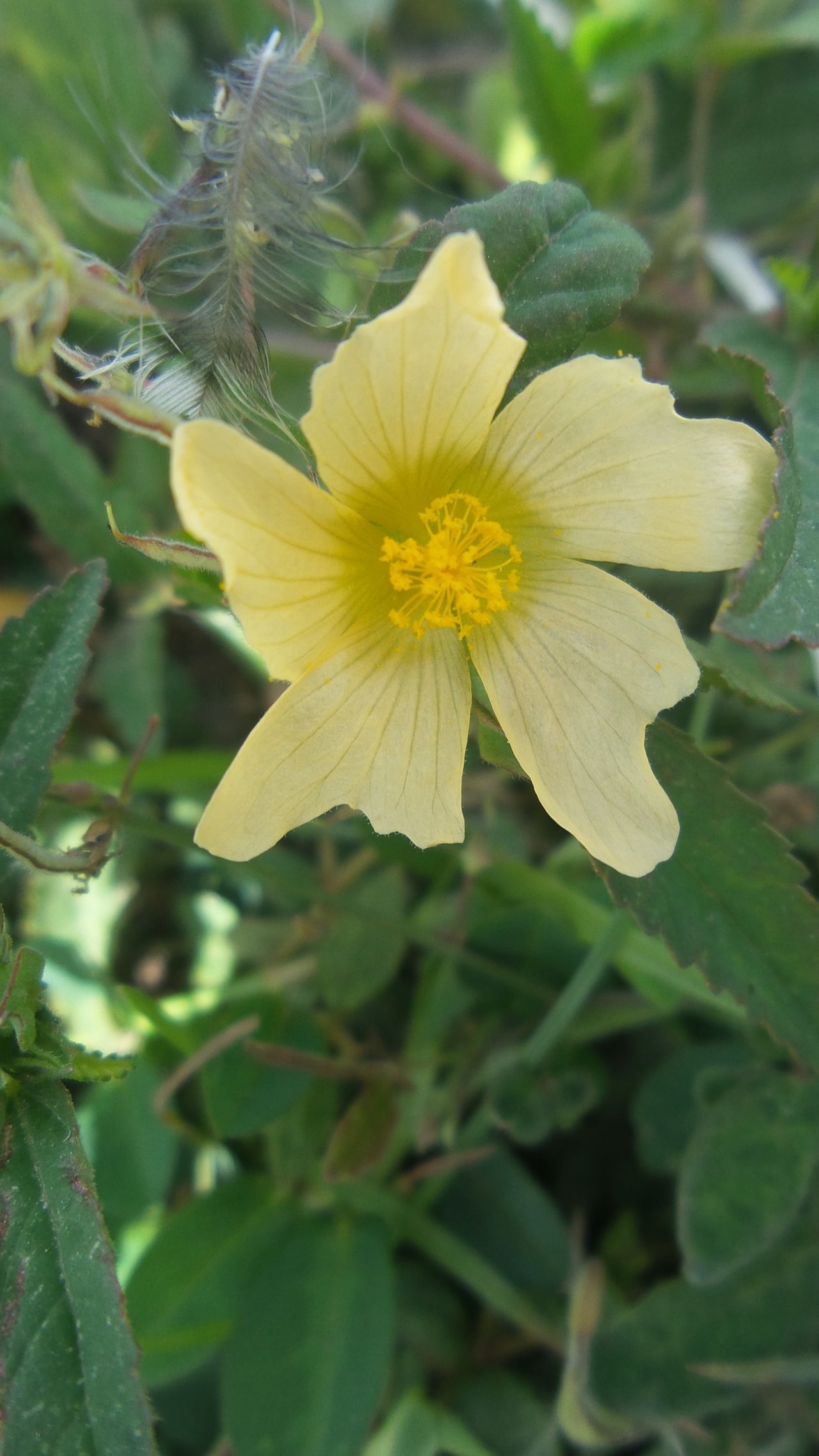 Considering the Covid-19 global pandemic, I will start with a phrase directed at health:
Health is so closely linked with our happiness, although many do not believe that the harmonious and healthy functioning of all the abilities of the body and the mind leads to happiness.
I hope to count on your visit and support, greetings from @alicargofer.