Hello friends, I want to continue the publication of an original photo of a flower, along with some words, phrases or sentences that inspire me that day.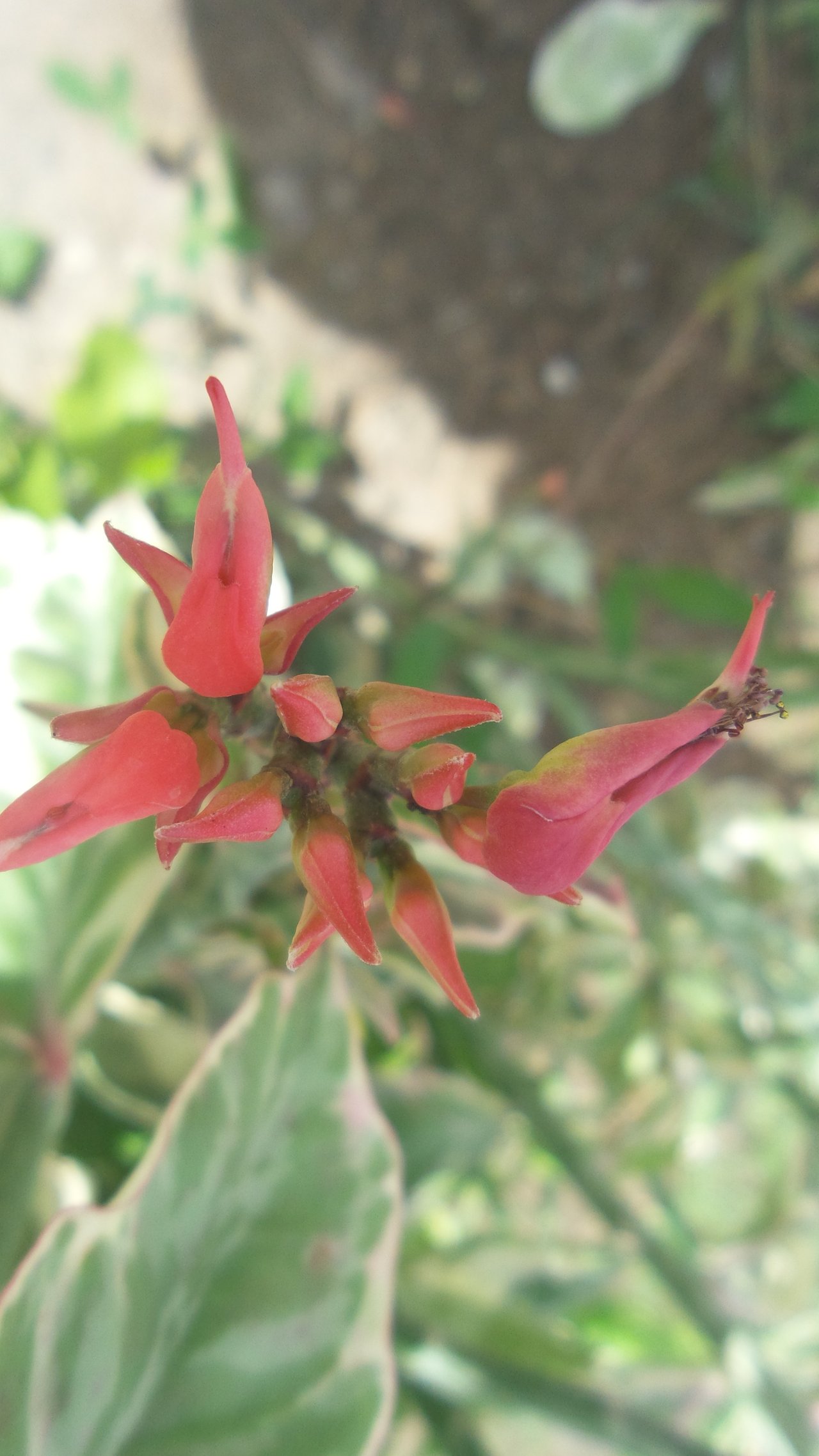 God brings joy, that is why nurturing the heart of God's grace, controlling thoughts in collaboration with the Holy Spirit will lead to control over words, this is true wisdom, it guarantees tranquility, satisfaction and peace.
I hope to count on your visit and support, greetings from @alicargofer.