In light of the recent mass demonstrations all over the world right now, and due to the pandemic + quarantine, this thought came to me. Can you imagine a world where humans are quarantined to (or live in) just half of the Earth and half devoid of humans? Do you think such a thing would even be possible?
Would such a world even last long enough for future generations to marvel at the "outside world"?
You know how humans are - always curious and fascinated by many things. We're forever wanting to have more of the things we see especially when it affects us positively. So, do you think leaving half of the world alone would last longer than a decade?
I mean if we stay in just one side of the planet and leave the rest to itself, we'd definitely be always looking at the world outside. That "forbidden place" would be irresistible for adventurous people. Eventually people would fight their way back "out there" again. You know, like Adam and Eve, except "paradise" would be outside where you live.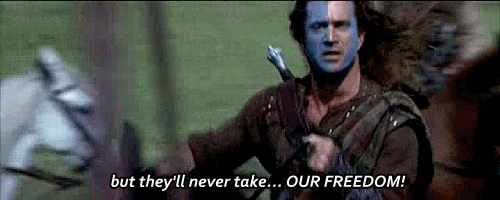 If it does not last more than a decade or so, should we make it a seasonal thing?
Well, if in case total isolation of half of the planet is not possible for long term, is it better to live in half of the world and then go back to the other half after a certain time? Sounds like a better option or no? Would it be more of a hassle? Like having to clear up shrubbery and fix up the broken things while we were gone? Would everyone be able to have two homes in two parts of the world?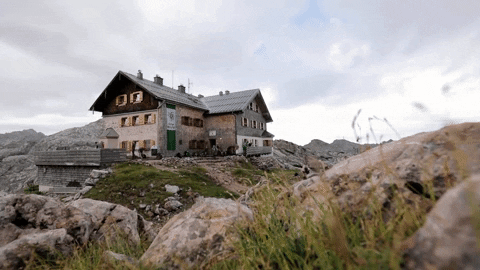 This all sounds so fantastic and science-fictiony but can you imagine what would happen?
Yes, can you? Would you like to live in such a world? Would you even propose it too? Instead of leaving the Earth and going to other planets, wouldn't you rather we "save" the only place we live in?
What do you think?
XOXO,
@artgirl
P. S. Perhaps someone can make a movie or book out of this. I even tagged Neil Gaiman. I dunno he's the only author I could think of. Haha. I also submitted this idea to the video makers of What.If. Let's see if they can make a video out of it. 😁
---
---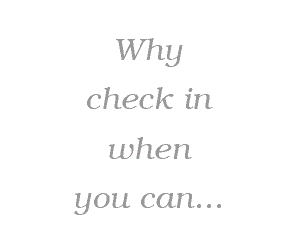 Read Philippine Condo Buying FAQs Here
Join us Today! Earn CASH (thru reward points): Answer Surveys, Polls, etc. | Create Quality Content and more!


Order One Opti Juice to help you fight illnesses!
Spam or irrelevant comments will be downvoted if not revised upon warning.

Written by @artgirl for Hive/Steemit.
© Art x Stephanie Rue
@artgirl is a freelance writer/artist, online seller and real estate agent. My Hive/Steemit posts may contain referral/affiliate/merchandise links.
Contact me for your art, Writing/Research & Metro Manila (NCR) property needs.

For business inquiries, you can chat me up on Steem.chat, Telegram or send me a Facebook message. Link in my bio.
---
Like it?
Upvote, Follow and Resteem/Share for appreciation.
♥ Thanks! ♥