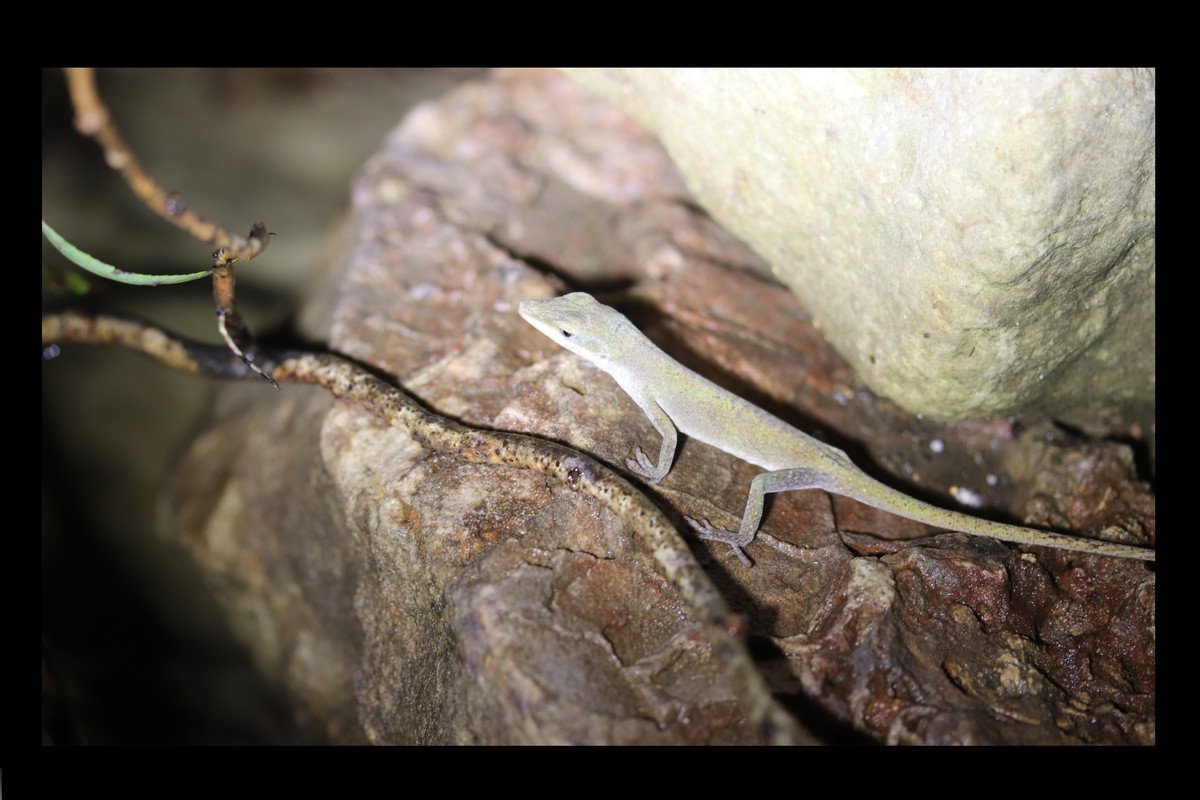 I really enjoy seeing these guys!
For so many years of my life, in so many different locations, I've encountered this species in the wild. I still recall seeing them being sold as "chameleons" back in the late eighties and early nineties in local pet shops. I think it's better to see them out in the wild, so it was a blessing to encounter some last week while working in Louisiana. Here's a couple of photos I tried to shoot of them late one night. Enjoy!

NIGHTTIME LIZARDS - LOUISIANA GREEN ANOLE PHOTOS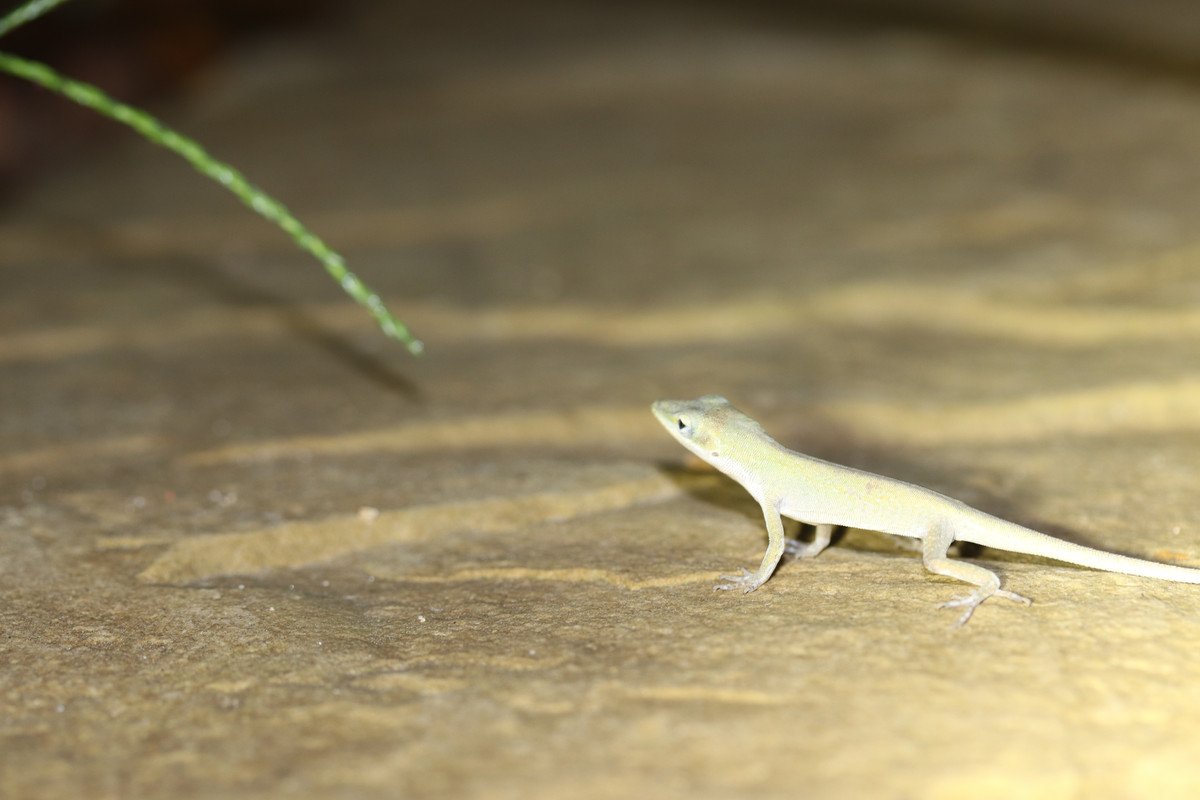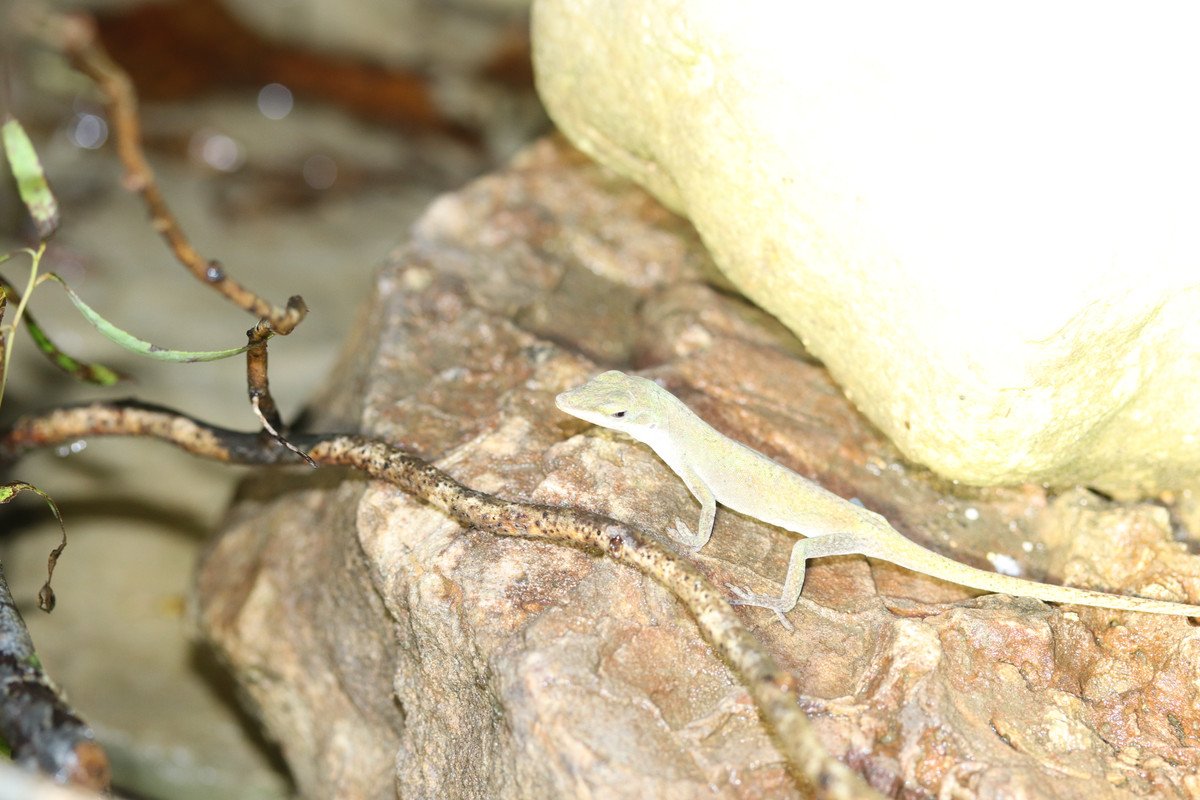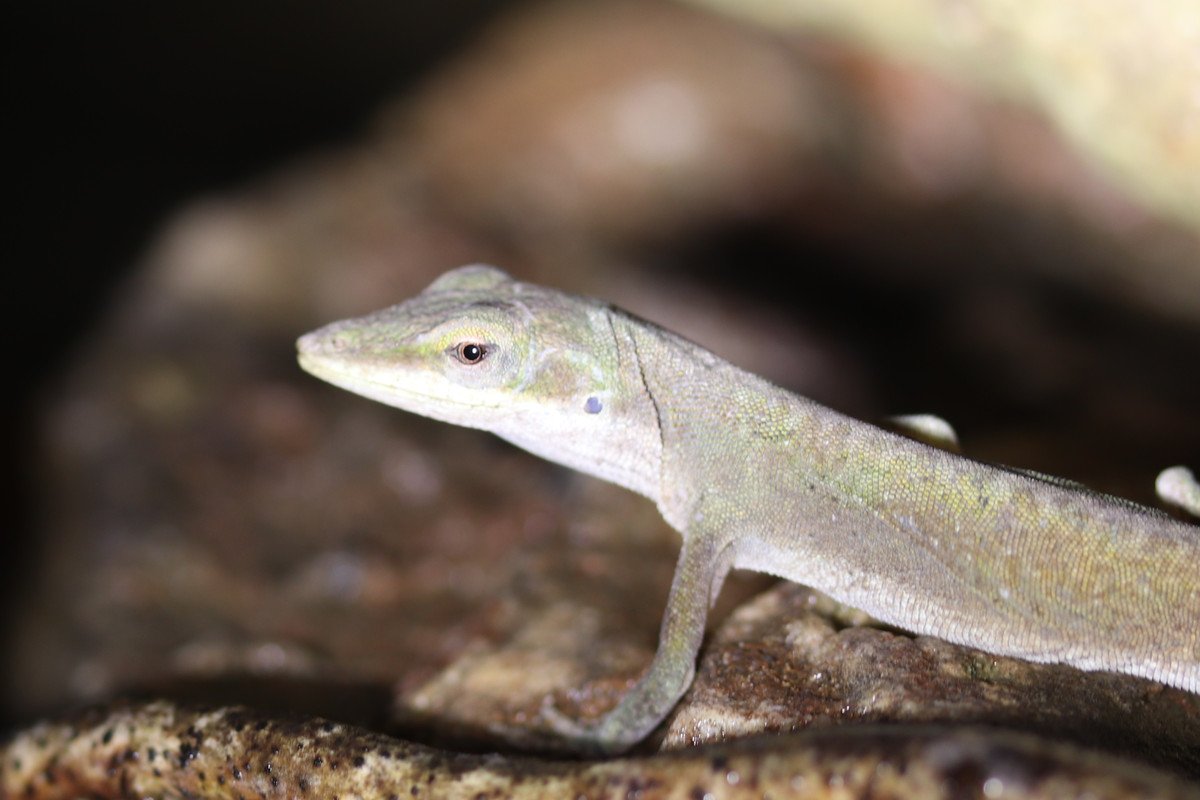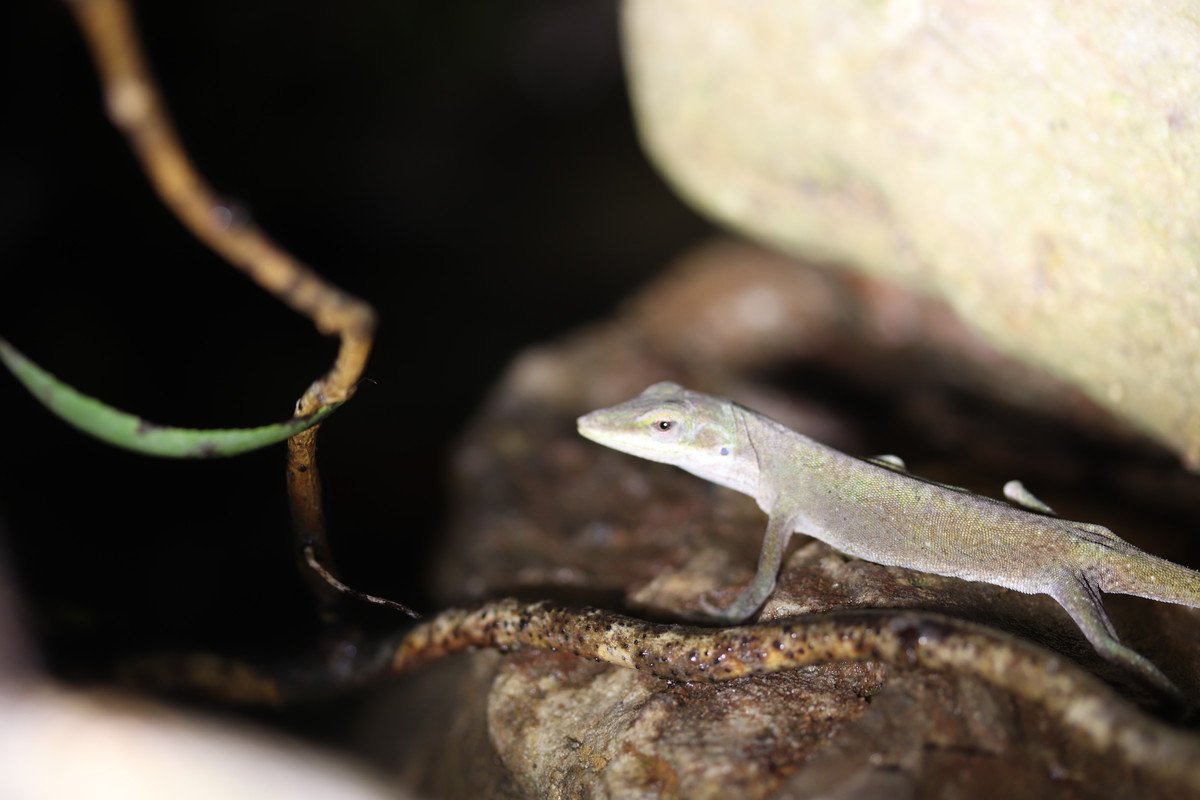 Until next time…
Make today special!
---