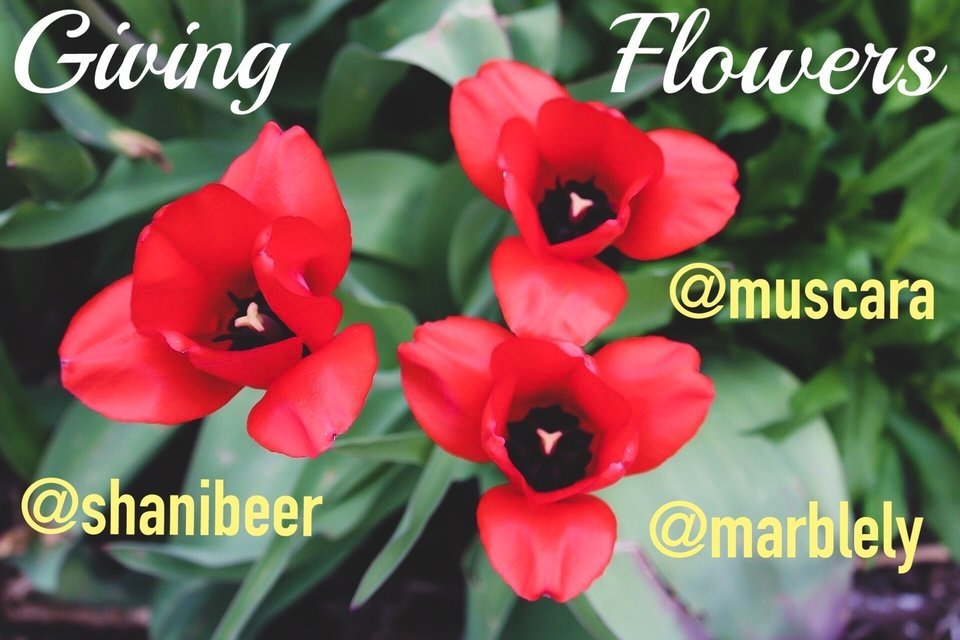 I'm so glad you came back to join me in giving another round of flowers! Here's a recap on why I started giving flowers to fellow Steemians...
I believe in giving people their flowers while you have the chance. Not just physical flowers but the ones that come from your mouth in the form of praise, appreciation, thanking, gratitude and recognition. We may feel a certain way about someone but how often do we speak it out loud?
Well today that's what I am going to do. I want to give flowers and speak out loud about my appreciation.


As you know I founded #NeedleWorkMonday back in 2017. It takes a lot of time, effort, work and dedication to keep a community running smoothly. Creating ways to keep member interests, keeping a professional quality and attracting new members require hands on planning.
It's not an easy task when you are at it alone. I am grateful for the supporters who have stepped in to encourage us, their support goes such a long way. I am very grateful to the members who have stepped up to help me with this tremendous task of growing and keeping a fun niche community alive and thriving. I'm not sure where we'd be without them.
I'll be listing them in the order they stepped in to help.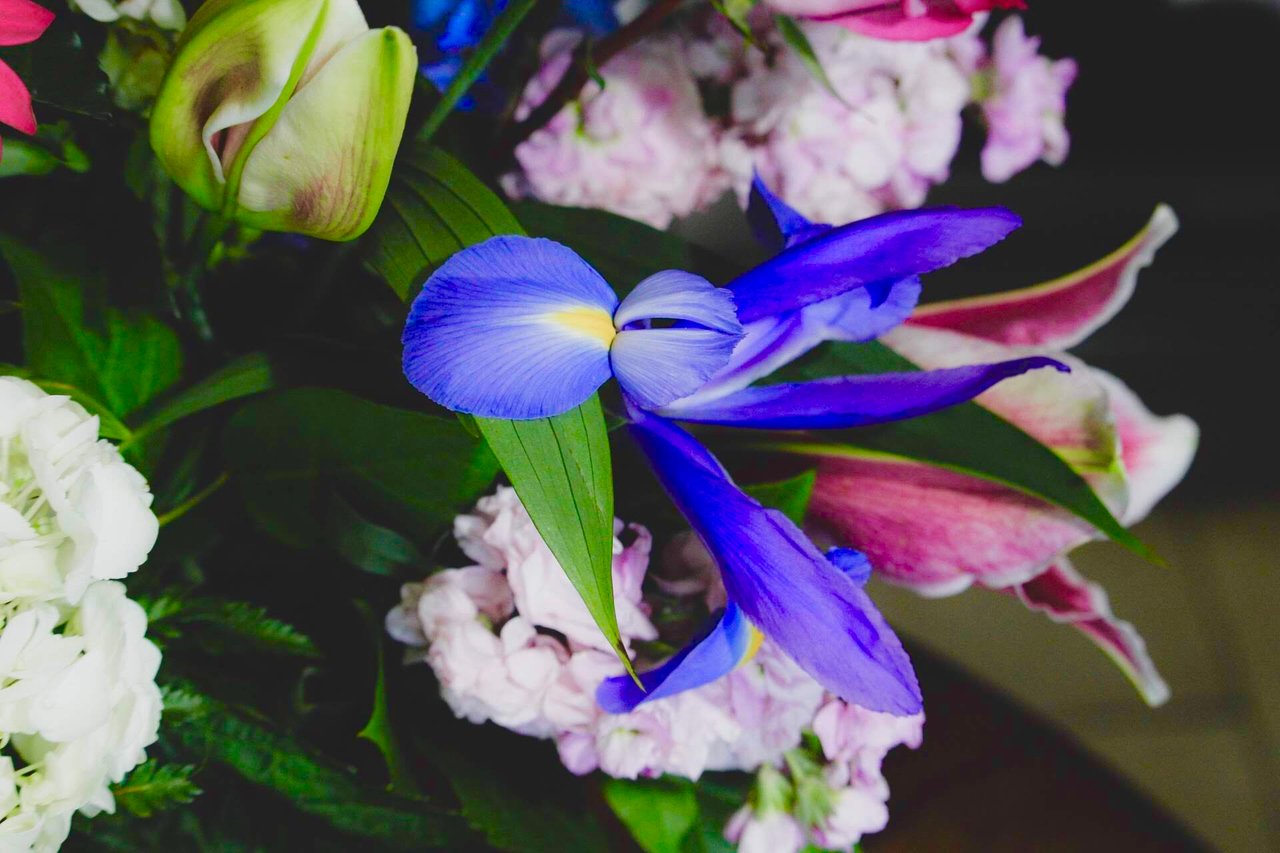 When I started the tag I had no idea it would literally turn into a sub community. I just wanted all needle artists to be able to share their passion and love for the art together. I had no previous experience with running a community and all of the managing that comes along with it. Well thank goodness I had someone available to learn from.
I asked @shanibeer if she could spare some time helping me out with the financial side of things and sharing her thoughts about the best way to reward our members. She ended up doing so much more.
As I'm sure you've noticed she is always trying to find ways for needleworkers to become wealthy in their investments. She is our first and biggest delegator! She is very passionate about this and wants to see us all grow and do well. She's a huge advocate and active member of @spinvest and has shared multiple opportunities on how we can benefit from joining them. She even challenged us to join the savings plan they were promoting. I am so grateful she is knowledgeable on these types of initiatives and takes her time to share them with us so that we may benefit as well.
The administrators meet and plan on Discord weekly. There could be times @shanibeer has to step away for awhile to take care of personal health matters and we are left discussing things amongst ourselves for a few days or weeks at a time. We could be in the middle of trying to figure out what step or direction to take and then she comes in right on time and does this to us 🤯🤯🤯! She instantly has these wonderful ideas and helps keep us all on one accord keeping in mind what should be priority and of importance. She has been in the administrative position before for other organizations so the knowledge and skills she brings is pivotal for our community.
I appreciate her her ability to be truthful and honest about things. She's about getting the job done in the best way possible and is not shy to be respectfully blunt when needed. She's not afraid to ask questions and challenge us in our thinking. I am very grateful that she DM's me often just to see how my family and I are doing and if I am coming along okay. That really means a lot to me that she cares about me and is concerned about my wellbeing even outside of NeedleWorkMonday. I've never told her this but I look up to her and the knowledge she has and am very grateful for her guidance and friendship.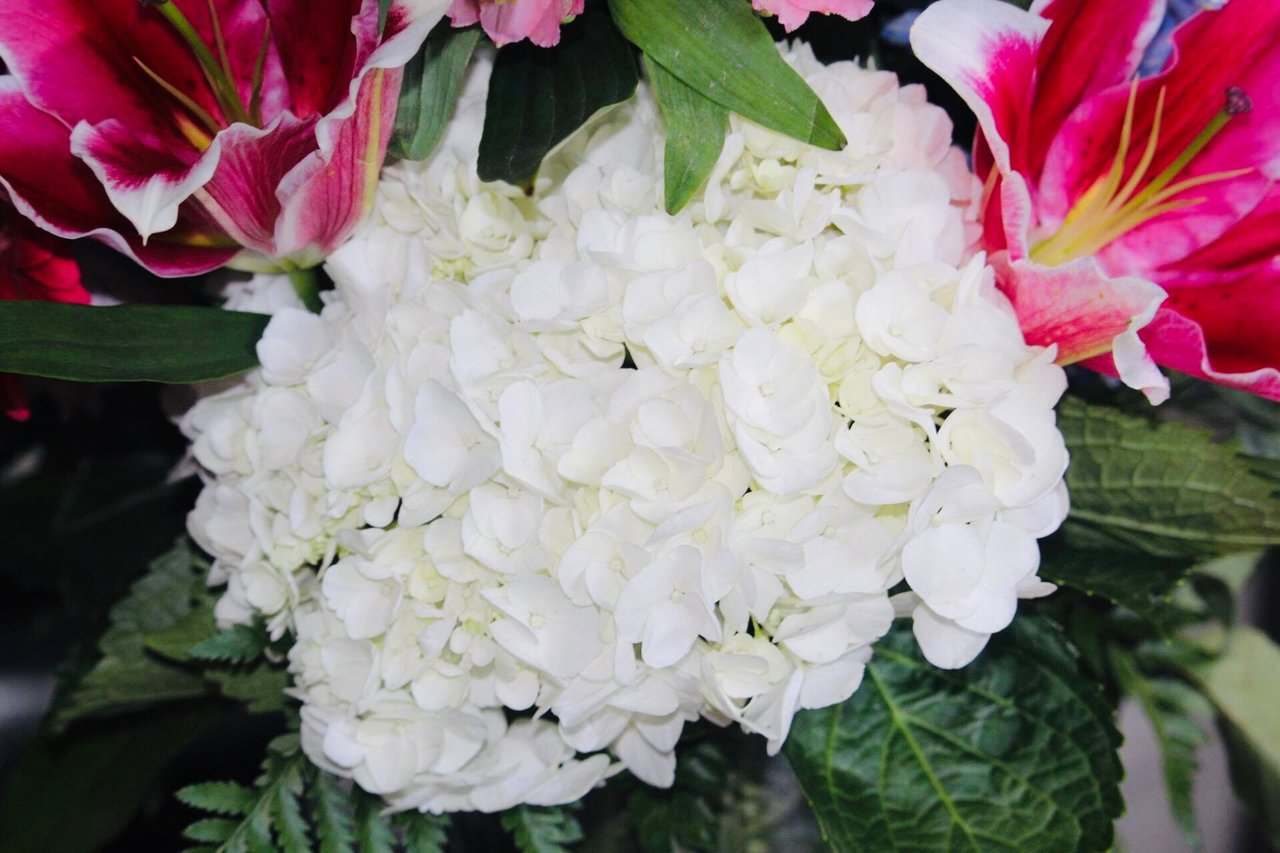 I know one thing, I have never been so intrigued and interested in sock making until @muscara came along. She is like the Sock Queen of NeedleWorkMonday 👑!
She has always submitted quality posts along with resourceful information within them. She simply cares about our community and wants to see it reach it's best potential. She had a lot of ideas to express and it took one time for us to speak on Discord and it was curtains from there. She informed me she had to be on Discord daily for work anyway and that she would be able to keep an eye on things. Right away she jumped in, welcoming new members and assigning them roles. She became the Discord answer lady. It was such a relief to have someone else step in to keep our channel running smoothly, answering questions and making everyone feel at home when I couldn't be there.
Let me tell you, she has ideas for weeks to come. While we are in the midst of finalizing plans and finishing up on details she's already throwing out several other ideas we need to look at lol. She's a mastermind and is always ready for the next step. Our response is usually
let's get through this plan first and then we'll circle back 😄
I love the ideas she brings to the table, it keeps us on our toes and ready to keep diving in.
She is very active within the German community. She takes time out to translate important posts from the Steemit Team from English to German and it's not a laid back task. She is currently working on getting our active members badges (for the Steempeak frontend). If that's not busy enough she also attends a needle group in her hometown where they get together and share their work and patterns.
I can always count on her to share her honest opinion about things and she's also not shy expressing how she really feels. She's always checking with me to see if I want her to write up things for the Community. She knows my busy schedule and is always willing to take a load off which I truly thank her for.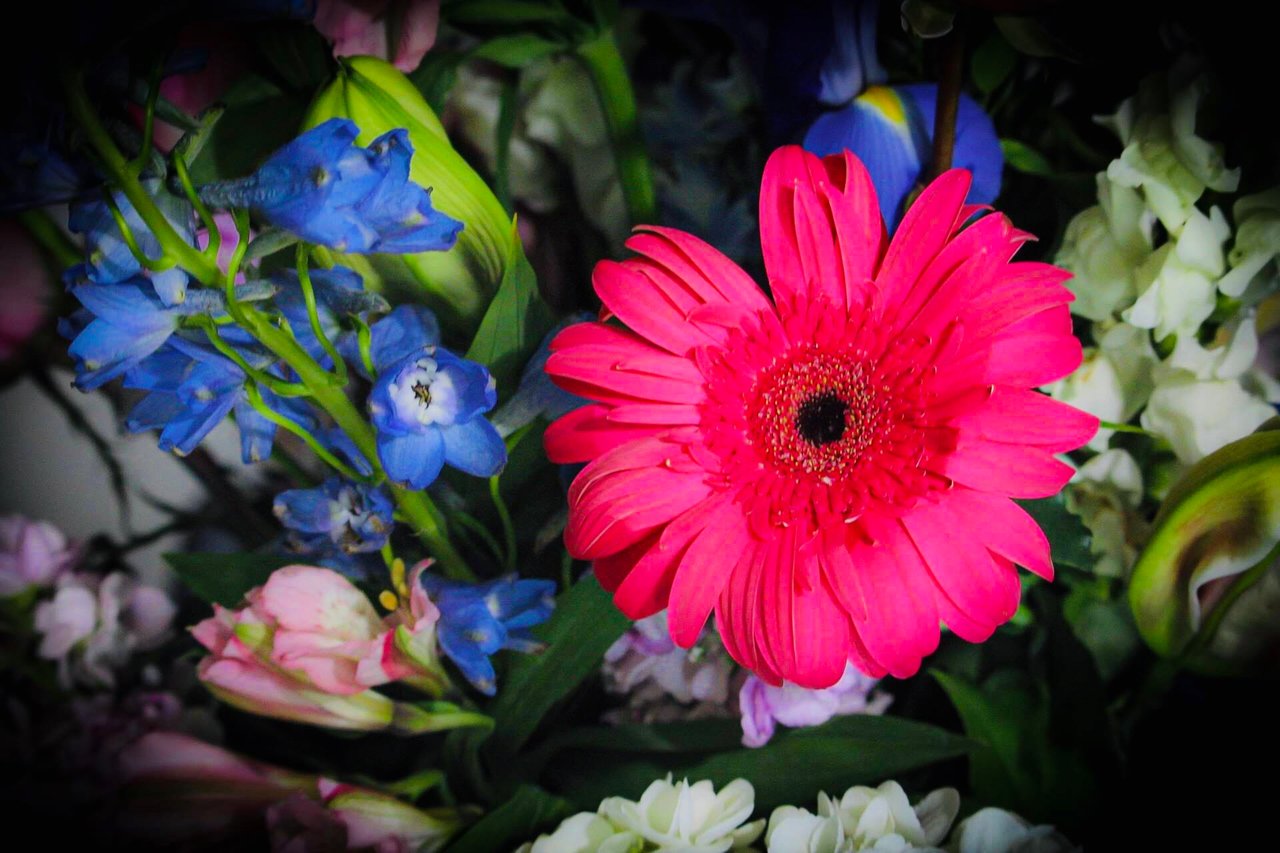 Oh goodness I've loved this lady since the beginning. I remember reaching out to her to join in posting with us on Monday's. Her sewing and crochet work was such a treat to look at. I was amazed how she could take a sample dress, use it as a pattern and make a new one from it.
I challenged her to share the process of her work with more photos and she immediately and gladly took my advice. I was amazed at how well her posts took off and she just kept getting better and better at sharing. She always presents fun quality posts detailing her original work.
I remember crying out making a post to the community informing them I would love some extra help if anyone was willing. She instantly found her place and began contributing to build the community. We were all alternating doing the weekly featured showcase until she mentioned to me she would love to share the job with me and do it bi-weekly. I was so thrilled and relieved to get such help and still today we alternate proudly. She is the one behind the recent design change for the featured posts. We wanted something more appealing and she went to work designing them on Canva. I am so grateful for her eye of design.
If you haven't checked out @marblely's My Thursday Favorites please keep an eye out for those and do participate and support her. She gives Steemians a writing prompt every week for them to share and talk about their favorite things. She sponsors the contest on her own. I hope you will show her some love :)
I am happy I have someone like @marblely to chat about anything Steem with and to ask for her opinions on certain things. She's so gentle and loving and it is so easy talking to her. She's always reminding me I need to sleep and get to bed. There were times she caught me online at wee hours in the morning and told me to get out of there and go rest lol! I am so thankful for our friendship.

Dear @shanibeer, @muscara and @marblely,
I don't think I could ever thank you enough or express enough my gratitude and appreciation for ALL that you do. Each of you stepped in at a time, which was right on time, that was needed in order to help our community continue to run smoothly. I don't want to imagine where we would be if you hadn't stepped in but instead I'll focus on what we are and what has been able to be built because you did.
Each of you bring something different to the table and that's why we all mush so well. You are always supporting our members with upvotes, comments, feedback, helpful resources and suggestions. You all truly have stepped up and earned your role as administrators of the NeedleWorkMonday Community and we will continue thriving with your love, help and guidance.
I, @crosheille, am truly overwhelmed at your abilities, knowledge and skill level and how you use these tools to get jobs done. Thank you, thank you and thank you again. I hope you enjoyed your flowers ~ 💐💐💐


Payout for this post will be split evenly between all three lovely administrators! Just another small way I can say thank you! 😊
All photos are my own and were taken with our Cannon EOS Rebel T6.
For an explanation on what Communities are and how posting works please read the official first NeedleWorkMonday Community Post!
If you have any questions or need more guidance you can reach out to anyone in our leadership team:
Founder/Admin @crosheille
Admin @muscara
Admin @marblely
Admin @shanibeer
Our Motto: Support & Inspire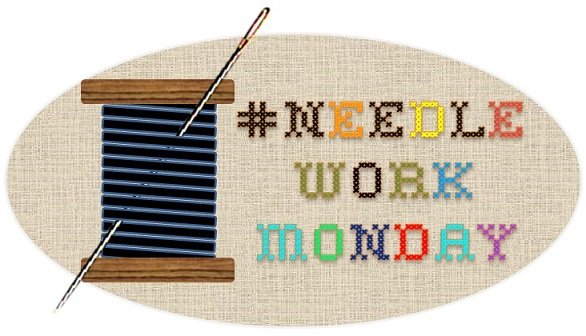 Logo/Banner created by @rigaronib!