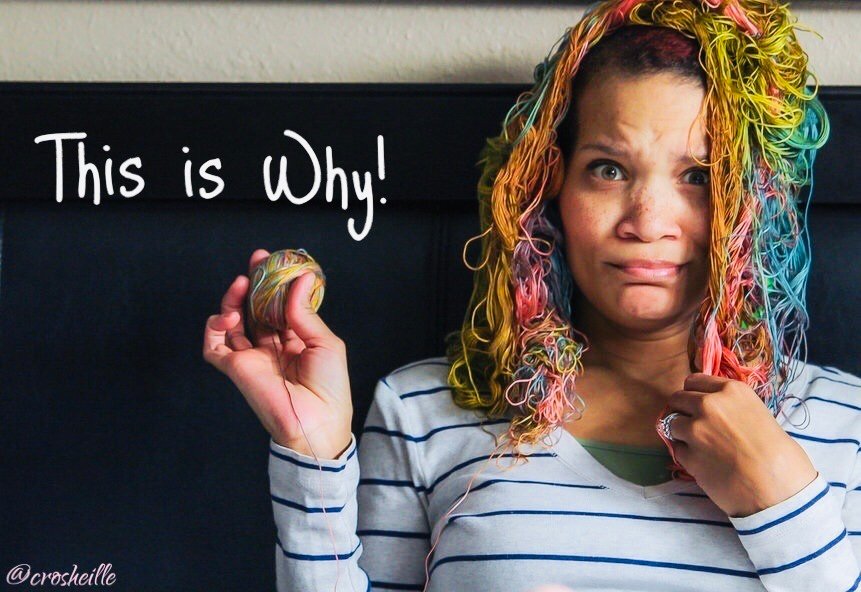 Yea, I'm stubborn. I told you this week I would tell you why I haven't posted for #NeedleWorkMonday in awhile...and that's why.
This beautiful lace yarn has been tangled for about a month now. My dreams and aspirations of making my first knitted lace scarf have been ruined. This yarn has betrayed me and become a tangled confusion that I no longer love. I'm heart broken, torn, disappointed and on a knitting strike. That's right, until I knit a lace scarf I am no longer knitting. 😖 I warned you I was stubborn.
It literally takes me an hour just to get a little bit detangled. The crazy part is the more I work on it the more tangled it becomes...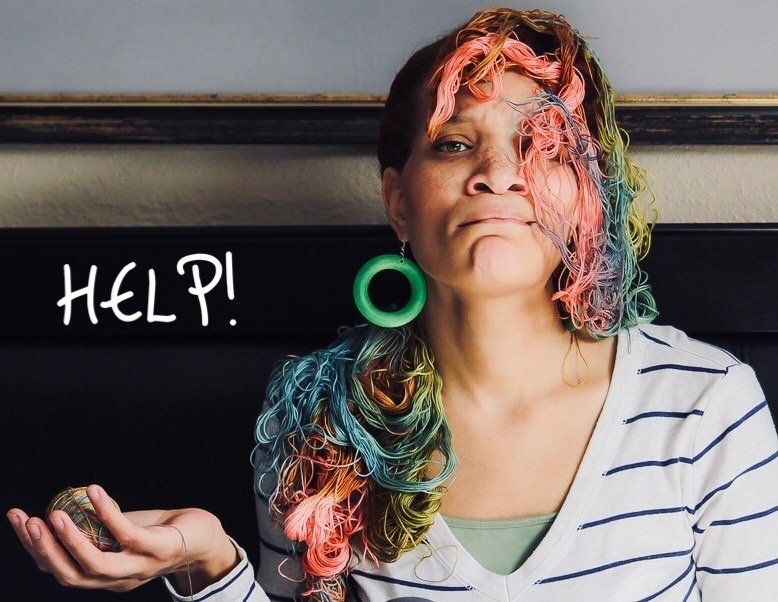 I have started working on another crochet project I'll be sharing soon. I was really enjoying knitting but I am so determined to complete a scarf first . You know how it is, when you're excited about your plans and want to see them through. That's my dilemma right now. What started out as a beautiful relationship between yarn and needleworker has turned into this...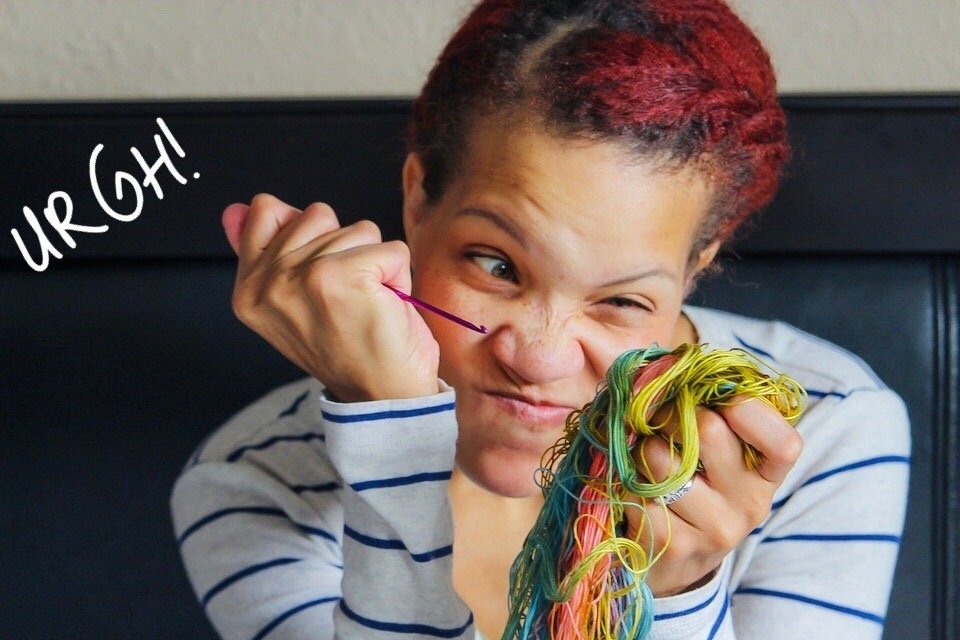 So today I am taking a poll because I need your help #NeedleWorkMonday Community!


Here are the options:
1) I remain patient taking my time to unwind and detangle the yarn even though it may take 2 years to finish...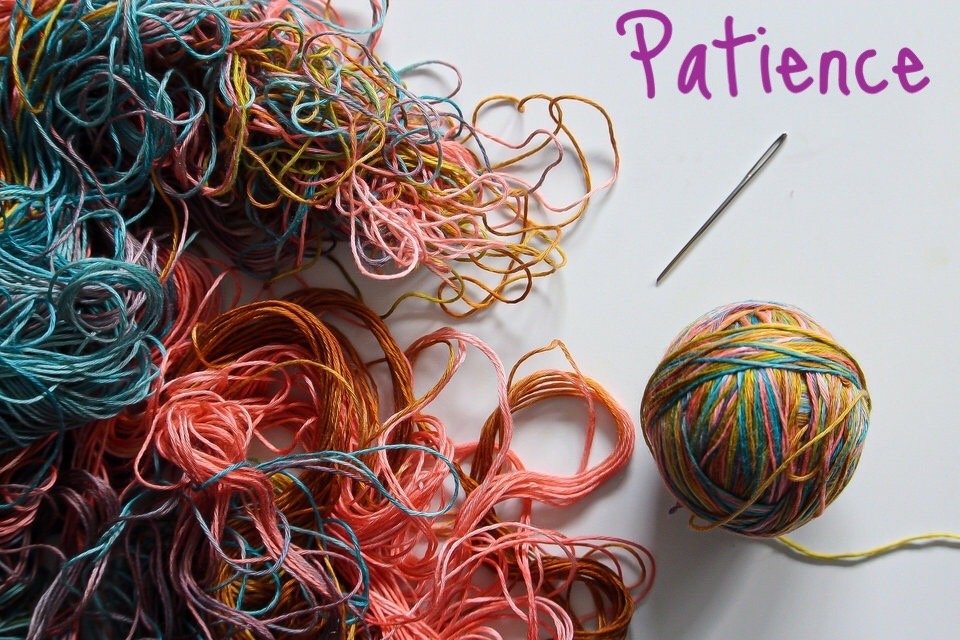 2) Cut and separate what I already have detangled and make multiple balls. Adding in a new yarn while knitting isn't that hard is it? I LOVE sewing in ends 😒...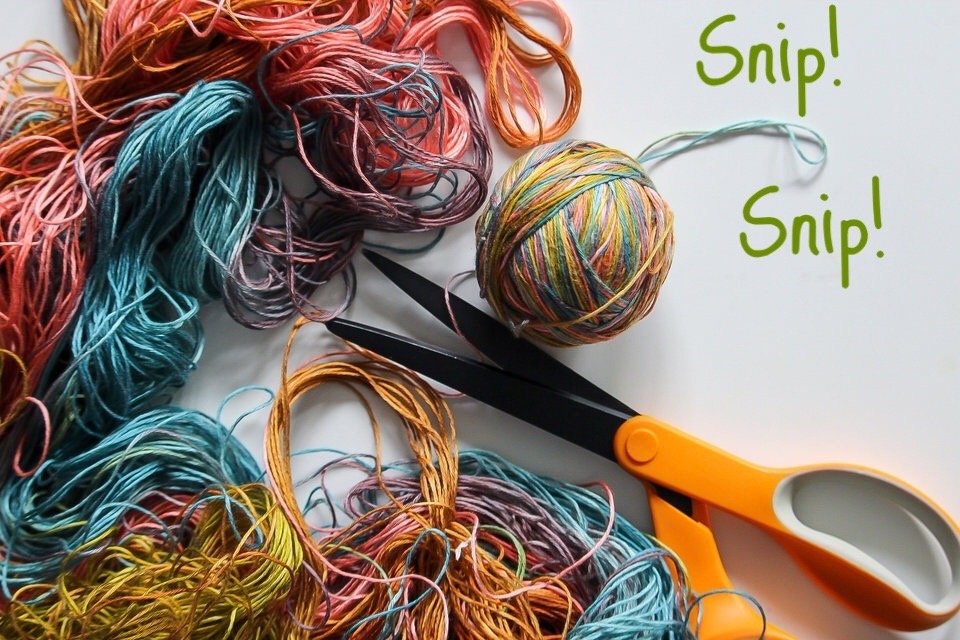 3) Toss it into the unreturnable dark abyss where it will join it's forgotten relatives in my bag of tangled yarn scraps, never to be found again. Or the trash could be another option...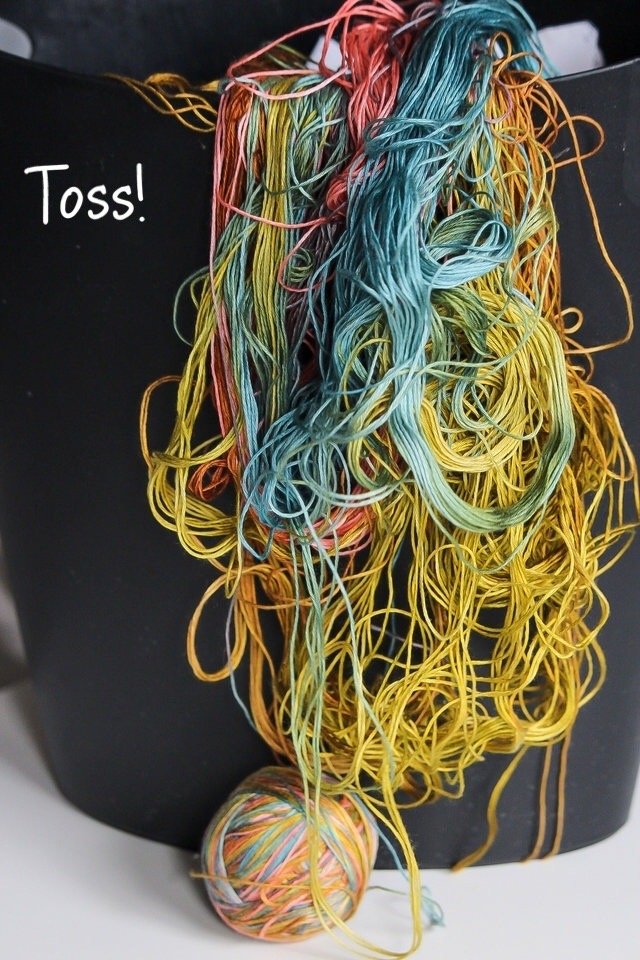 Which number should I choose? Please cast your vote down below! While I'm waiting I'll just sit here with my tangled betrayer hoping it doesn't strike back and attack me for the things I said. 😬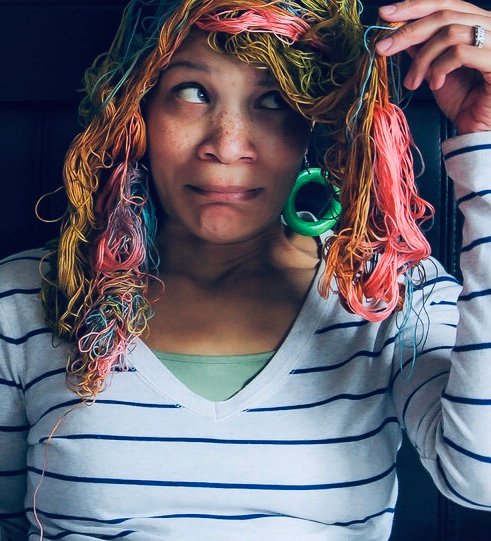 If you haven't joined the NeedleWorkMonday Community yet, here are the links to Subscribe!
For an explanation on what Communities are and how posting works please read the official first NeedleWorkMonday Community Post!
If you have any questions or need more guidance you can reach out to anyone in our leadership team:
Founder/Admin @crosheille
Admin @muscara
Admin @marblely
Mod @shanibeer
Our Motto: Support & Inspire
Thank you! Don't forget to cast your vote below!!! 😘
All photos are my own and were taken with our Cannon EOS Rebel T6.