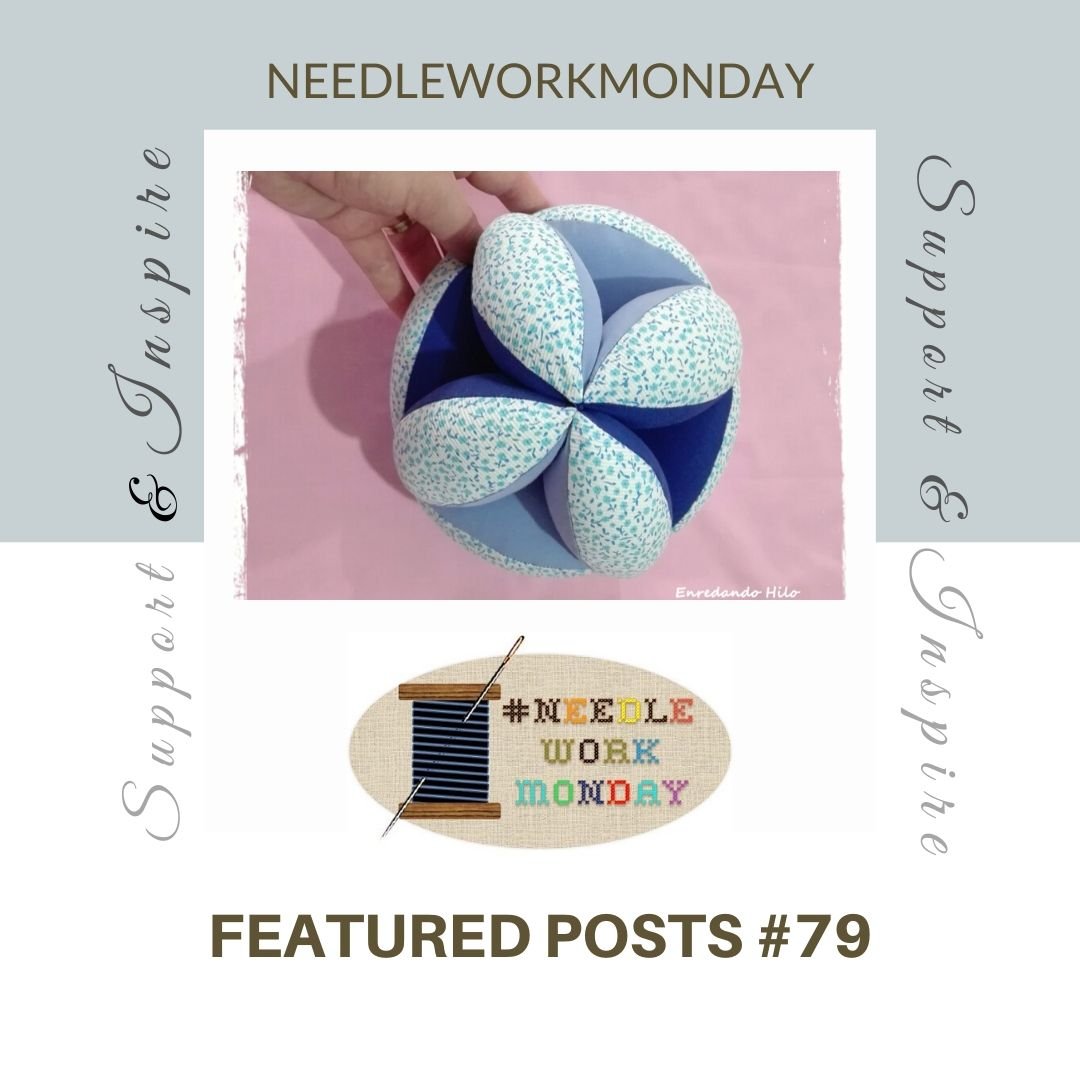 Greetings wonderful needle artists and supporters!

This is a weekly curation showcasing the needlework of our very own Steemians. Every Monday we get together to share our love and passion for the needle arts using the #needleworkmonday tag. On all other days we use the #needlework tag. We enjoy each other's creations, ideas, patterns, tips and shortcuts.

We strive to bring to you great quality work filled with tutorials and inspiration. Please help us keep these wonderful needle arts alive and thriving by supporting our creative work and community!

Now, on to our featured projects this week...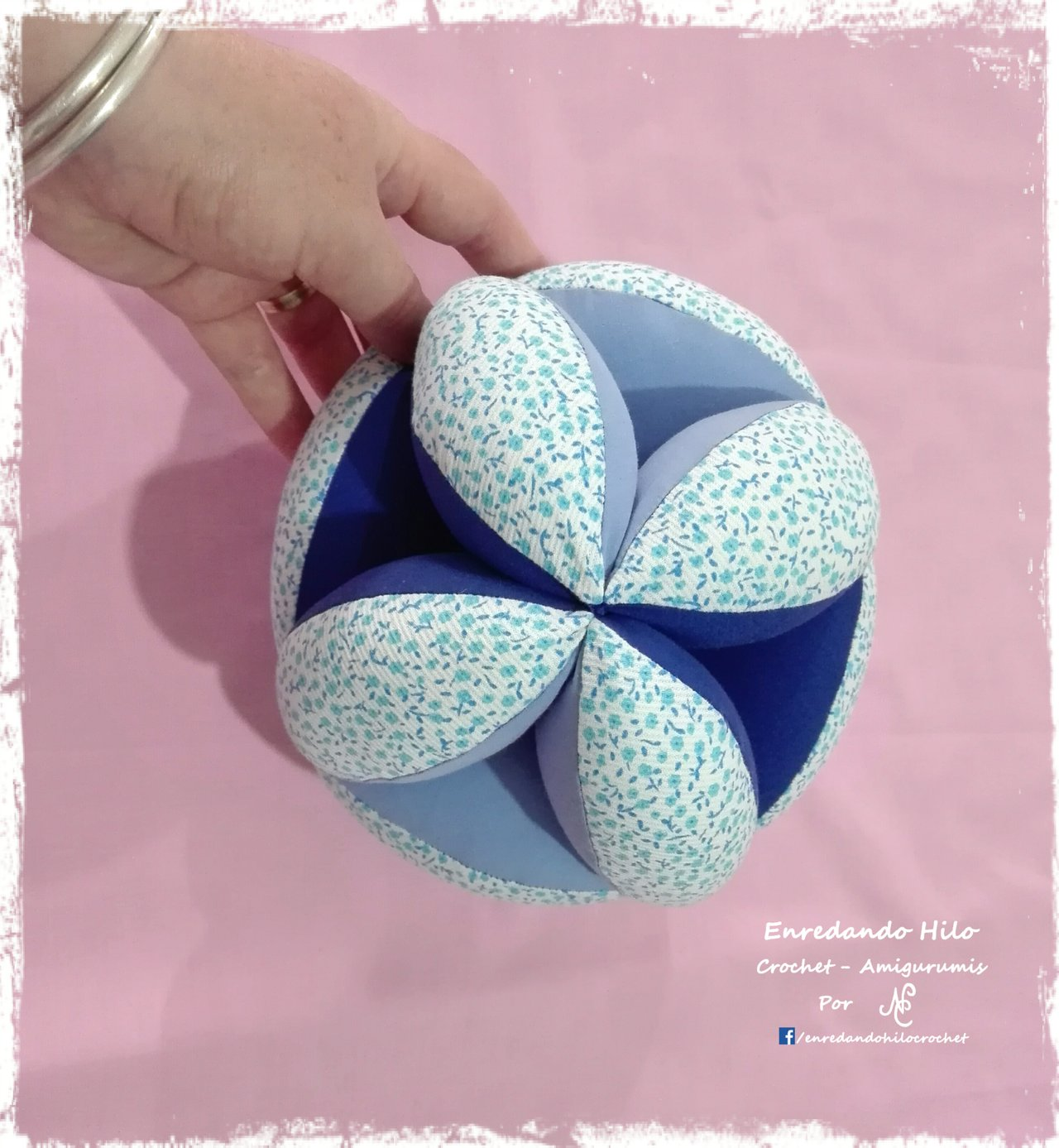 Sensory toys help babies and toddlers learn in a fun way, toys that they can touch, feel and "sense". In this tutorial, @noeliazul guides us through the steps in carefully sewing and stuffing this beautiful sensory ball that will certainly encourage kids to want to touch and feel it.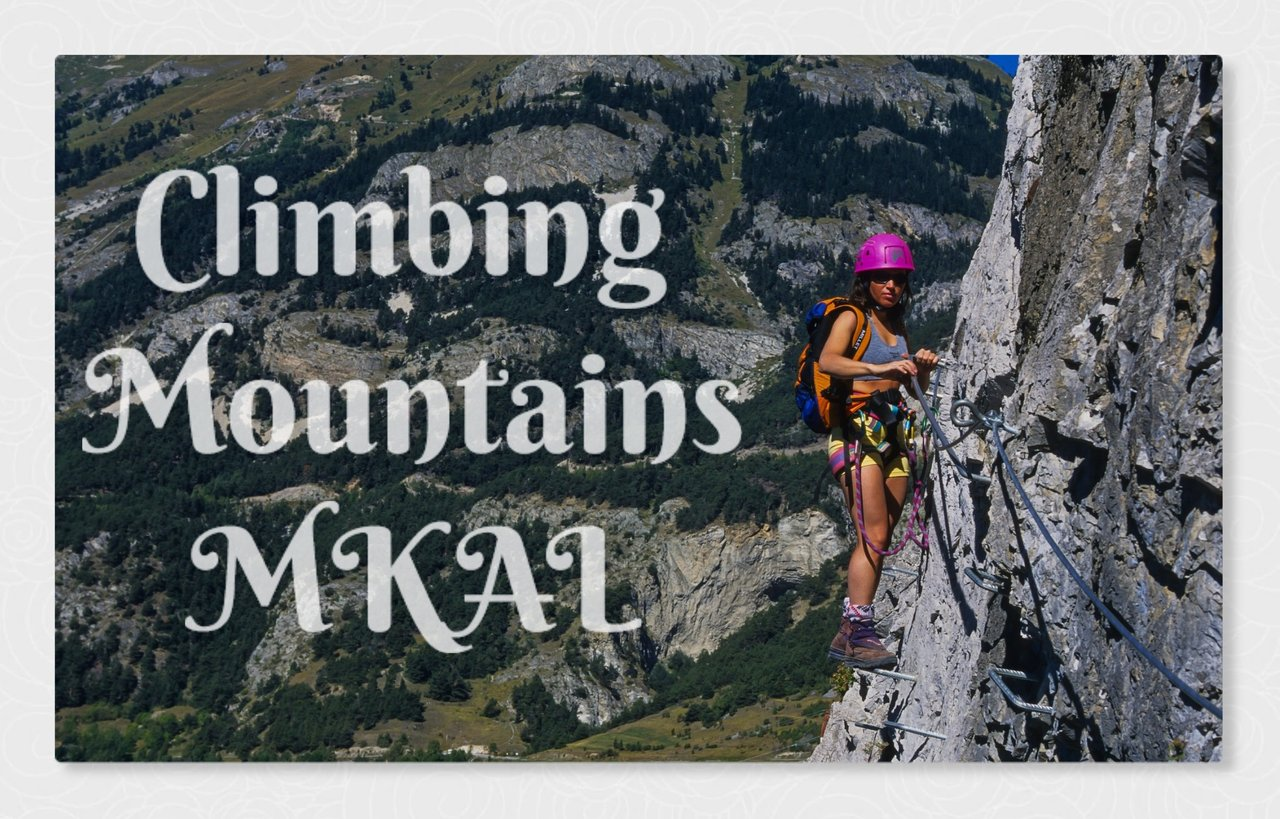 We learn something new everyday here in NeedleWorkMonday Community. If you have not heard of MKAL or if you are like me, have seen MKAL somewhere but do not know what it is, @muscara is here this week to share with us what it is all about and good reasons to be part of this meaningful project. Plus, an added information regarding our new NeedleWorkMonday Community.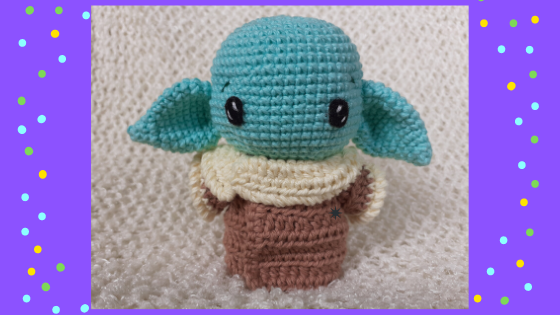 @inici-arte just doesn't stop. Every week she gives us a cute amigurumi character and this week, she comes back with another adorable amigurumi work of hers - Baby Yoda model 2. If you love Star Wars, or more specifically The Mandalorian series, you will want to check this out.

Thank you for stopping by to view our featured posts for this week. Please stop by their posts and show them some love with a read and an upvote for sharing their handmade creations. To see more needle arts, please check out the #NeedleWorkMonday tag and check back here with @NeedleWorkMonday every Wednesday / Thursday for the weekly Resteems and Curation posts!!
If you are a needlework artist we'd love to have you join us every Monday to share your work and inspire this community to give a craft a try.
On Monday's, please use the #NeedleWorkMonday tag and on other days, please use the #needlework tag (without the word Monday attached) so we can find each other's work.

Read all about it here.

For more information on #NeedleWorkMonday and the community please visit our FAQs!
Please take note of our updated posting guidelines.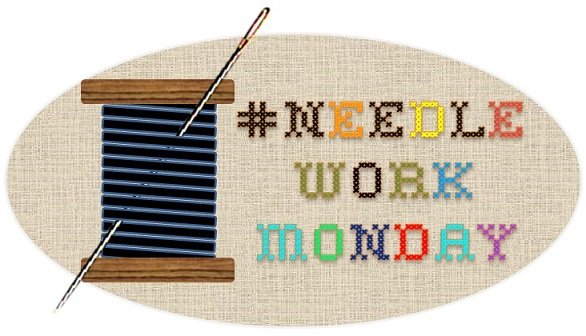 Founder/admin: @crosheille
Admin: @muscara, @shanibeer and @marblely
Today's curation is written by @marblely
Our Motto: Support & Inspire!