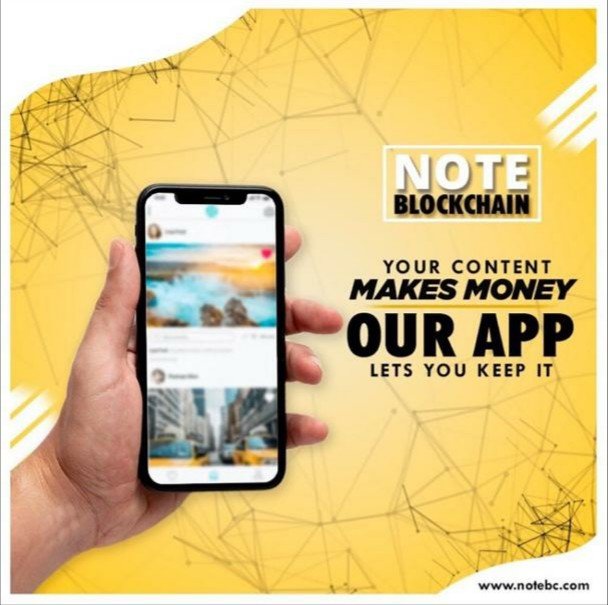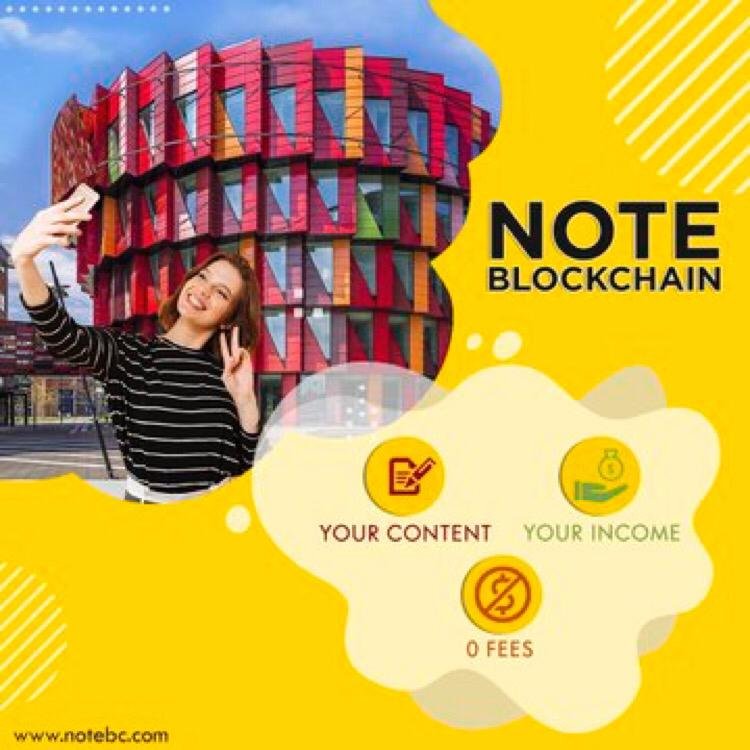 ---
Steemit is the first Rewarding Dapp i know, but several others came out as a result of the trail-blazing platform which Mr.Sun is trying to forcefully push us all out of. One of the newest ones is Note Social, its a Twitter-like Dapp that works in concepts of Tipping with its native token known as NTBC(Note Blockchain currency), users tip your posts they like or find funny, or they might not depending on your choice of posts or engagement. No referrals, no hype, its a new projects and I thought you guys should give it a try while its still cheap.
Note Blockchain Currency is already listed on Unnamed exchange and coingecko. The beauty of the Blockchain is diversity, you can check out many projects at the same time, even though not all of it will scale but its worth a try cos you never know which one that's going to be the next market shaker.
I have no benefits letting people know about it, no referral bonuses or nothing. Just download it on playstore or appstore and have fun or you can disregard or pretend you didn't read these jargons. Winks!