A lot happened during the last week on Steem Blockchain and outside the chain related to Steem, which led to almost no participation in many on-going contests and events, Build-It's Contest was one of them.
As we have been stating from the beginning, this weekly contest from @build-it is an effort to engage Steemians in the positive activities and to contribute its part in making the blockchain welcoming and better for the new, old and upcoming users by providing them reasonable opportunities to earn Steem and BUILD tokens as upvotes and rewards.
This way, they will play their part to support, empower and strengthen the blockchain with their hard work, as well.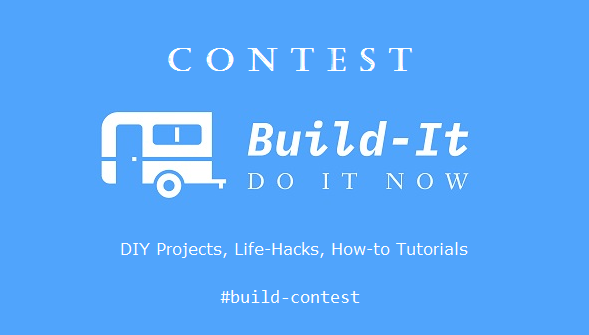 See RULES & REWARDS sections for the details of Upvotes and Rewards
#Build-it is a community, born out of the need to empower and strengthen DIY (Do It Yourself) projects, How-to tutorials and life hacks.

Among many others, Build-It was set up as a means to encourage and reward high-quality DIY Projects and How-to Tutorials.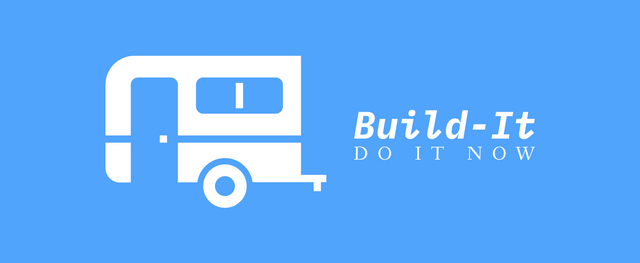 A DIY Platform to Find & Share Life Hacks
CONTEST
There are some changes in RULES and REWARDS (RULES are reduced and REWARDS are increased). Please go through the details carefully and follow all the rules and requirements, we don't want your hard put efforts to go in vain for any little mistake in following the rules and requirements.
DETAILS OF THE CONTEST:
Write a post or make a video in the following categories:
DIY Project: This must be your own original project.
How-to Tutorial: This is about what you are good at and others can learn a thing or two from you.
NOTE: Videos can be posted on Dtube/3Speak, but don't forget to use the recommended tag, also write a brief description and explanation of your project or tutorial.

RULES:
Wherever necessary, include pictures/s to simplify the learning process in the written tutorial.
Only entries published from Build-It and/or Build-It Community (hive-129017) are acceptable as the valid entries.
Use #build-contest as the first tag.
Resteem this post for visibility and to get others (Friends & Followers) involved.
Share the link of your entry in the comment section of this post.
END DATE: Submit your entries not later than 11:59 p.m. 14th March 2020 (GMT).

REWARDS:
@diverse and @waleedtee will be the judges of this contest.

If you'd like to sponsor our weekly contest, please share with us how'd you want to support it in the comment section below.
Build-It.io Official Links:
Website: https://www.build-it.io/
Discord: https://discord.gg/DMz9Edq
Twitter: https://twitter.com/Buildit_DIY
Facebook: https://www.facebook.com/build.it.DIY.official
Instagram: https://www.instagram.com/build_it_now_official/
Telegram: https://t.me/build_it_diy
Reddit: https://www.reddit.com/r/Build_It/
Pinterest: https://www.pinterest.com/BuildIt_DIY/