Today it is not a mystery that in the world a critical situation is being experienced due to the coronavirus and the lack of awareness of many people about it.
That is why I decided to create this publication to let you know how to take care of yourself and your family of the coronavirus.
and thus try to help even with a grain of sand, so that this does not continue to grow as it has been doing until today.
Everyone should:
Clean your hands frequently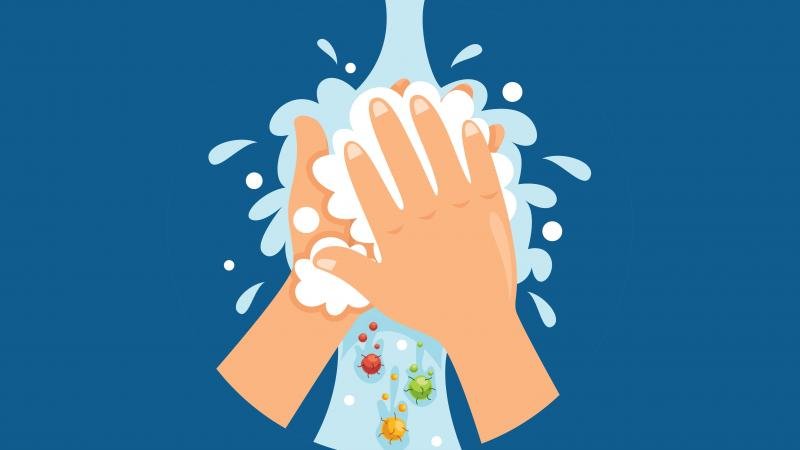 Wash your hands often with soap and water for at least 20 seconds, especially after you've been in a public place, or after blowing your nose, coughing, or sneezing.

If you don't have soap and water, use a hand sanitizer that contains at least 60% alcohol . Cover all surfaces of your hands and rub until you feel dry.

Avoid touching your eyes, nose, and mouth without washing your hands.
Avoid direct contact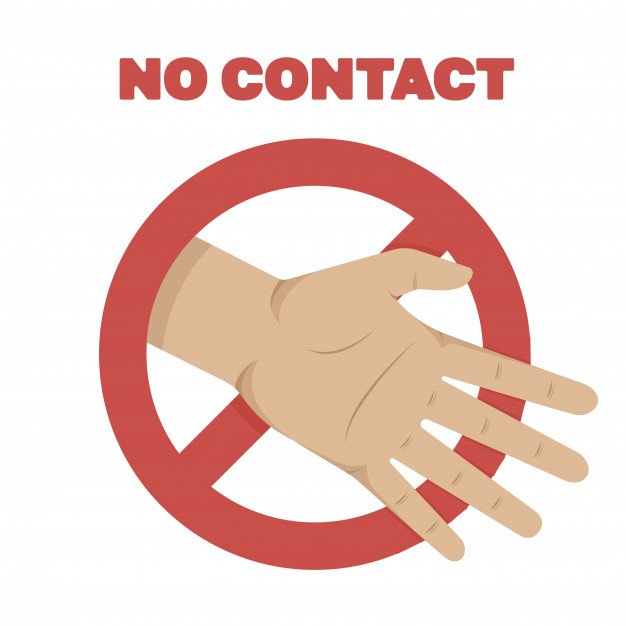 Avoid close contact with people who are sick

Stay home as much as possible .

Put distance between yourself and other people .

Remember that some people who do not have symptoms can spread the virus.

Keeping distance from others is especially important for people who are at increased risk of becoming seriously ill .
Cover your mouth and nose with a cloth face covering when surrounded by people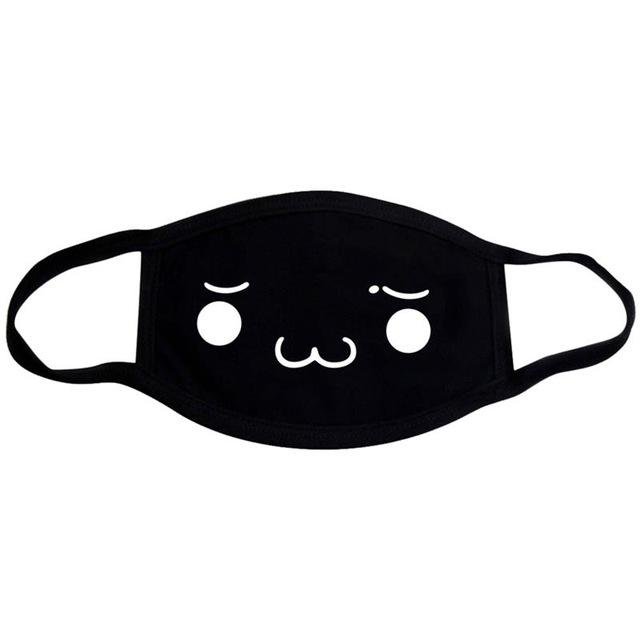 You could spread COVID-19 even if you don't feel sick.

Everyone should use a cloth face covering when they leave their homes, for example, to go to the grocery store or to find other necessary products.

Cloth face covers should not be used on children younger than 2 years of age or on persons with respiratory problems or who are unconscious, disabled or unable to remove them without assistance.

The cloth face cover is to protect other people in case you are infected.

DO NOT wear a mask intended for healthcare workers.

Keep a distance of about 6 feet from other people.

The cloth face covering does not replace social distancing measures.
Cover your mouth when you cough and sneeze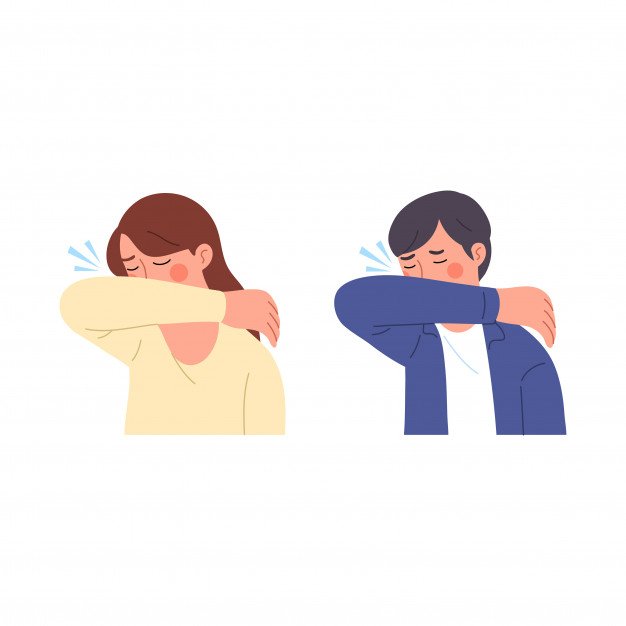 If you are in a private setting and do not have the fabric face covering on, always remember to cover your mouth and nose with a disposable tissue or the inside of your elbow when coughing or sneezing.

Throw the used disposable tissues in the trash.

Immediately wash your hands with soap and water for at least 20 seconds.
If you don't have soap and water, clean your hands with a hand sanitizer that contains at least 60% alcohol.

clean a countertop
Clean and disinfect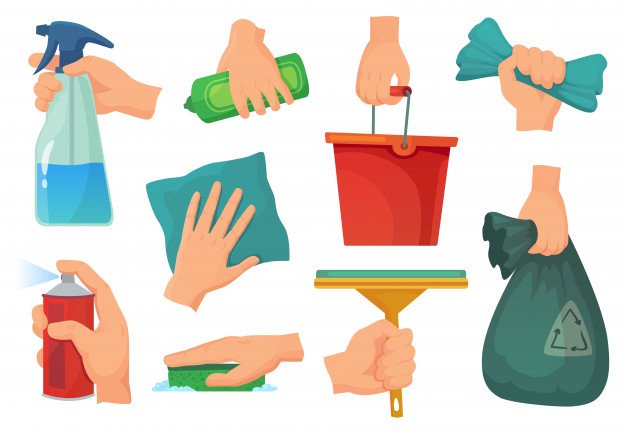 Clean and disinfect frequently touched surfaces daily .
This includes tables, door handles, light switches, counters, railings, desks, telephones, keyboards, toilets, faucets, sinks, and dishwashers.

If the surfaces are dirty, clean them. Wash them with soap and water and detergent before disinfecting them.

Then use a household disinfectant.
I hope and this post has been helpful.
and remember that the best existing measure to prevent covid19 is not to leave the house.
so stay home.