The daily COVID chronicle -

May 24, 2020
In no particular order, here are today's links from Steem and from my RSS feed. Please consider clicking through to upvote any Steem post(s) on the list.
Also, feel welcome to discuss any of the links in comments. 10% of the rewards from this post have been assigned to each of the authors of the Steem links, and 65% have been assigned to the experimental @penny4thoughts account in order to reward substantive replies.
(Note: Sharing does not imply agreement or endorsement.)
---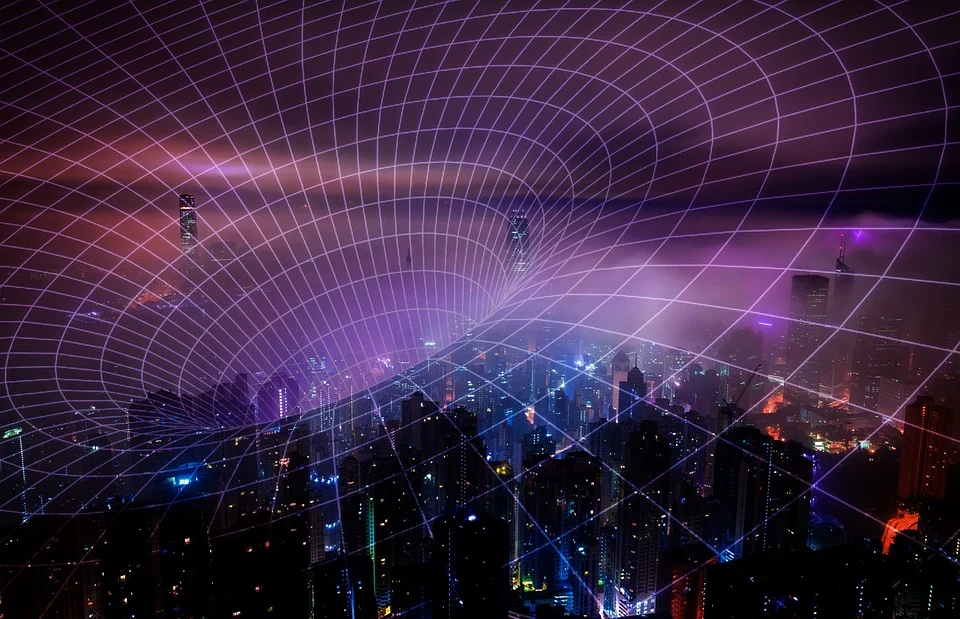 pixabay license: source
---
As mentioned in previous posts, here is a visualization tool for mapping the cases of COVID-19 occurrences.
According to the site, this morning's worldwide number of reported cases was 5,335,868 with 2,124,851 recoveries, 341,549 fatalities, and 1,622,990 cases in the United States (US). This represents 11,299 new US cases, which is a decline of 22,634 as compared to yesterday.
Of the US cases, the site reports 361,239 recoveries, 96,046 deaths, and 13,784,786 total tests administered. In my own state, Pennsylvania, the site reports 71,009 cases with 385,452 total tests administered, 39,519 recoveries, and 5,112 deaths.
Compared to numbers from two weeks ago, numbers of recoveries at the state, national, and international levels all remain implausibly low.
---