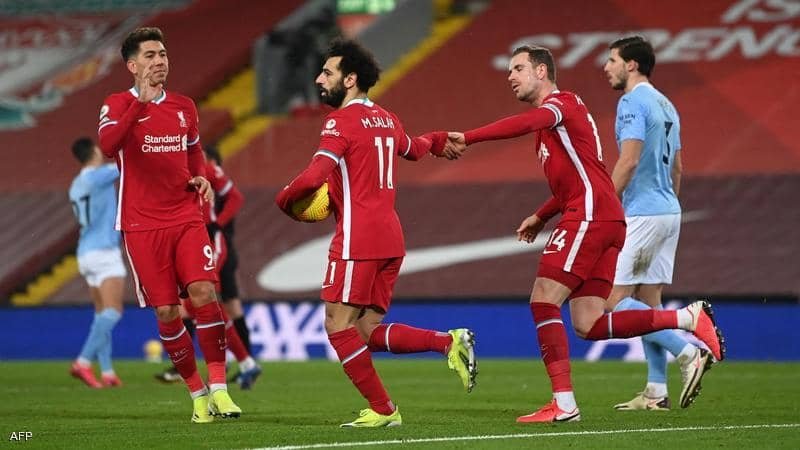 The chief executive of the Premier League, Richard Masters, said on Friday that it is planned to receive about 10,000 spectators in the stadiums in the last two rounds of the competition this season.
Last month, the British government set a 4-stage reduction in the restrictions imposed in the country, due to the spread of the new Corona virus.
Within the framework of the third phase of the "road map" drawn up by the government, very large stadiums will be able, starting from May 17th, if all conditions are met, to receive up to 10,000 spectators, or 25 percent of the stadium's capacity, whichever is less.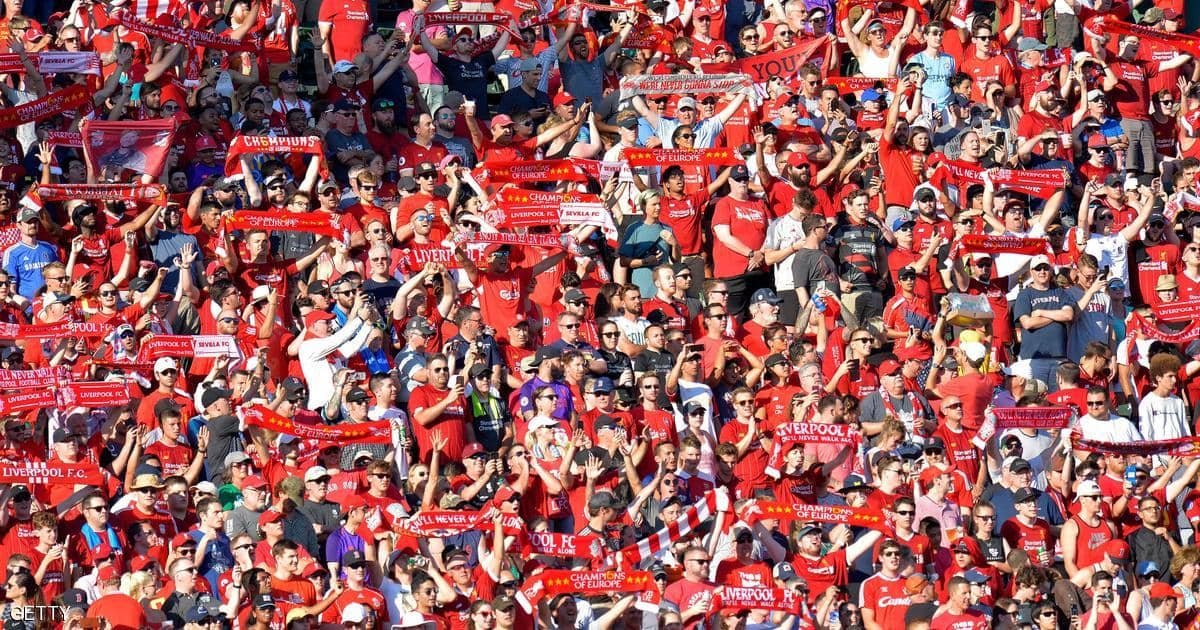 "We hope that the last two rounds of this season will witness the attendance of up to 10,000 spectators in all matches. We have to go beyond those initial steps in the roadmap laid down by the government to reach the stage that will return," the BBC quoted Masters as saying. There are fans for the stadiums, so we hope this will be a great end to the season.
" The last two rounds of the season will take place on May 15 and 23.
Masters said that the stoppage of the 2019-2020 season and the absence of fans due to the "Covid 19" crisis had caused a heavy cost.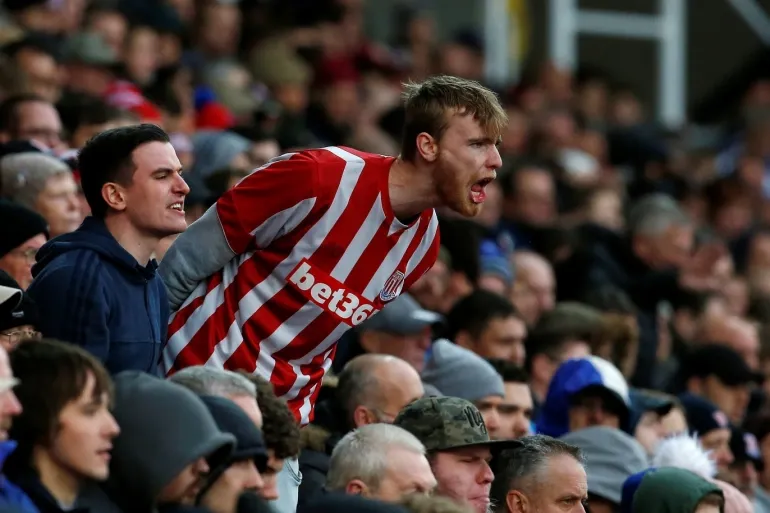 And some stadiums in England received a limited number of fans for a short period last December, but the government imposed a new closure after a new wave of Corona infections.
Masters added, "Towards the end of this season, losses will reach about 2 billion pounds ($ 2.78 billion) since the start of the pandemic in match revenues and TV broadcasts.
The clubs have continued to invest in their squads, but in the end the less money the game and the clubs make, the less will be spent. short term". And if the virus vaccination program in Britain goes according to the plan, Masters will be optimistic about the return of football in the country to normal next season.
He explained, "With the beginning of next season, our goal is to fully return the fans to the stadiums, and the road map drawn up by the government provides us with this opportunity."

Cc:
@worldoffootball
@njaywan
@steemcurator01
@steemcurator02
@steemcurator03
@steemcurator04
@upvu
@tipu
#worldoffootball #football #premier-league #fans #match #steemit #steemcurator01 #steemcurator02
#steemcurator03 #steemcurator04