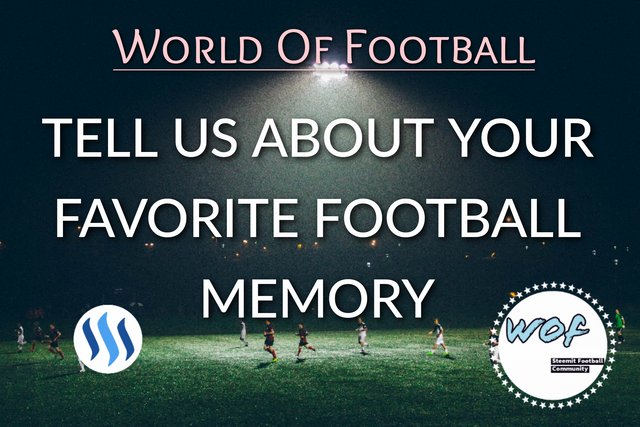 Source/ Fuente.
Hello to all soccer friends.
What a great contest to remember and appreciate those good times when we were children and football brought us a lot of joy and dreams. What good times those when I was a child who most liked to play soccer with my friends. In the photo I appear in the lower right in the circle, along with my classmates and my teacher from the Sucre State pre-child soccer team in the city of Cumaná.
I remember that my position on the soccer team was to play midfield and support my team on defense some times. I had the opportunity to play with several friends who continued to play soccer and today are professional soccer players, even representing the soccer team of my country. With the soccer team we traveled to other cities to represent our state.
One of the most important moments for me and that I remember fondly was when we played in the city of Puerto La Cruz and in that game I scored a goal that gave the team victory. I remember that at the end of the game I was interviewed and photos were taken that later appeared in a local newspaper.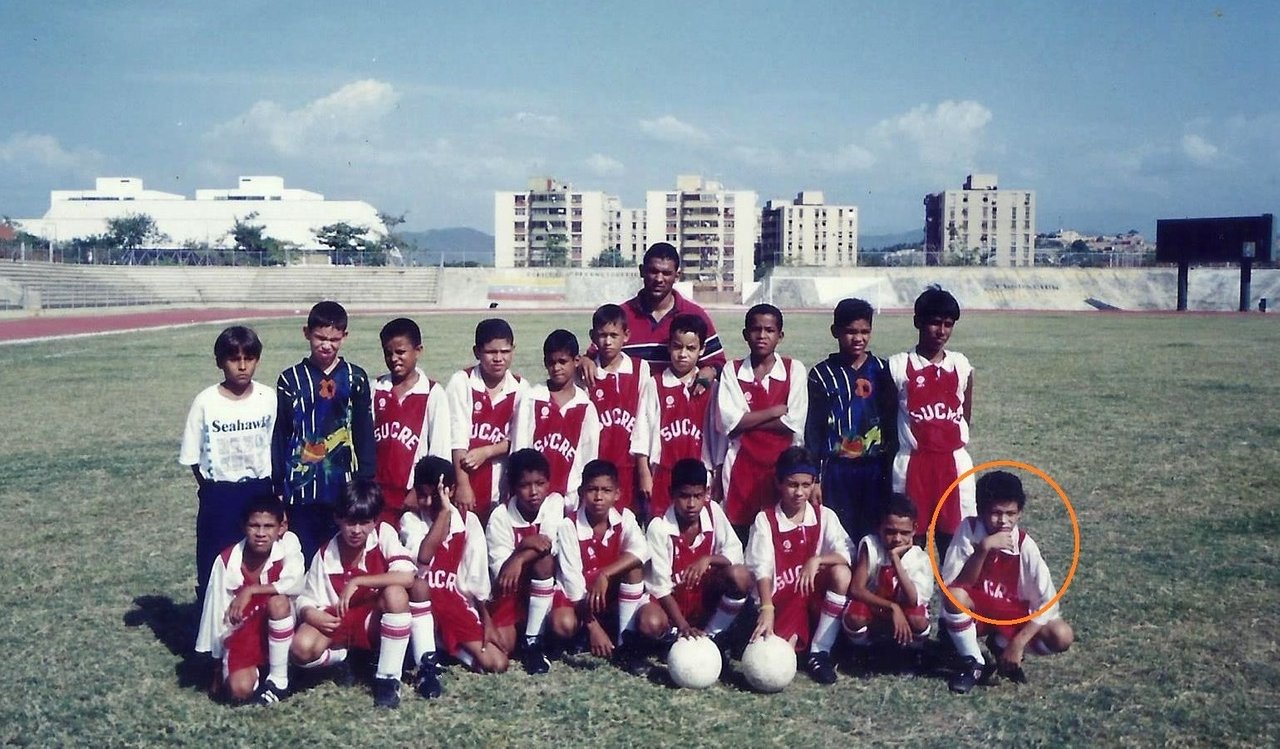 Image of my property/ Imagen de mi propiedad.
Hola a todos amigos del fútbol. Que genial concurso para recordar y apreciar esos tiempos buenos cuando eramos unos niños y el fútbol nos traia mucha alegría y sueños.
Que buenos tiempos aquellos cuando era un niño que lo que mas le gustaba jugar al futbol con mis amigos. En la foto aparezco abajo a la derecha en el circulo, junto a mis compañeros y mi profesor de la selección pre infantil de fútbol del Estado Sucre en la ciudad de Cumaná.
Recuerdo que mi posición en el equipo de fútbol era jugar de mediocampo y apoyar en la defensa algunas veces a mi equipo. Tuve la oportunidad de jugar con varios amigos que siguieron jugando fútbol y hoy son futbolistas profesionales llegando incluso a representar a la selección de fútbol de mi país. Con la selección de fútbol viajamos a otras ciudades a representar a nuestro estado. Uno de los momentos más importante para mí y que recuerdo con mucho cariño fue cuando jugamos en la ciudad de Puerto La Cruz y en ese partido anoté un gol que nos dio la victoria al equipo. Recuerdo que al terminar el partido fui entrevistado y me tomaron fotos que luego salieron en un periódico local.
Thanks to #worldoffootball and @njaywan for creating this great contest. Thank you for reading. I invite all of you to be encouraged to participate.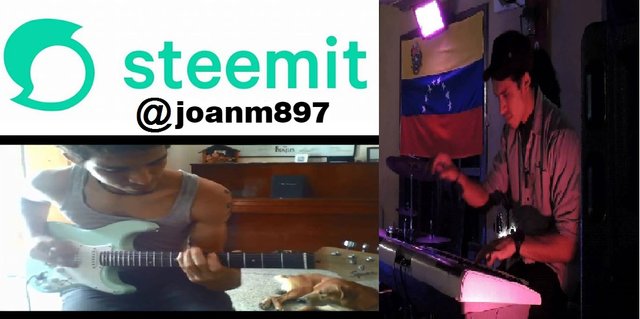 Image made by me.