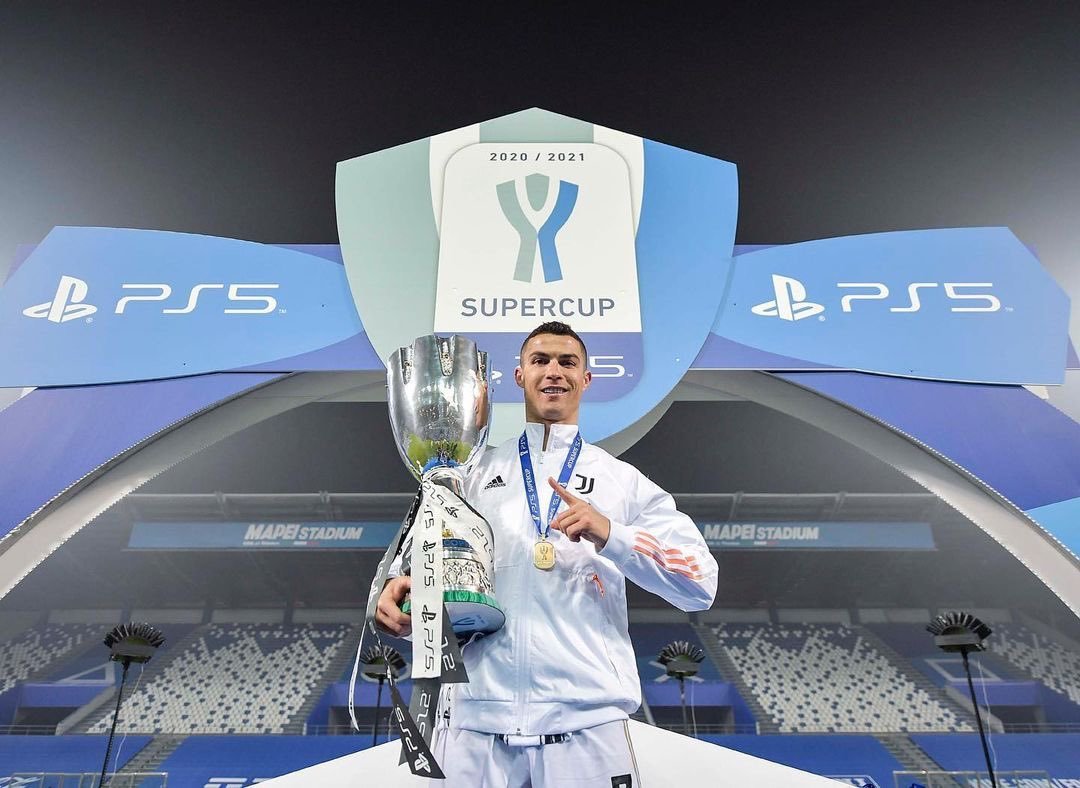 The battle as to who is the undisputed GOAT between Cristiano Ronaldo and Lionel Messi will remain vogue and endless.
In my opinion, there are no words to describe how amazing these guys are on and off the pitch. While Messi makes football looks ridiculously easy, Ronaldo on the other shows that it takes a lot of hard work, dedication and discipline to be where he is, and indeed it is true.
For me he(Cristiano Ronaldo) is the greatest footballer of all time and his stats don't lie!