Lionel Andrés Messi was born in Argentina on 24 June 1987. He is 5ft 7 inches tall. Leo developed a passion for football from an early age. Leo joined the Rosario club when he was just six years old. He played for Newell's first six years where he scored almost 500 goals. However, his future as a professional player was threatened when, he was diagnosed with a growth hormone deficiency at the age of 10. Even his father's health insurance cannot cover the treatment, which cost at least $1,000 per month, Newell's agreed to contribute, but later reneged on their promise.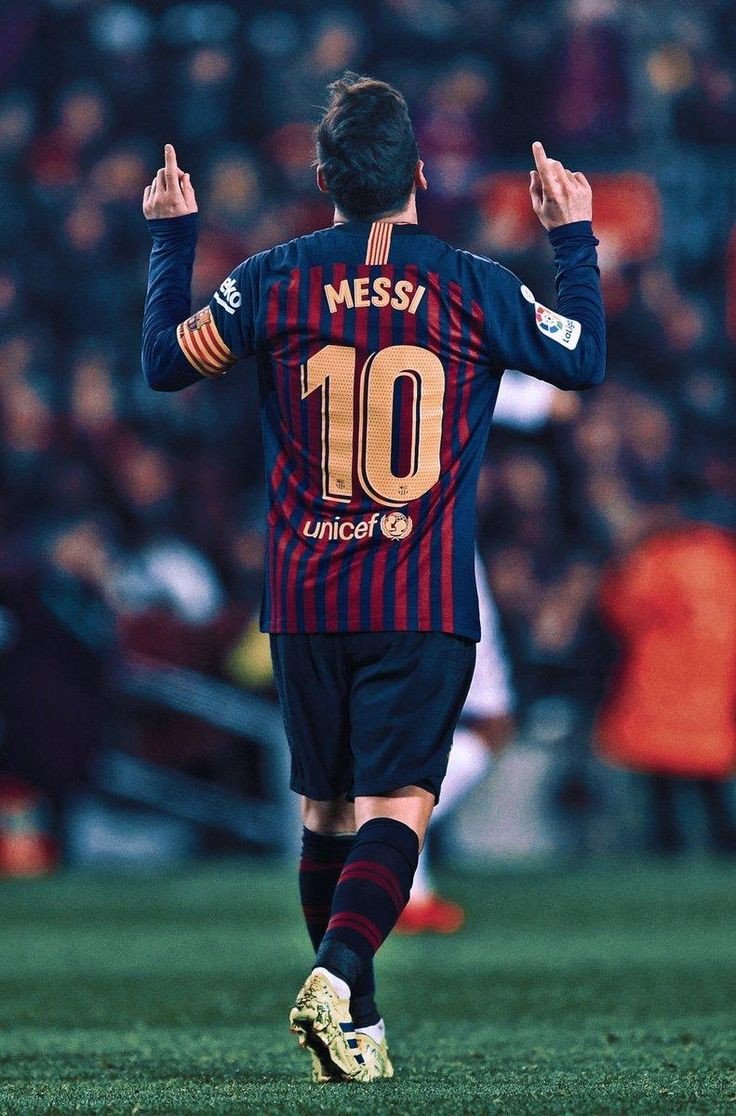 Source:https://pin.it/6X4JG5L
Messi joined Barcelona at the age of 13. He made his debut at the of aged 17 in October 2004. He established himself as the main player for the club within the next three years. he helped Barcelona achieve the first treble in Spanish football that year, aged 22, Messi won his first Ballon d'Or and further made a record to win connective 4 Ballon D`or. He establishing himself as Barcelona's all-time top scorer. He's now also the captain of both country Argentina and club Barcelona.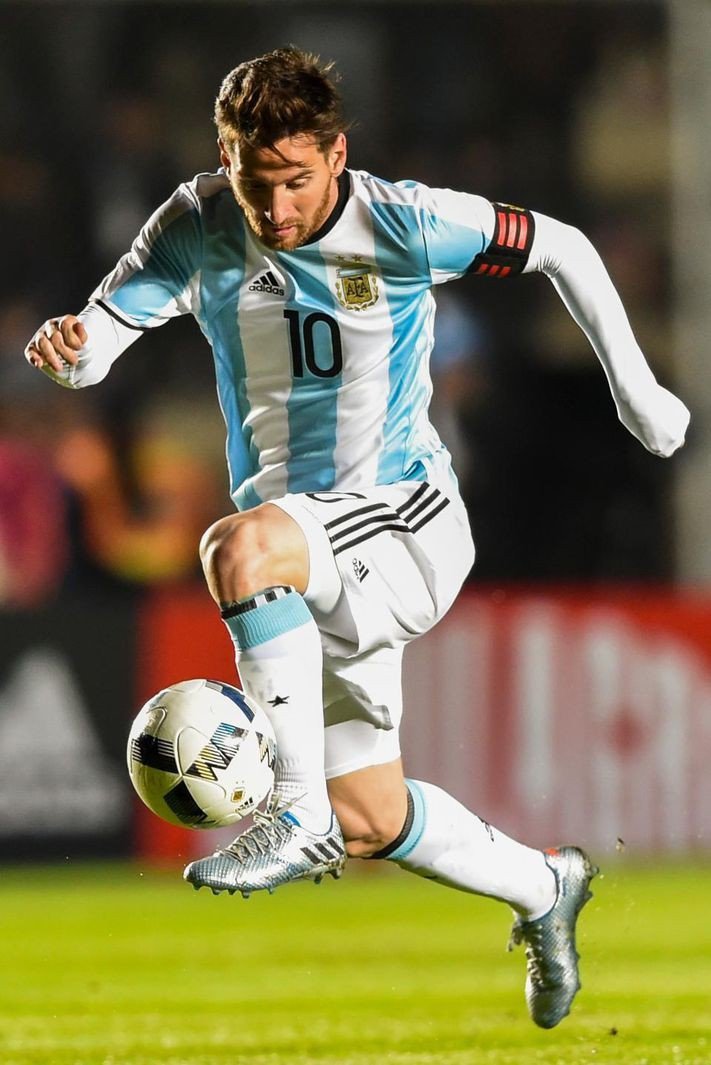 Source:https://pin.it/5r9oLbu
He is considered the best player in the world and also regarded as one of the greatest players of all time, Messi has won a record of six Ballon d'Or awards. He has spent his professional career with Barcelona, where he has won 35 trophies, including 10 La Liga titles, 7 Copa del Rey titles, and 4 UEFA Champions Leagues. He has Secord 469 La Liga, 50 hat tricks, more than 100 goals in the UEFA champions league. He has scored more than 750 career goals for club and country and has the most goals ever by a player for a single club. Messi has also awarded as the player who won the most golden boots.
He is also known as the god of football. He has won 2 treble. One of the most unbeatable records of Messi is that he had scored 91 goals in the calendar year. This is what that's makes his world number 1 player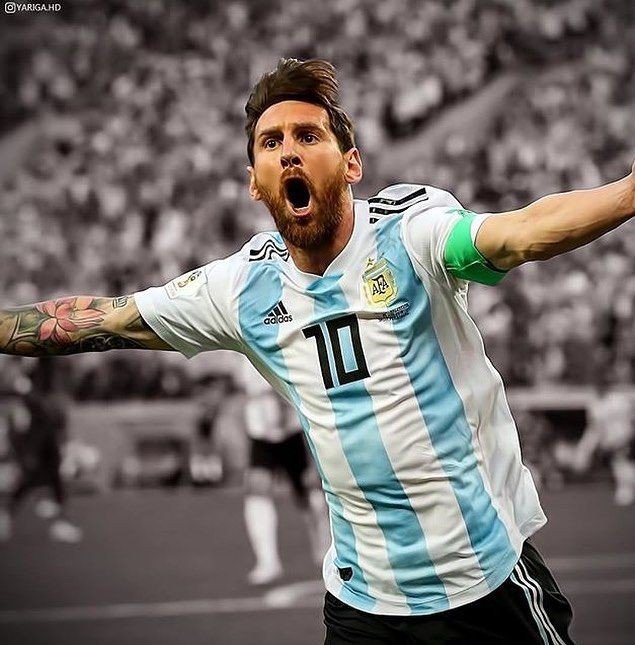 Source:https://pin.it/3T3qe2B
@world of football