---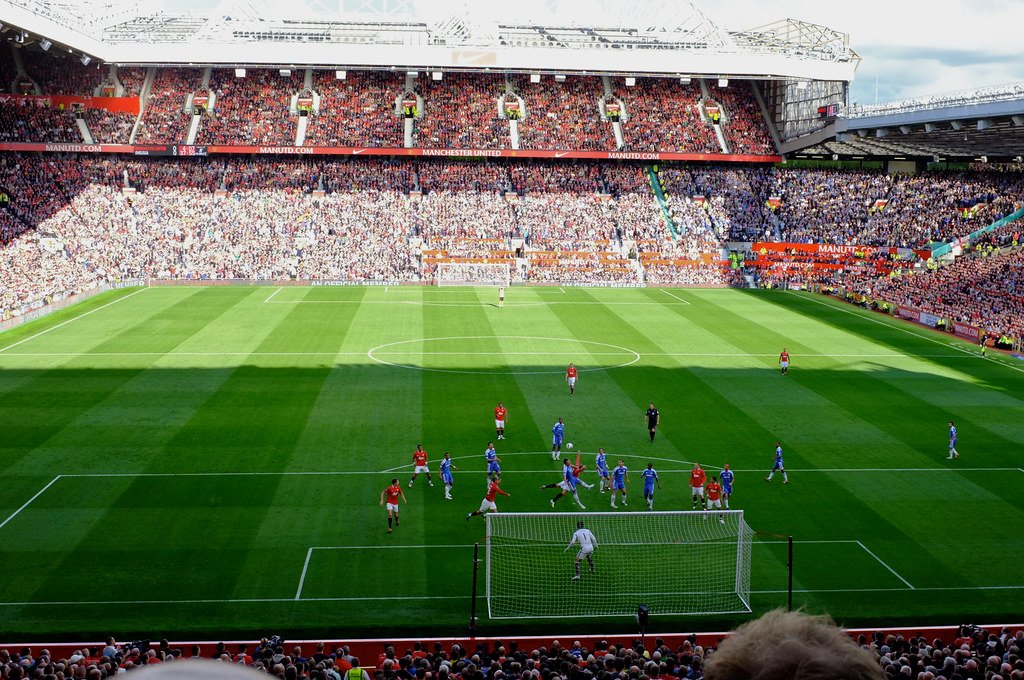 s
---
A weekend derby is always very interesting. Just that some derbies feel like boys are playing against men as the commentators always say. Am saying this because of the recent encounter between Manchester United and Manchester City which was played at Old Trafford. I must say that I was disappointed with the way the team played in a whole . Manchester City didn't need to take the match so seriously. The only thing Manchester United need to do was to carry the ball forward and give it to Ronaldo to score. Which we saw him do once in the match but Edison was up to the task.
Today they Manchester United are up against Chelsea. As much as I hate to say this but they are the premier league leaders and definitely look like they can win the premier league and the champions league together.( I hope my prediction is wrong 😂) But I think this encounter will be a very difficult one for Manchester United considering the way Chelsea is playing right now.
Over the week, Manchester United were able to win their champions league fixture against Villarreal which everyone said it will be a very difficult encounter and they might end up loosing. But they did well and I must say they were very terrible in the first half of the game.
Chelsea on the other hand needed a win over the week against Juventus and they did it brilliantly against an Italy side who don't really concede as much as 4 goals in a match. But the moment the match started you could see that Chelsea meant business and they were going to win the match.
The last time Chelsea beat Manchester United was in the FA cup, they beat them by 3 goals to 1 to advance to the next stage of the competition. Considering the next 3 matches from that 3 -1 win, Manchester United have had the better of them with back to back to back wins against Chelsea. Their last 2 encounters in the premier league has resulted in a draw both at the Stanford bridge and at Old Trafford.
This time around am sure this match wouldn't end up in a draw, even if it will end up in a draw it will surely not be a 0-0 game. Among other derbies, I believe the outcome of this derby wouldn't depend match on form but when these 2 meet they all try to play their best football. As I always say Chelsea are in the best form of their lives but it wouldn't really be a factor as Manchester United have enough talent who can go toe to toe with this team.
---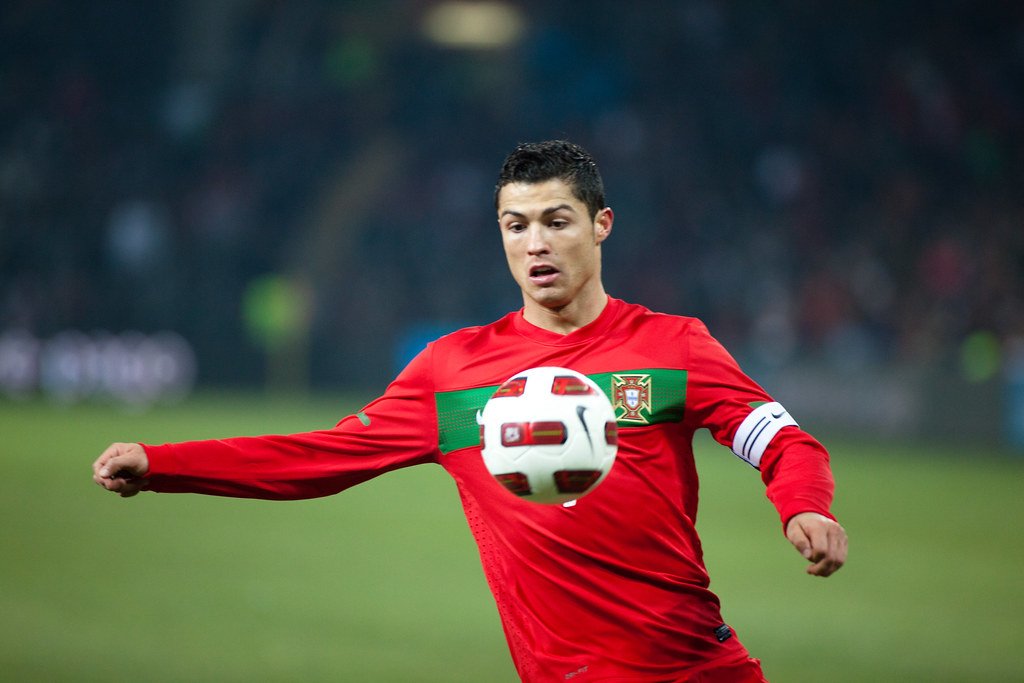 s
---
And with Cristiano Ronaldo in a game we all know that anything can happen. Well my prediction for this match is a 2 -1 win for Chelsea but if things go very well for Chelsea , Manchester United might be crushed and they might even receive a 5-1 or 4 -1 defeat.
Thanks for reading I will love to hear your thoughts on the game in the comments section .