---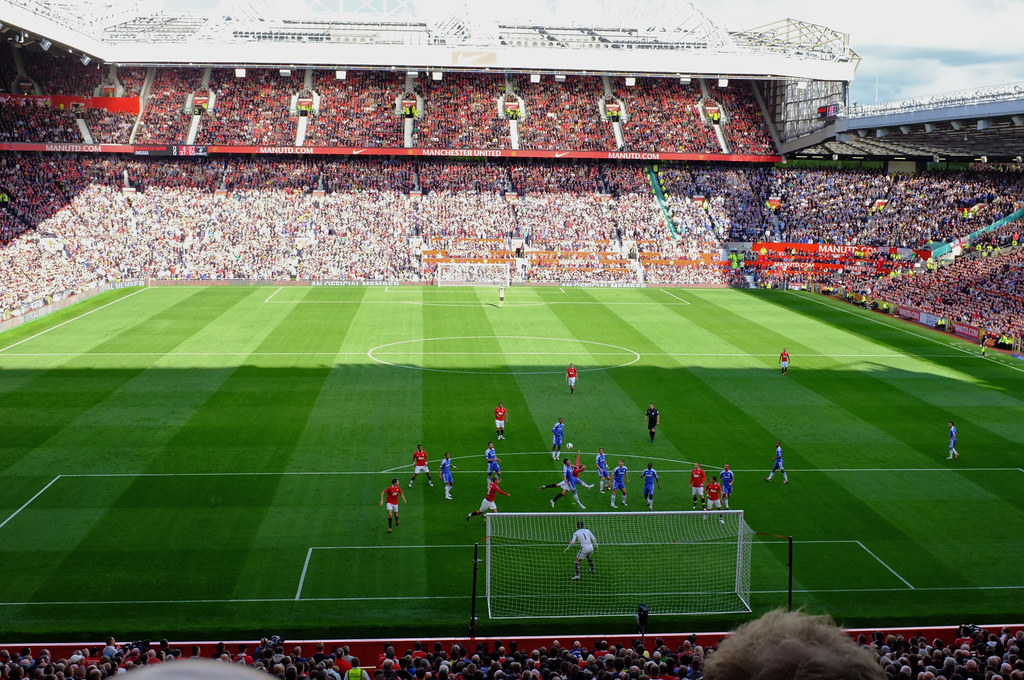 S
---
The champions league is back 😍🚀. With a lot of exciting fixtures and as we know it the matches are slated for 2 days with one set playing on Tuesday and the other on Wednesday. We have 2 early kick off matches between Bayern Munchen and Dynamo Kyiv. And Villarreal Vs Manchester United. Of the 2 matches the worlds rues will be on the Manchester United game to see if there will be a difference in play after letting their manager go.
---
But am not here to talk about it but rather am here to talk about Chelsea Vs Juventus. The last time these 2 faced it other it was a tight game but Juventus ended up winning the game by a goal to nil at the Allianz stadium.
Life for Juve's coach didn't go according to plan when he made a fairytale comeback to take over the old ladies after Pirlo caused a bit of a mess in the team but so far so good things are beginning to get better as they are now doing so well in the champions league but they seem not be able to perform in the league matches and they will be boosted hugely after winning against Sarri's Lazio over the weekend. Now they are up against the league leaders of the premier league which is a very big task and even though Juventus have qualified they will want to be first in their group and winning against Chelsea today will help them secure that spot.
Chelsea on the other hand are currently flying, I barely see a team in the world that won't struggle when they come up against Tuchel's side. They were able to put 3 goals past Leicester city over the weekend and to be sincere it should have been more but you never know. After their disappointing draw against Burnley I attributed it to loss of Lukaku to injury but they did prove me wrong with they exceptional performance against Leicester. Leicester city on the other hand were pretty awful so I wouldn't say Chelsea did a pretty job though, any team could have beaten Leicester in the form, not to praise Chelsea too much because I obviously do not like seeing them win😂.
They did it against an awful Leicester side so let's see if they can do it against a slightly stronger Juventus and Federico Chiesa cause the last time their defense couldn't contain him and he will definitely be the one to cause problems for Chelsea.
As I always do I would wish Chelsea could loose this game but I hardly see it happening in front of their fans at the Stanford bridge so I see it ending in a draw.
Thanks for reading.